Rumors and speculation are finally over!
David Lynch and Mark Frost released a list of 217 confirmed cast members for the new season of Twin Peaks. Filtered out below are all 37 original cast members returning to Twin Peaks after 25 years… unless, of course, they're still keeping a handful of cameos secret*.
Welcome to Twin Peaks learned that Mike Malone is playing a new character. Sheryl Lee could return as Laura, and/or Maddy, and/or a new character. And thanks to Josh Eisenstadt, actors Matt Battaglia and Brian T. Finney (who were mistakenly not asterisked in the official cast list) have been added. Their roles were minor, so they might be playing new characters too.
While 39 original cast members have filmed, the number of recurring characters could be something between 35 and 40. And that's excluding likely recasts.
*UPDATE: According to costume designer Nancy Steiner, there are 238 speaking parts in the new series.
Mädchen Amick (Shelly Johnson) and Dana Ashbrook (Bobby Briggs)
Leo? No!
And please let the woman in the back —a regular at the RR Diner— return as an extra.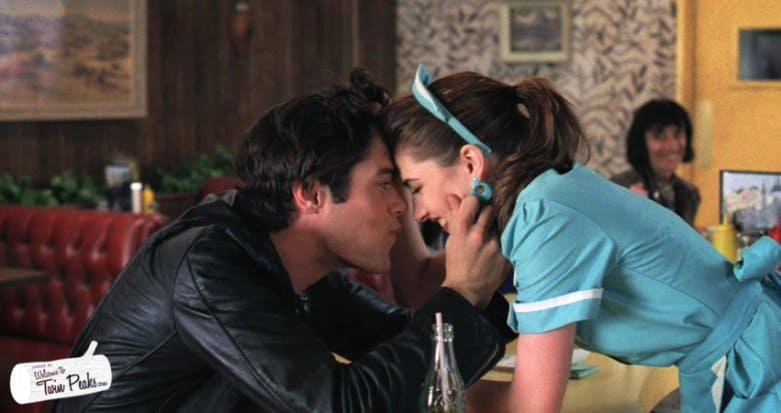 Phoebe Augustine (Ronette Pulaski)
David Lynch always loved the Ronette character and seems to have found a way to involve her again.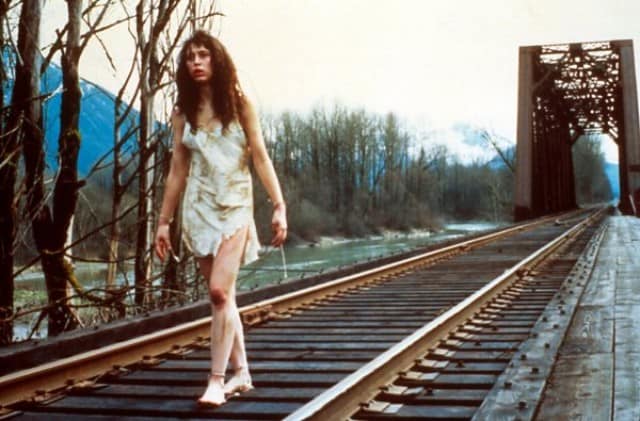 Richard Beymer (Benjamin Horne) and David Patrick Kelly (Jerry Horne)
This duo is probably still up to no good.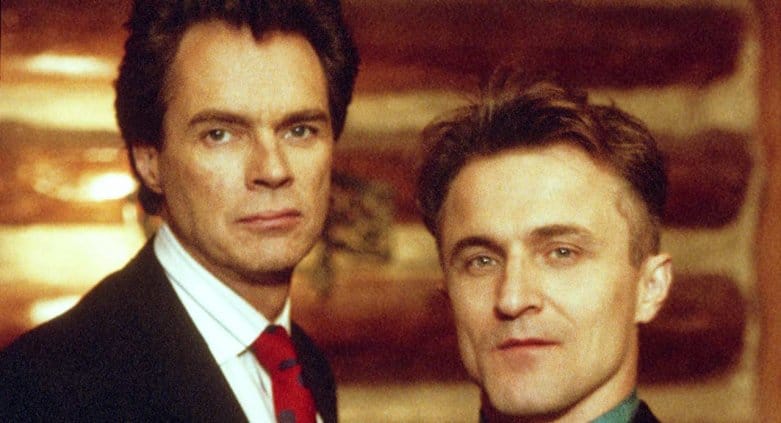 Sherilyn Fenn (Audrey Horne)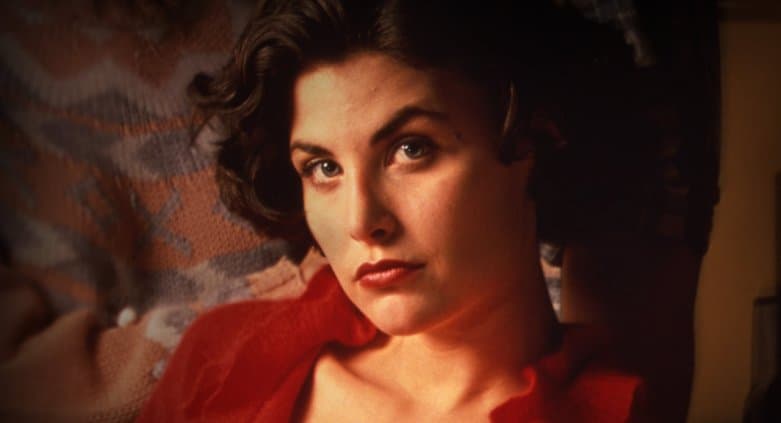 Jan D'Arcy (Sylvia Horne)
Wheeeeeeeeere's Johnny?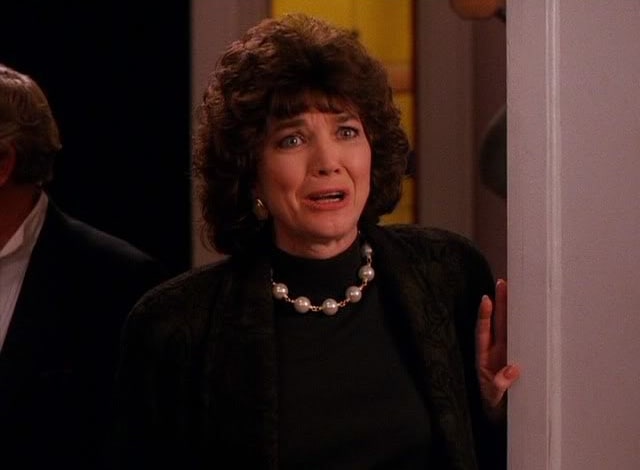 Catherine E. Coulson (Margaret Lanterman aka The Log Lady)
Catherine's last gift to the world of Twin Peaks. Rest in peace.
Julee Cruise (The Roadhouse singer)
The original voice of Twin Peaks. One of the voices in 2017.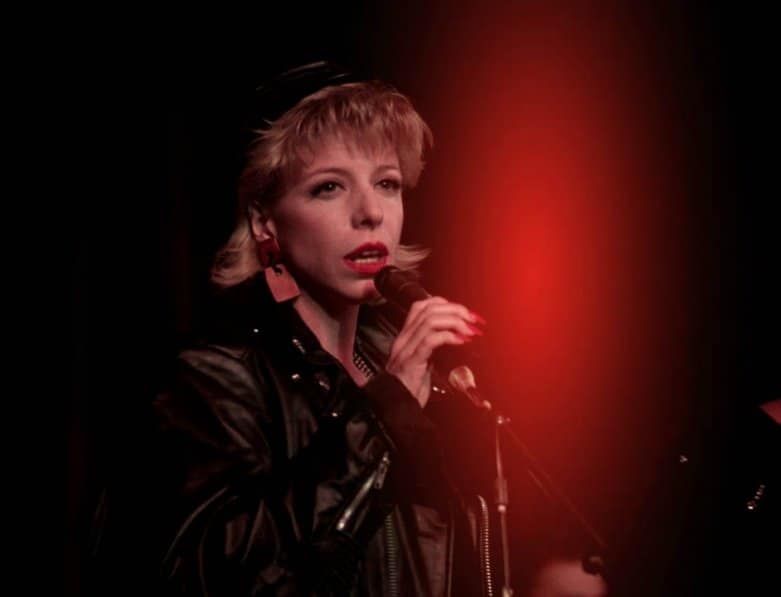 David Duchovny (Dennis Denise Bryson)
Duchovny had a feeling. Turns out he was right.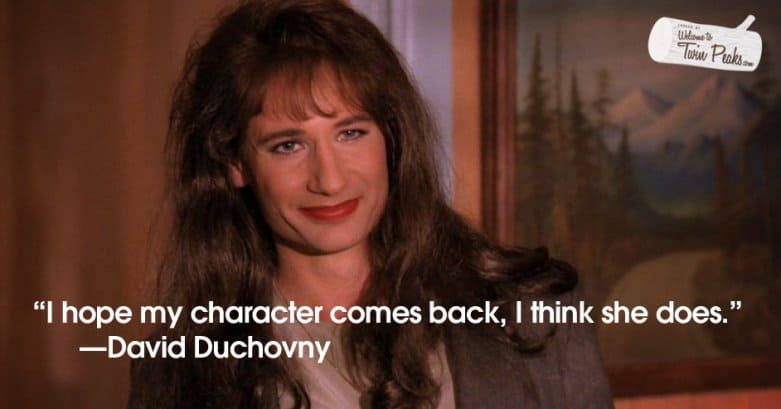 Miguel Ferrer (FBI Special Agent Albert Rosenfield) and Warren Frost (Doc Hayward)
Mark Frost's dad and one of the best TV dads ever, Doc Hayward, as well as fan favorite, Albert Rosenfield! Rumor has it Miguel Ferrer gets tons of screen time in the new series and wouldn't that just be ACES?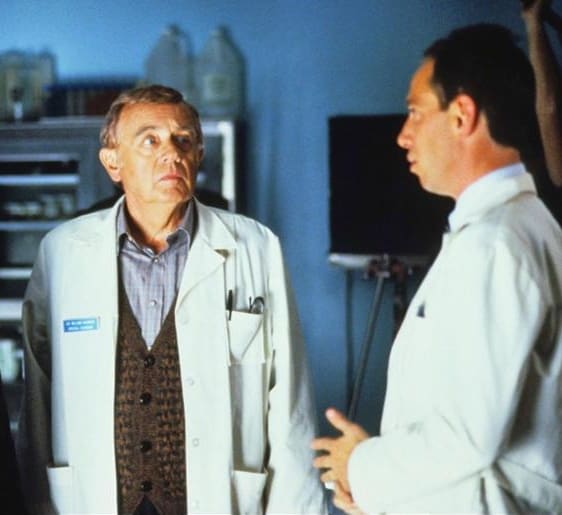 Harry Goaz (Deputy Andy Brennan) and Kimmy Robertson (Lucy Moran)
Michael Cera as their kid?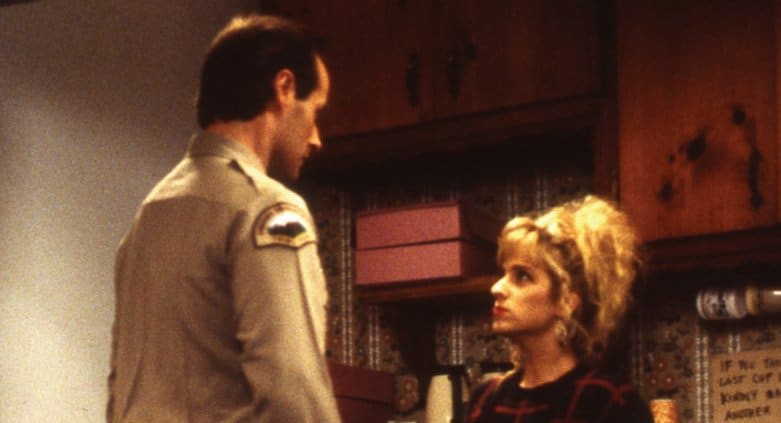 Andrea Hays (Heidi)
Too busy jump-starting the old man… again!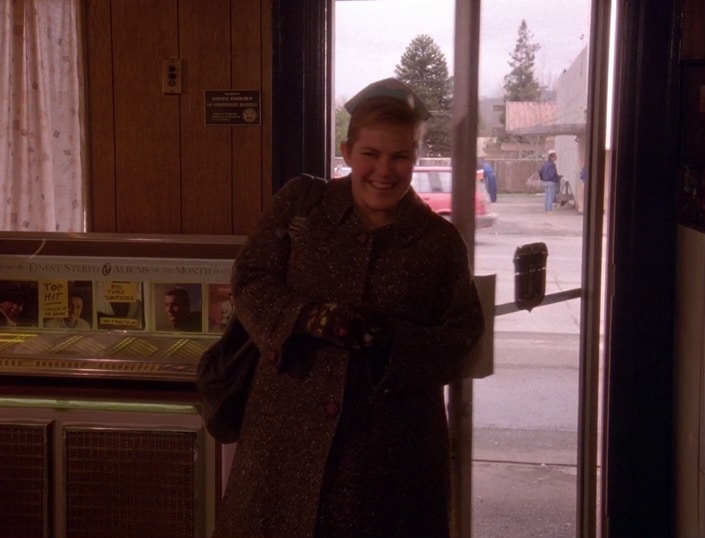 Gary Hershberger (Mike "Snake" Nelson)
Is Mike still the man?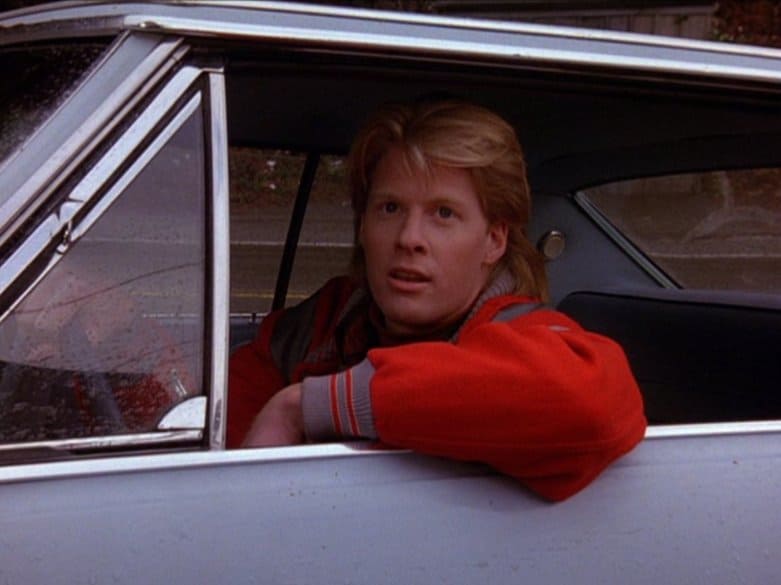 Michael Horse (Deputy Tommy "Hawk" Hill)
Michael Horse previously talked about returning to Twin Peaks and appearing in the teaser:
To all those people out there wondering if the new series is gonna be good: YES!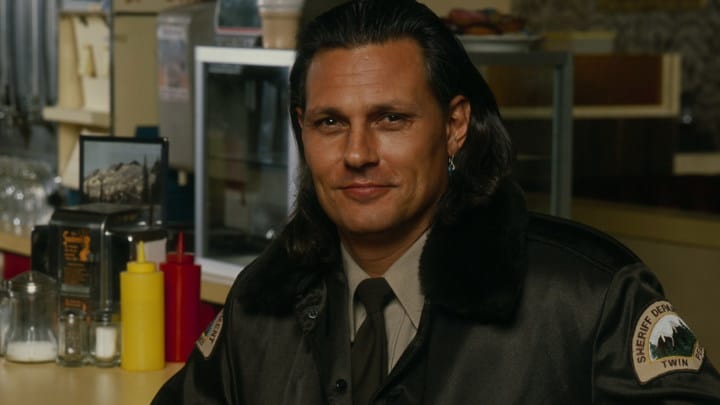 Sheryl Lee (Laura Palmer/Maddy Ferguson – both deceased)
Did David Lynch and Mark Frost come up with a third character for her to play?

Peggy Lipton (Norma Jennings)
But no mention of Chris Mulkey, who played her husband, Hank Jennings. Good for Norma, I guess.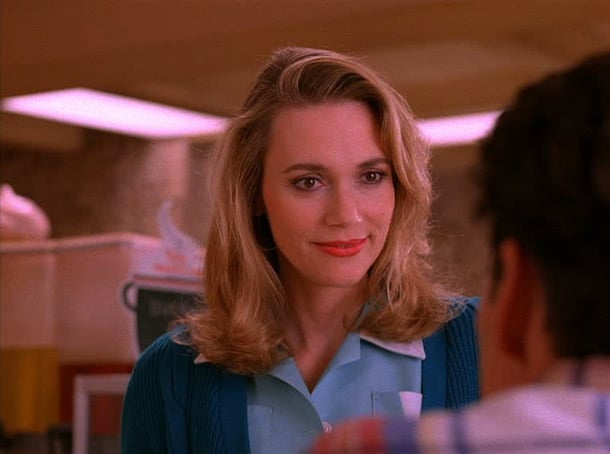 Bellina Martin Logan (Louie "Birdsong" Budway)
Props to Brad Dukes for remembering this ambitious character's full name. Has she climbed up to become The Great Northern's new hotel manager?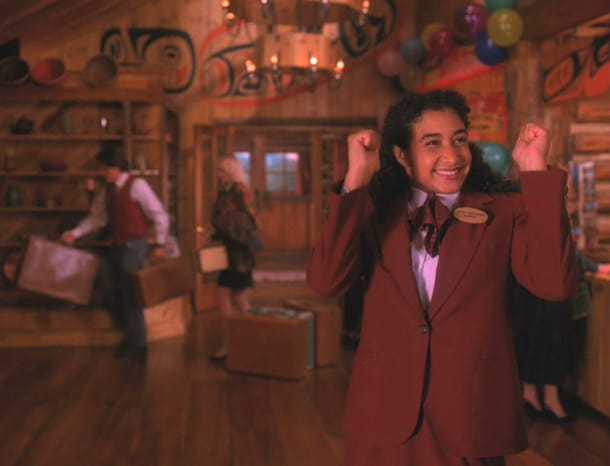 David Lynch (FBI Regional Bureau Chief Gordon Cole) and Kyle MacLachlan (FBI Special Agent Dale Cooper)
No surprise here, but a reunion of these two characters is something incredible to look forward to!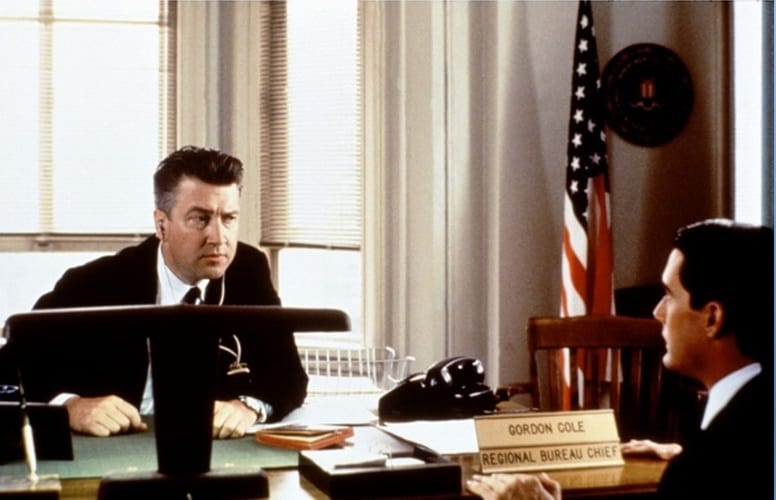 Mike Malone (FBI)
Mike Malone was a crew member who ended up being an extra FBI Agent in the opening scene of Twin Peaks: Fire Walk with Me. He's the one pointing a gun at the bus driver in the still below.
"Malone" is part of the cast again, but will not be reprising his previous role. He's also the show's on-set dresser, which in typical David Lynch fashion could mean he'll end up playing Killer BOB.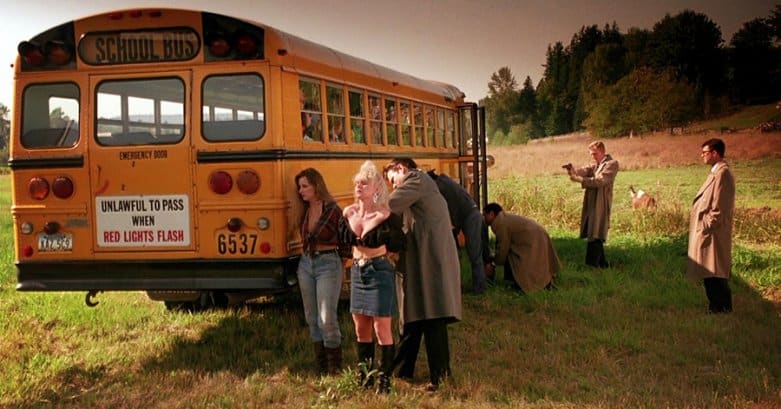 James Marshall (James Hurley)
Hardcore James fans rejoice! No mention of Lara Flynn Boyle or Moira Kelly though. New Donna or no Donna?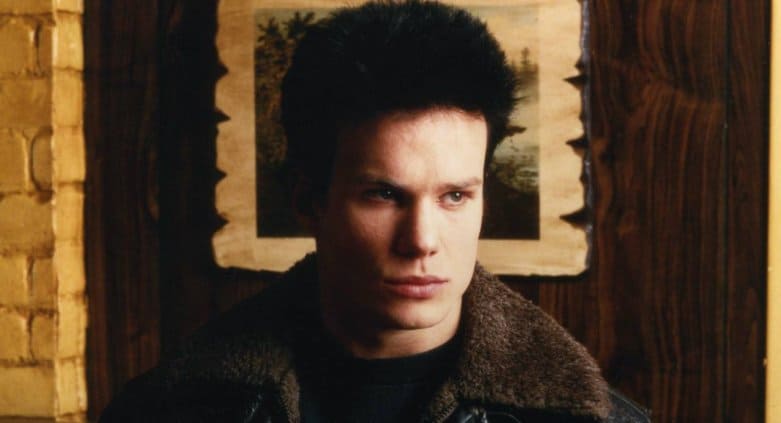 Walter Olkewicz (Jacques Renault – deceased)
Wait. Another Renault brother?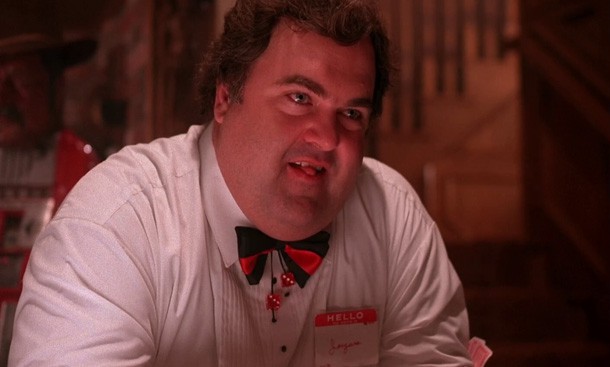 Wendy Robie (Nadine Hurley) and Everett McGill ("Big" Ed Hurley)
Twenty-five years. Probably a lot of new inventions.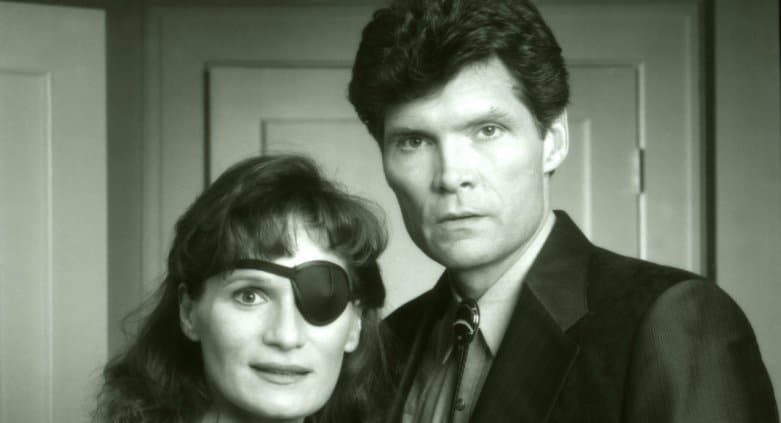 Marvin "Marv" Rosand (Cook at the Double R Diner)
As seen in The Missing Pieces.
UPDATE: Marv passed away shortly after shooting his scenes. May he rest in peace.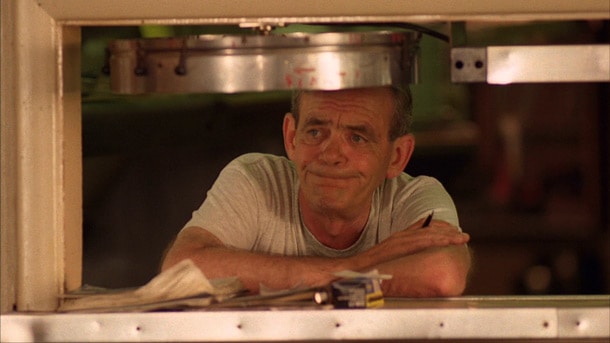 Carlton Lee Russell (Jumping Man)
He lived above a convenience store.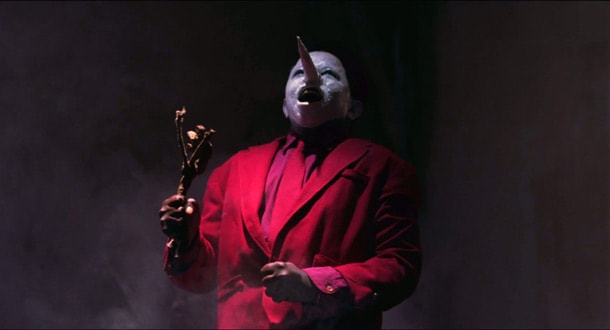 Harry Dean Stanton (Carl Rodd)
I've already gone places.
But will we find out where he's been before ending up at the Fat Trout Trailer Park?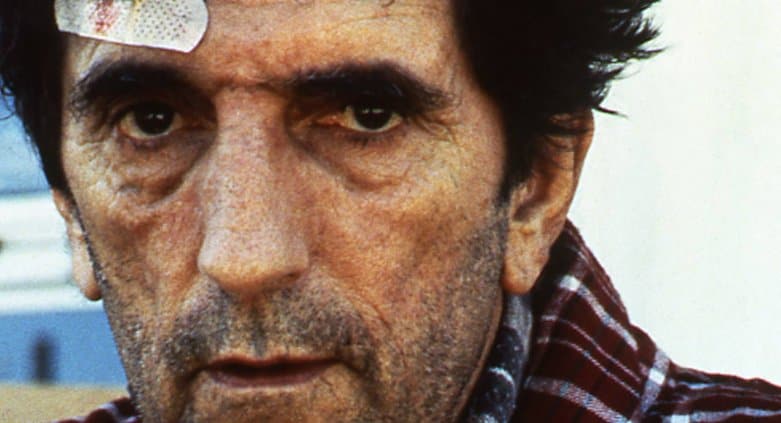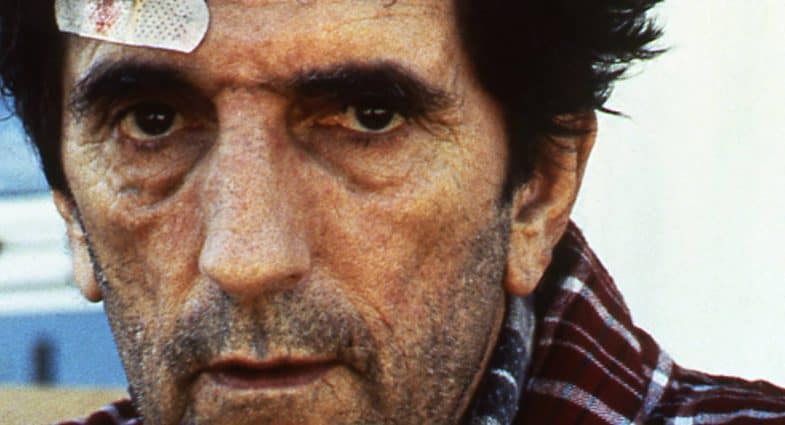 Charlotte Stewart (Betty Briggs)
Without her beloved husband, Major Briggs. R.I.P. Don S. Davis!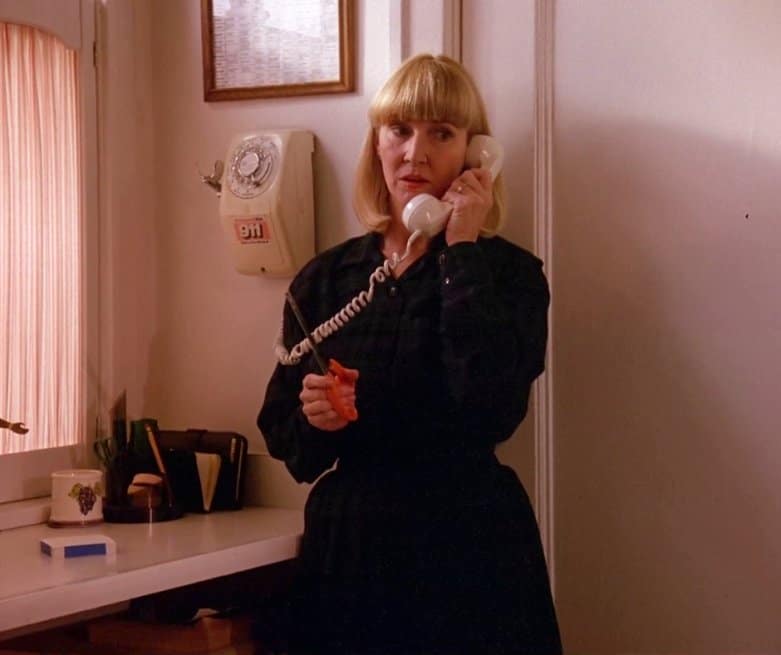 Al Strobel (Philip "Mike" Gerard aka The One-Armed Man)
I've been retired for 20 years […] and when I retired, I said: 'I really don't want to work again… unless David Lynch gives me a call.' And so… here I am!
—Al Strobel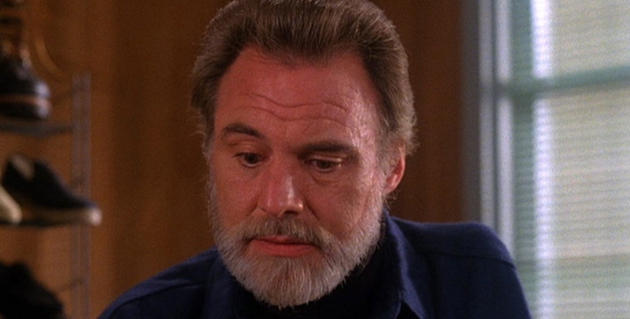 Carel Struycken (The Giant)
Will Cooper's tall friend appear again? UPDATE: Maybe he was merely avoiding a confirmation, but the actor hinted he's playing another mythical character this time.
Russ Tamblyn (Dr. Jacoby)
Jacoby isn't retired in Hawaii. Michael Ontkean (unfortunately) is.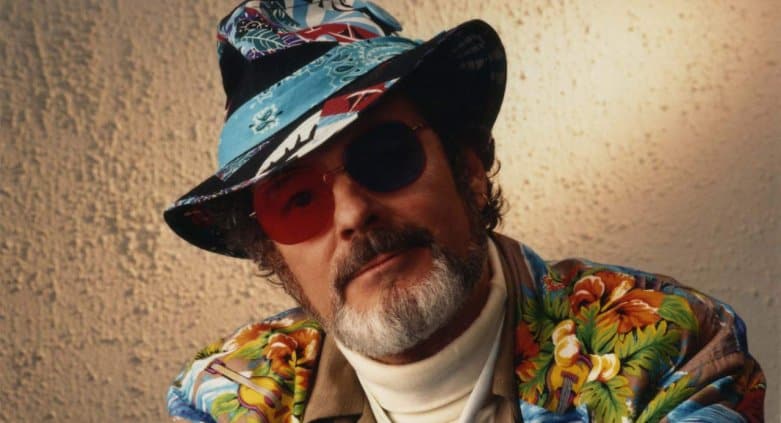 Ray Wise (Leland Palmer – deceased)
Now that Jimmy Scott has passed, the Black Lodge needs a new singer. I know just the man.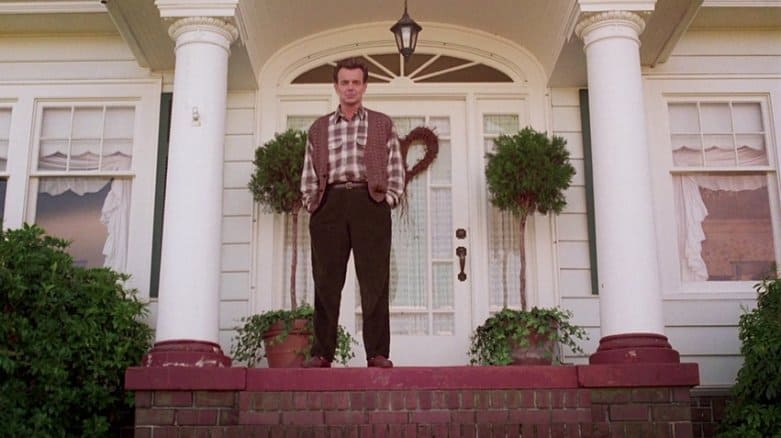 Alicia Witt (Gersten Hayward)
Jamming away at the Roadhouse every Saturday night?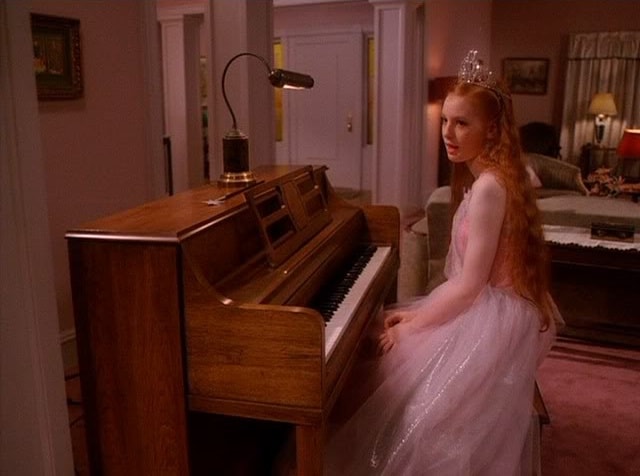 Grace Zabriskie (Sarah Palmer)
Poor Sarah, all alone in that big house on the hill.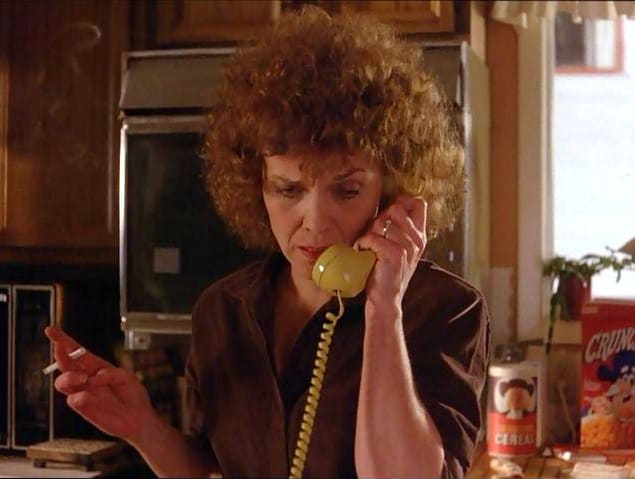 UPDATE: Brian T. Finney (trucker)
Hey, wait. Uh… I thought Leo said this was my party.
Laura partied with this unknown trucker in a deleted scene from Twin Peaks: Fire Walk with Me.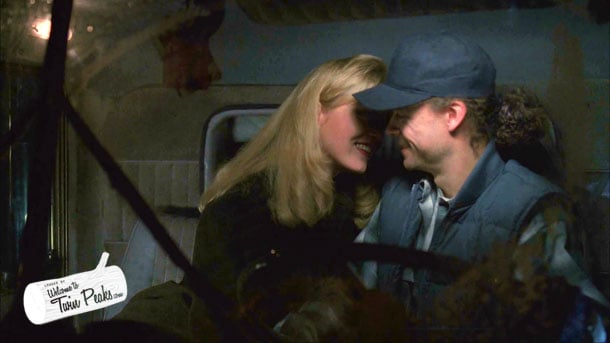 UPDATE: Matt Battaglia (Frank)
J… A… G… W… Car!
It is unlikely that Matt Battaglia, who recently appeared in several episodes of True Detective, will reprise his role of the cop who couldn't spell "Jaguar." But you never know.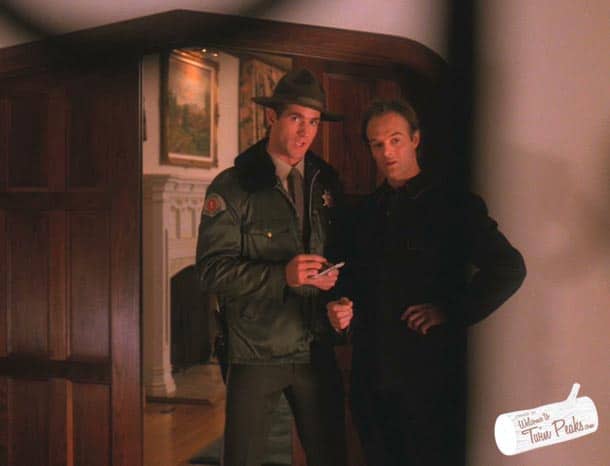 That's all we know for now. Which characters are you looking forward to seeing again and which surprise cameos are you hoping for?