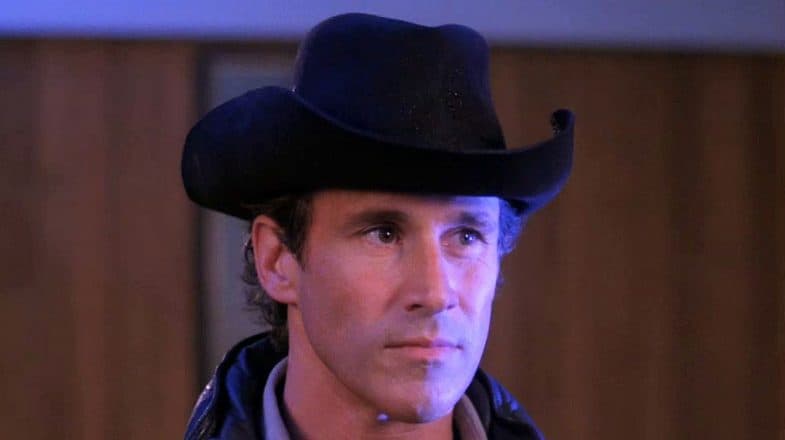 For unnamed reasons, Michael Ontkean will not be coming out of retirement as an actor in Hawaii to reprise his role as (Sheriff) Harry S. Truman in the new Twin Peaks.
The 69-year-old actor, last seen on screen as cousin Milo in Alexander Payne's The Descendants in 2011, mentioned this as early as August during a phone call with Reflections author, Brad Dukes, who today tweeted the following regarding Ontkean's absence from the third season:
So, I have a few things to say about the news of Michael Ontkean not returning to Twin Peaks: I spoke with Michael a handful of times this year on the phone. He was really excited to return as Truman, and even spent hundreds of hours in search of his old jacket, and finally reached out to me to help find it. We found a suitable replica. I bought it and sent it to him. We last spoke in August and he informed me he wasn't going to Washington after all. I told him I was heartbroken to hear that.

Aside from being heartbroken, I am puzzled. Twin Peaks is not Twin Peaks without Michael Ontkean as Sheriff Harry S. Truman.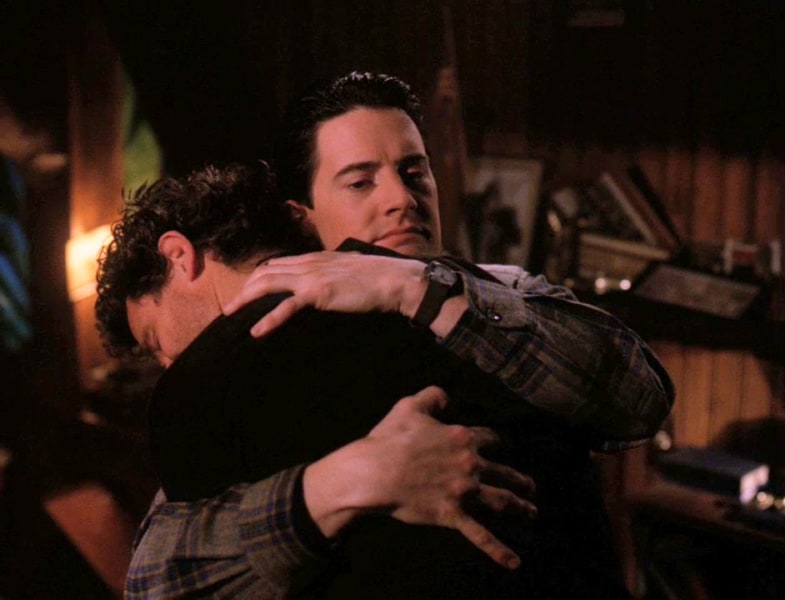 Michael was the very last actor to join the cast of the Twin Peaks pilot back in 1989, after Robert Forster had to pass on the role due to another commitment. From Brad Dukes' book, his account of his meeting with David Lynch:
It was winter when [David Lynch and I] first met. I had on a coat that Mitsuhiro Matsuda made for me to resemble and replace the worn-out biker jacket I'd been wearing since 1961 as a teenage member of The Black Diamond Riders motorcycle gang in Canada. David's birthday is only two days before mine so there was some sort of immediate affinity, but he offered me the part of Sheriff Harry S. Truman just to be able to see more of that motorcycle jacket.
–Michael Ontkean
The on-screen brotherhood between Harry and Kyle MacLachlan's Coop was one of the numerous strengths of the original series, so while it's likely that the character will return, it will be hard for fans to see someone else filling the man's shoes. Even if he's being recast with —as rumored— the original Sheriff, Robert Forster.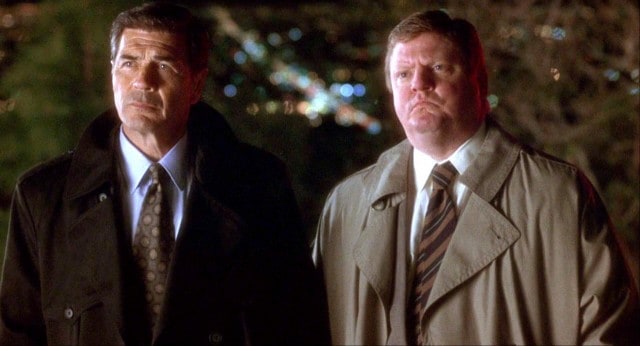 Michael Ontkean on Twin Peaks
Those fans are rabid. They won't let go.
—Michael Ontkean on Twin Peaks fans.