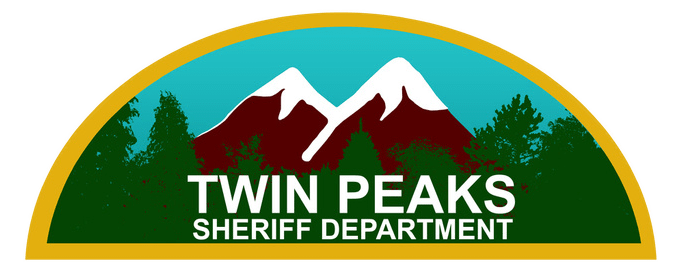 ALL-POINTS BULLETIN
Michael Ontkean is looking for a certain jacket (see pictures below) worn by Sheriff Harry S. Truman throughout select episodes of Twin Peaks. If you are in possession of this jacket, Mr. Ontkean would like to personally borrow it immediately for three weeks.
Compensation for the jacket's use is $500 and a phone call from the Sheriff himself! Maybe he'll tell you what he's been up to?
The jacket will be returned promptly!
Email [address removed] if you are the lucky owner. If you are not, please share this message.
UPDATE: Great job, everyone! Welcome to Twin Peaks received tons of useful tips and a few days ago, @dugpa found a nearly identical vintage jacket on eBay!
Michael Ontkean is thrilled. It's not 'the' jacket, but it's the best he's seen in months of looking. Discovered just a day after Mike turned 69 on January 24, he let us know it's 'the best birthday present' he could ask for. Thanks to all the fans who participated in the search!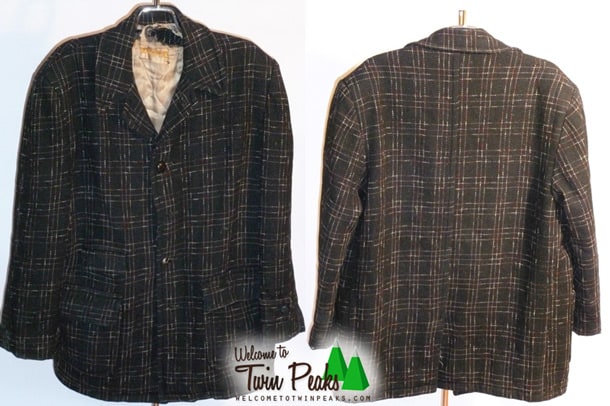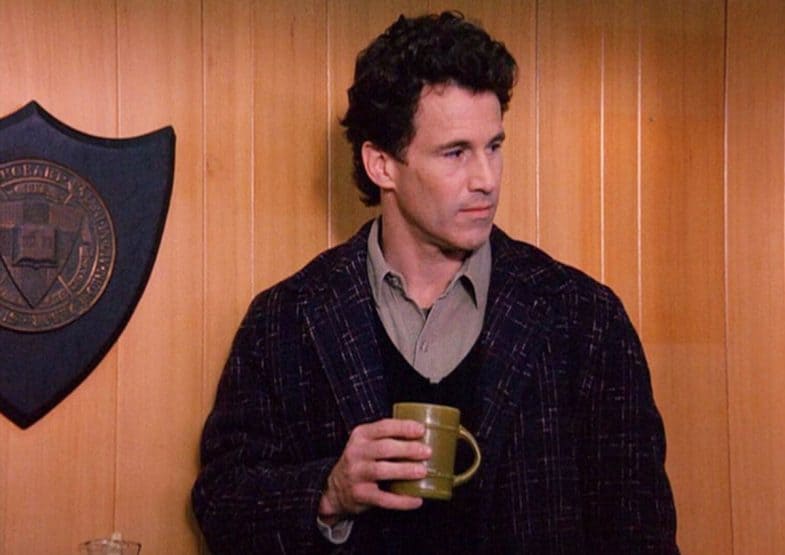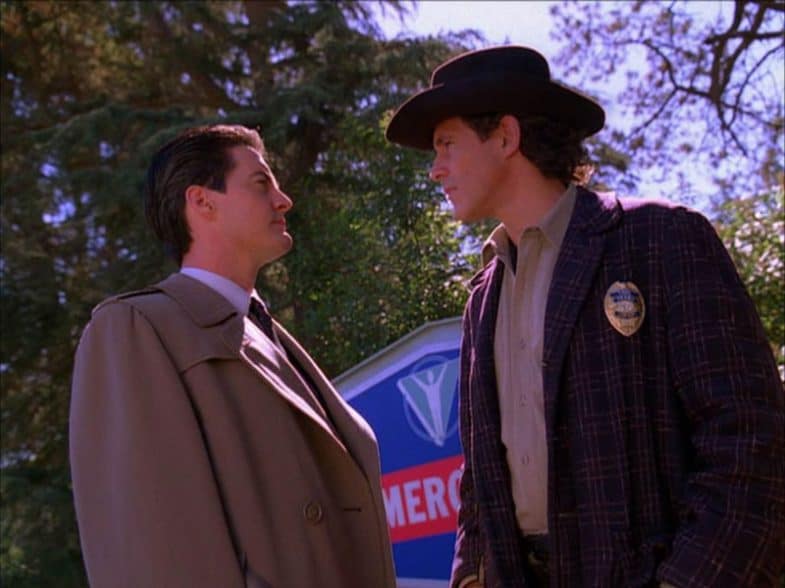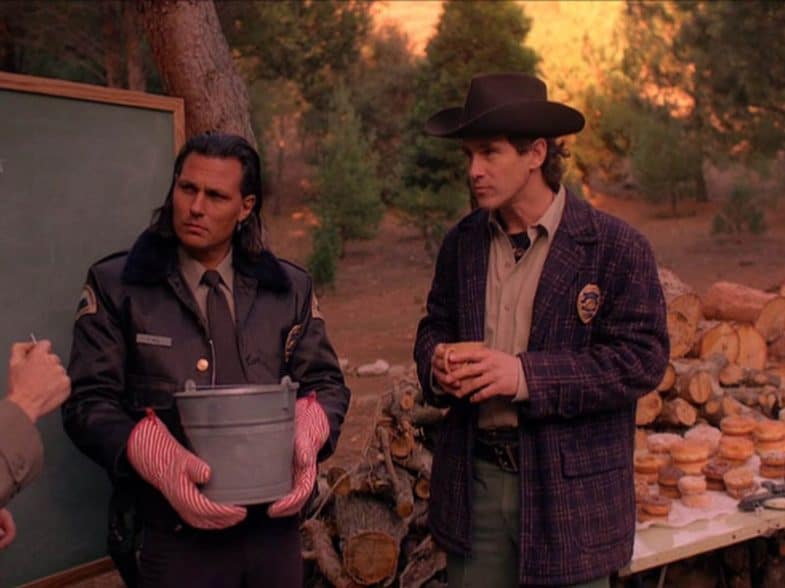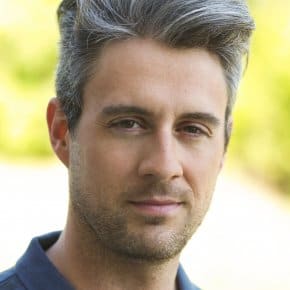 This is guest post by Brad Dukes.
Brad is the author of the highly recommended Reflections: An Oral History of Twin Peaks and curator of braddstudios.com.
He lives in Nashville with his wife and their poodle.