"That's the only known photograph we have of Cooper in the last 25 years. That's outside of Rio. His house. By the time we checked it out, it belonged to some girl from Ipanema."
—Albert Rosenfield
Of course, this isn't Cooper. It's his doppelgänger aka Mr. C. But it's not outside of Rio de Janeiro either. It's actually a waterfront mansion in South Florida bought by gangster Al Capone in 1928 as a family retreat. On January 25, 1947, Capone died of cardiac arrest after suffering a stroke in a small bedroom facing the driveway.
The house is the first hit when you do a Google Image search for "gangster house palm trees" and the actual prop photo was based specifically on this original picture of Al Capone's grandniece, Deirdre Marie Capone.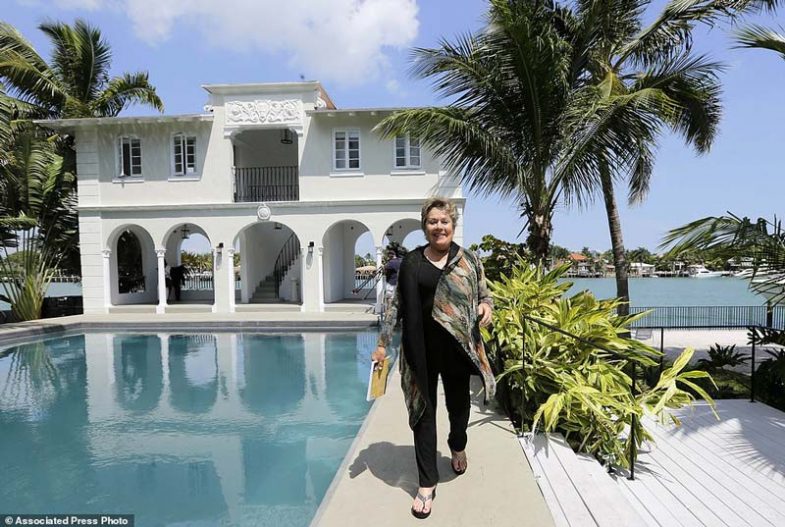 Dale Cooper was living in a gangster's paradise!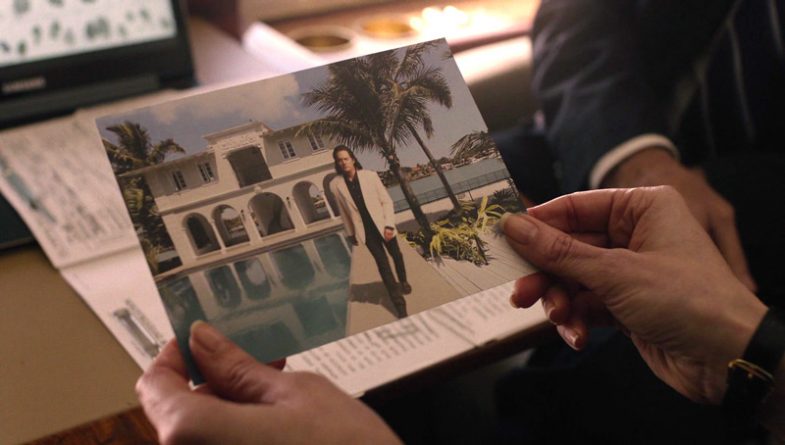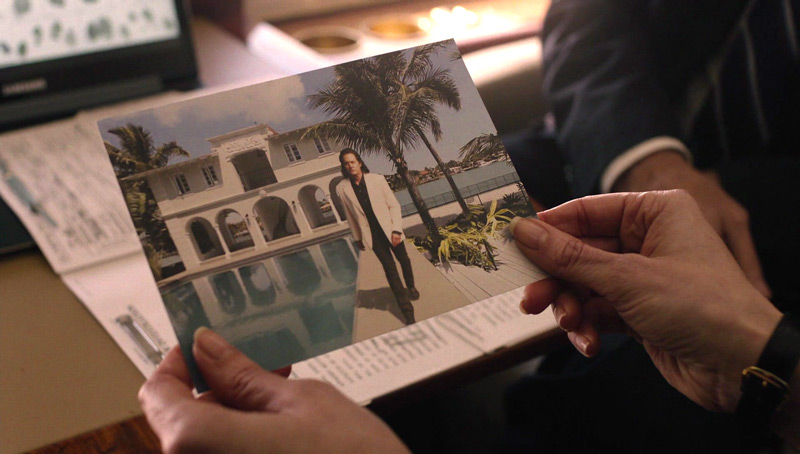 Current owner?
https://www.youtube.com/watch?v=UJkxFhFRFDA
And thanks to Marcos Liguori for this…