Kyle MacLachlan sat down with People and played their Chatter game. The things he answered make us love him even more! Watch what happened.
Here are the five questions he took on:
One line of dialogue from a past project that I can still recite? "The sleeper has awakened!"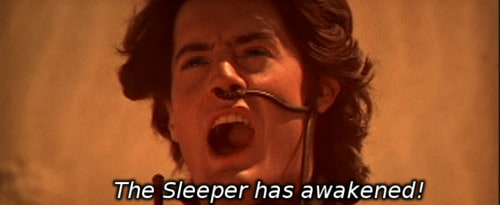 If I was really the mayor of Portland, my first act in office would be… to have a wine day where wine was free to everyone.
That would make things get even better than this:
https://www.youtube.com/watch?v=jZqB5R8afjw
If I ever collaborate with David Lynch on a project again, I'd like to portray, hmm… a chicken.
Again?!

This is how I take my coffee: as Cooper, it's black as midnight on a moonless night.
The perfect answer!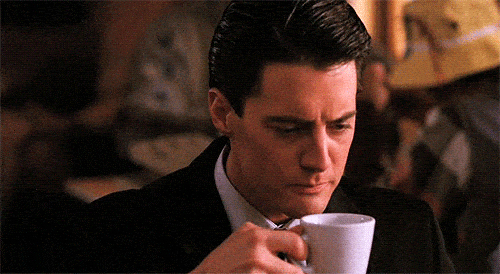 This is what I miss about living in the Pacific Northwest: ah, the smell of trees. Not the rain.
Really? We love you Kyle MacLachlan!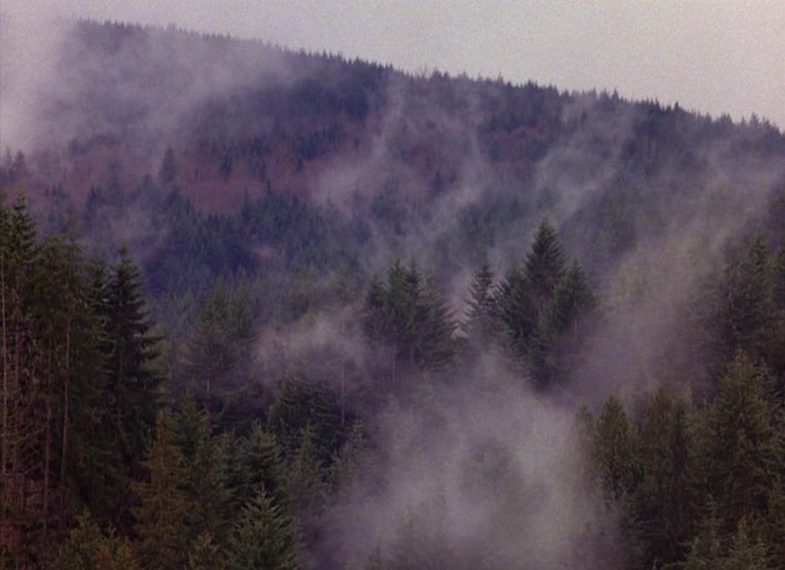 Kyle's current project is Believe on NBC.