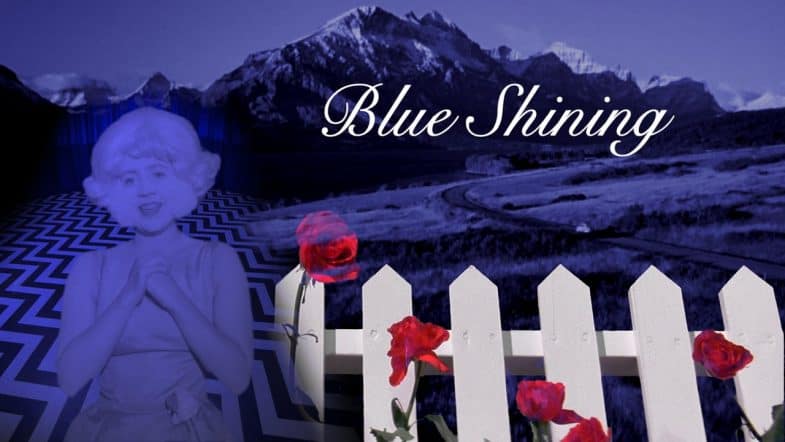 What would The Shining look like if it had rather been directed by David Lynch? A dream or a nightmare? Blue Shining joyfully mixes the two universes by integrating "Kubrick" elements from the films of Lynch, giving the Stephen King classic a Lynchian atmosphere.
Experimental director Richard Vezina, creator of the magnificent David Lynch In Four Movements tribute, made a mash-up of Stanley Kubrick's classic horror flick The Shining based on the novel by Stephen King, and the world of David Lynch. His 8-minute short called Blue Shining premiered at the 2014 Fantasia International Film Festival and is now finally available online thanks Lynchland.
See if you can identify all the scenes from and hidden references to Eraserhead, The Elephant Man, Dune, Blue Velvet, Wild at Heart, Twin Peaks, Fire Walk with Me, Lost Highway, The Straight Story, Mulholland Drive and Inland Empire. The short's soundtrack includes music by Angelo Badalamenti, Peter Ivers, Victor Young and Edward Heyman, Powermad, Toto, Rammstein, David Lynch and Chrysta Bell.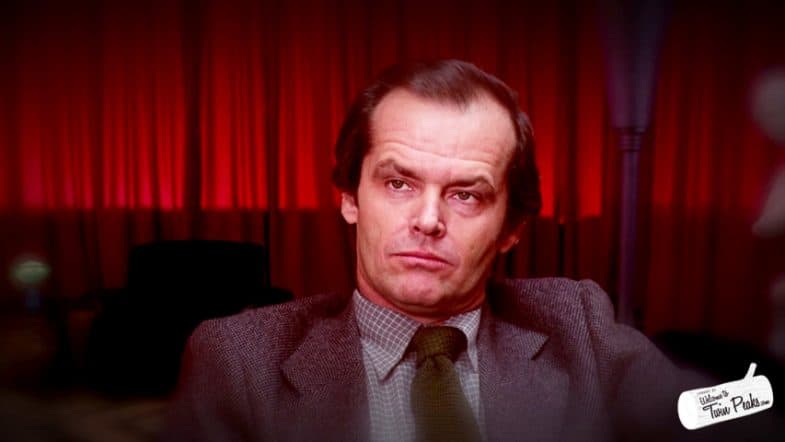 Blue Shining by Richard Vezina
All work and no play makes Jack a dull boy… so hit that play button!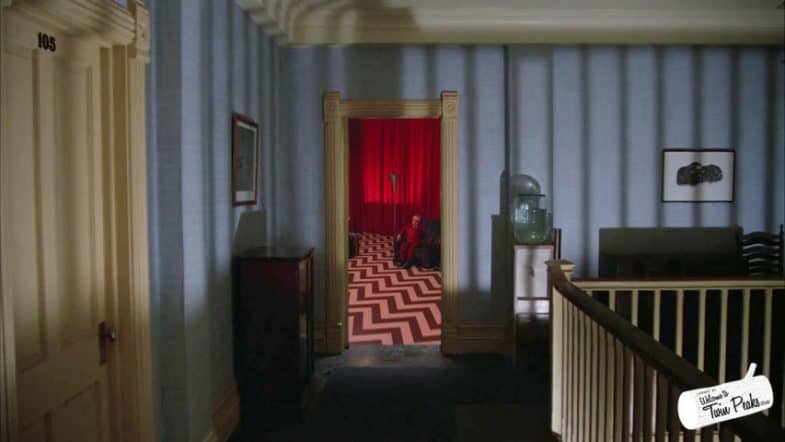 Also check out Jared Lyon's visual mashup of the Red Room and the Overlook Hotel.