Meet Mina Tobias.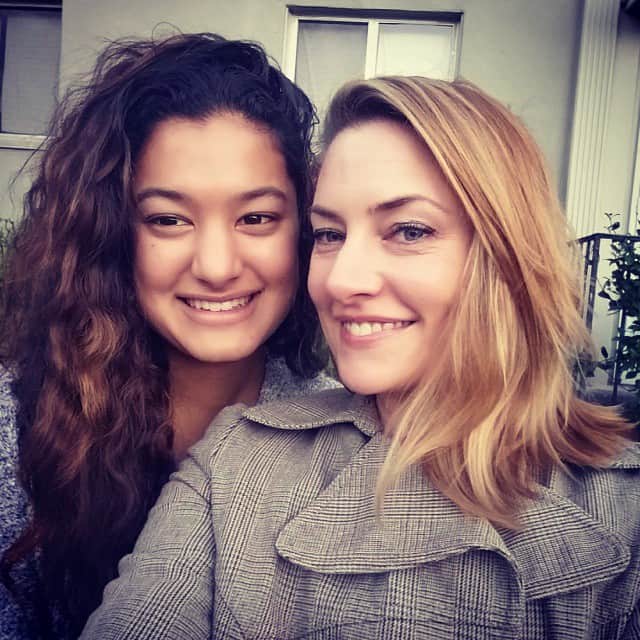 Full name: Mina Tobias Amick-Alexis. Yes, she is the talented and beautiful daughter of talented and beautiful parents Mädchen Amick (Twin Peaks's Shelly Johnson, of course) and musician/producer David Alexis. You might have seen her in Mädchen's Ice Bucket Challenge video, but every Twin Peaks fan will get to know her today thanks to the artist's latest music video which includes familiar scenes like this…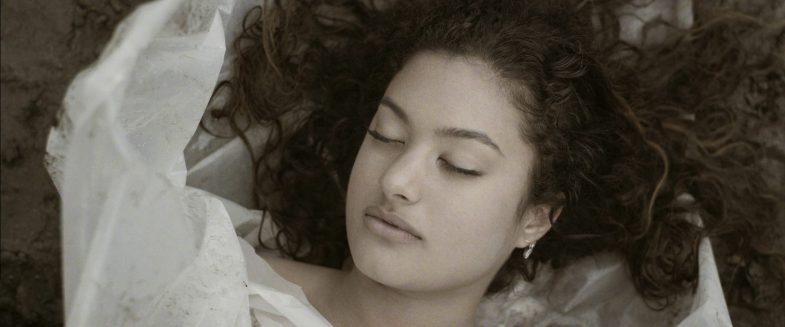 And this…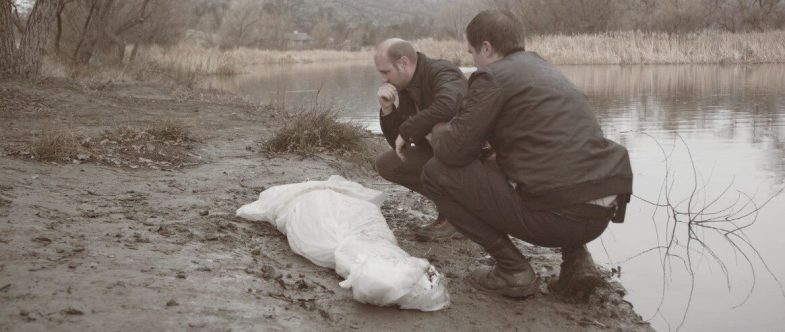 Mina Tobias – Freedom (Music Video)
Directed by Melissa Hickey, the video for Freedom is an homage to Twin Peaks and David Lynch in general. Is it because the song itself came to Mina in a dream? Or because the main theme of the song is a road, and nobody does roads better than David "Lost Highway" Lynch.
Enjoy!