And The World Was Paper is a brand new YouTube channel that posts movie trailers and famous scenes recreated with nothing but paper.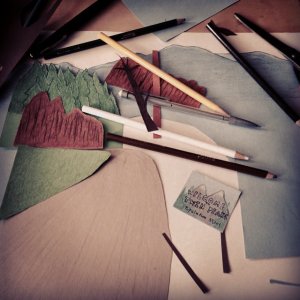 "I draw and cut out the pieces, sets and characters, and move them around in real time while I record in the style of puppeteering," creative force behind the project Matthew Fuller tells Welcome to Twin Peaks. All voice-overs, dialog and music are recreated as well.
"Twin Peaks is hands down the best show out there, even to this day," Matthew adds as the reason why one of his channel's first videos is a remake of the legendary Twin Peaks opening titles, more specifically the pilot's extended version of the intro. The piano rendition of the Twin Peaks theme was provided by Bedroom Musician.
Any other Twin Peaks scenes you'd like to see recreated with paper?
Watch In Premiere: Paper Twin Peaks
And The World Was Paper recreates movie trailers and famous scenes out of nothing but paper. New episodes are posted every other Monday, so subscribe to stay up to date.
Paper Twin Peaks vs. Original Twin Peaks Intro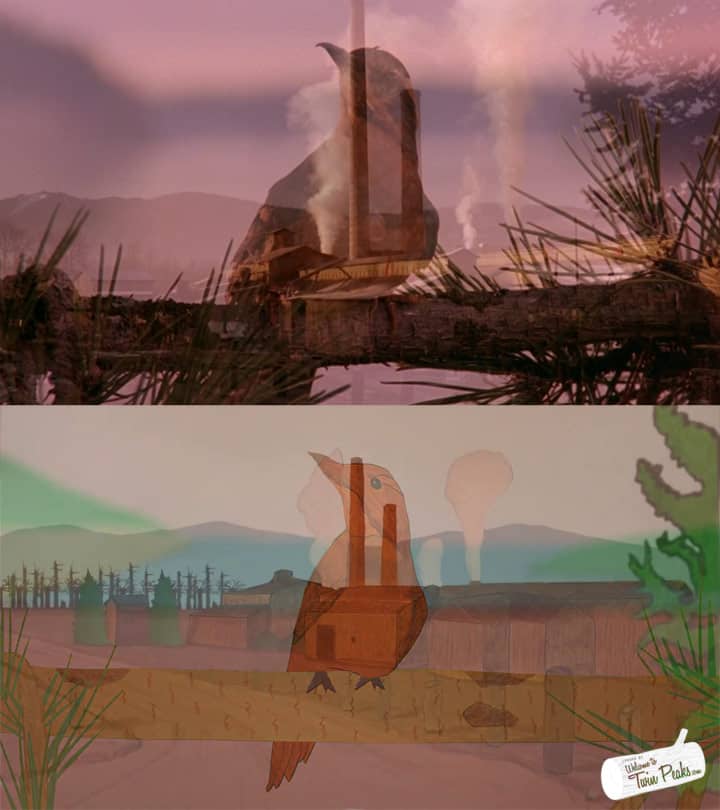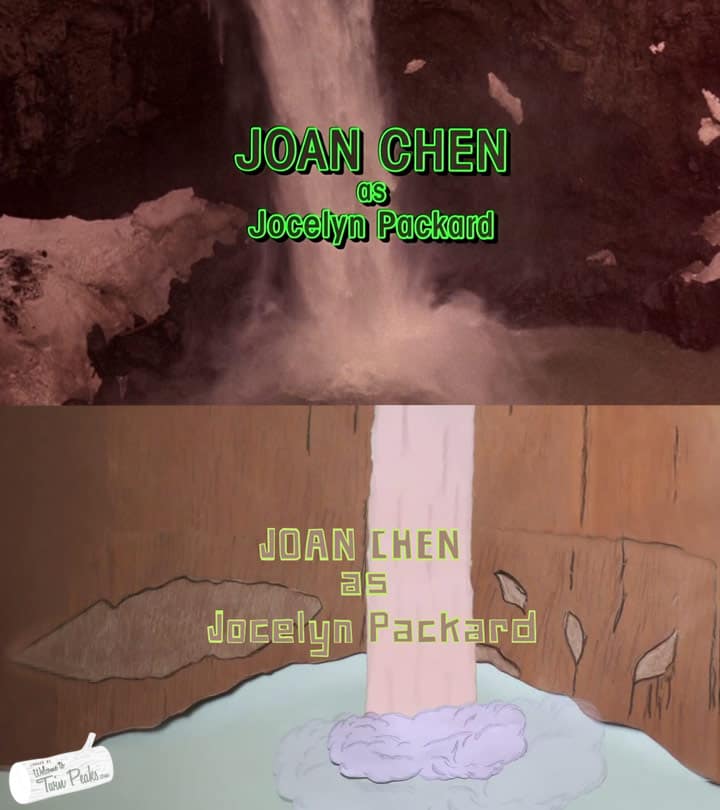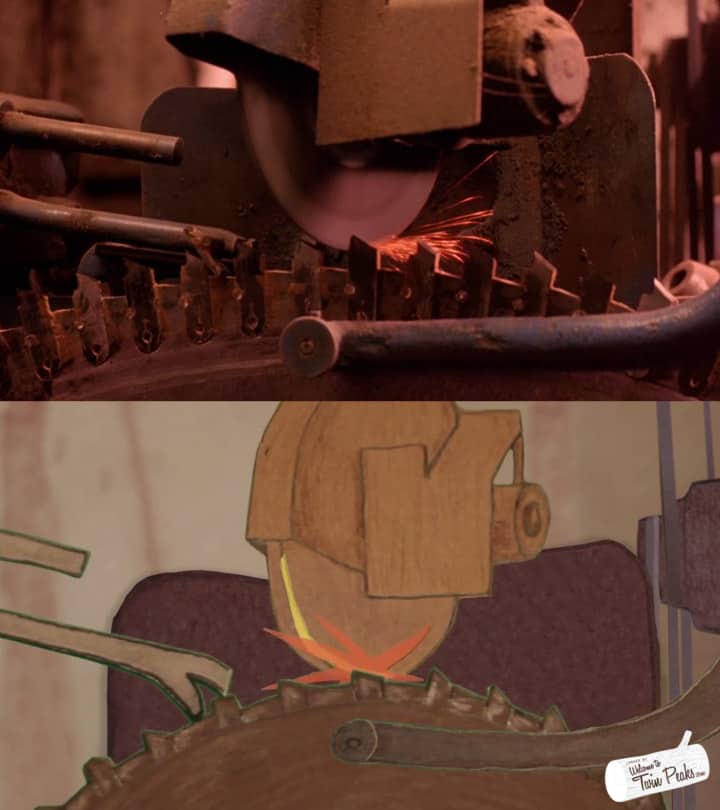 Paper Star Wars The Force Awakens Trailer
Star Wars fans should definitely check out And The World Was Paper's first video release.