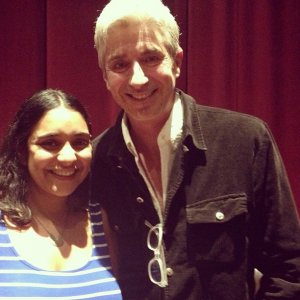 Here's an 8-part video playlist of the third Twin Peaks Series Retrospective Q&A (2/17/2013) at USC in LA, thanks again to Humberto! Special guests were Paula K. Shimatsu-U (Unit Publicist, assistant to Mark Frost), Robert Bauer (Johnny Horne), Gregg Fienberg (Producer), Richard Hoover (Production Designer), Philip D. Segal (ABC Programming Executive in the Twin Peaks days), Carel Struycken (The Giant), and Lenny Von Dohlen (Harold Smith).
Also check out the videos of the previous two Q&A's:
UPDATE: The Q&A is now also available from Trojan Vision in three parts: here, here and here.
This is an automated playlist of 8 videos. At the end of one video, just wait for it to skip to the next. Total: 1h38m (moderator Alex Ago's intro is not included).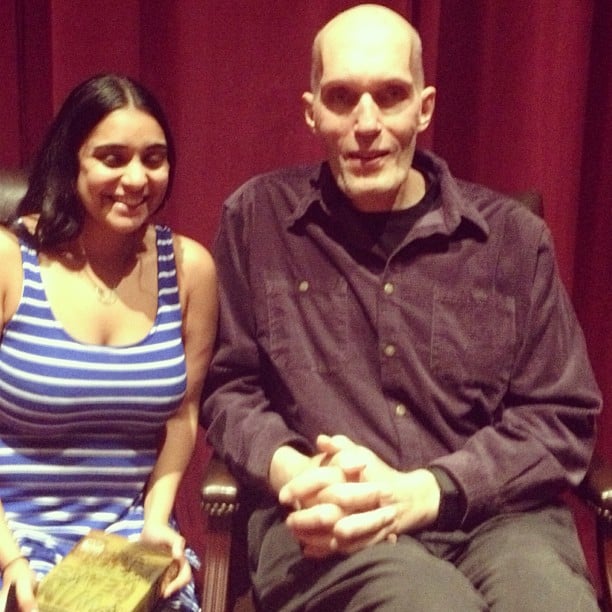 Photos by @neelanjan and post thumbnail by @wearebastille!