"Diane, 11:30 AM, February 24th. Entering the town of Twin Peaks."
-Dale Cooper
24 years ago today, Special Agent Dale Cooper drove past the Welcome to Twin Peaks sign for the very first time, entering a town that would forever change his life. And ours.
Two weeks ago, I launched the Welcome to Twin Peaks Project by inviting you to go out, look around and, with the help of the soundtrack's album sleeve, discover that curved road leading to Twin Peaks.
Here are all the #welcometotwinpeaks entries received… so far… because just like Twin Peaks is a continuing story, the Welcome to Twin Peaks Project never ends! Yes, please keep on submitting! I'll keep featuring your photos. You can find all the details on how to participate here.
I would like to thank all participants so much for these 24 beautiful entries from all over the world!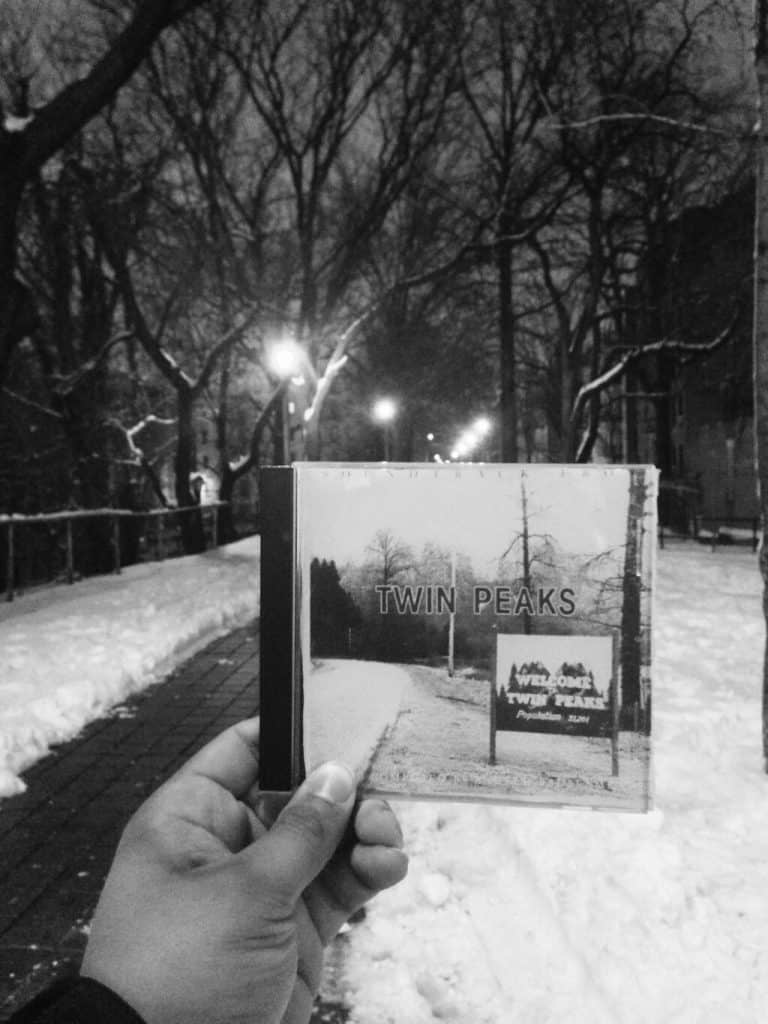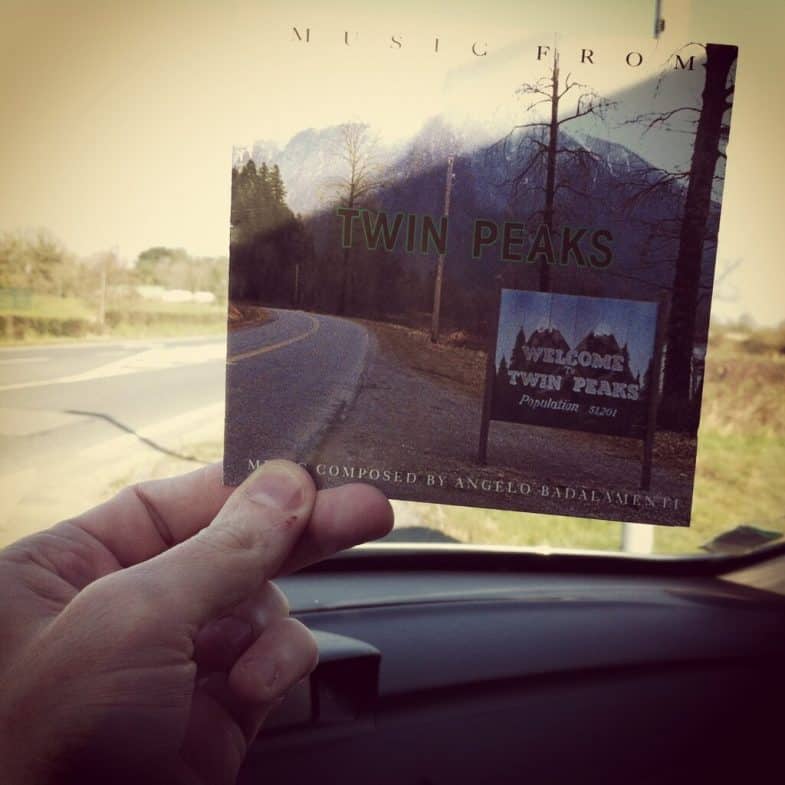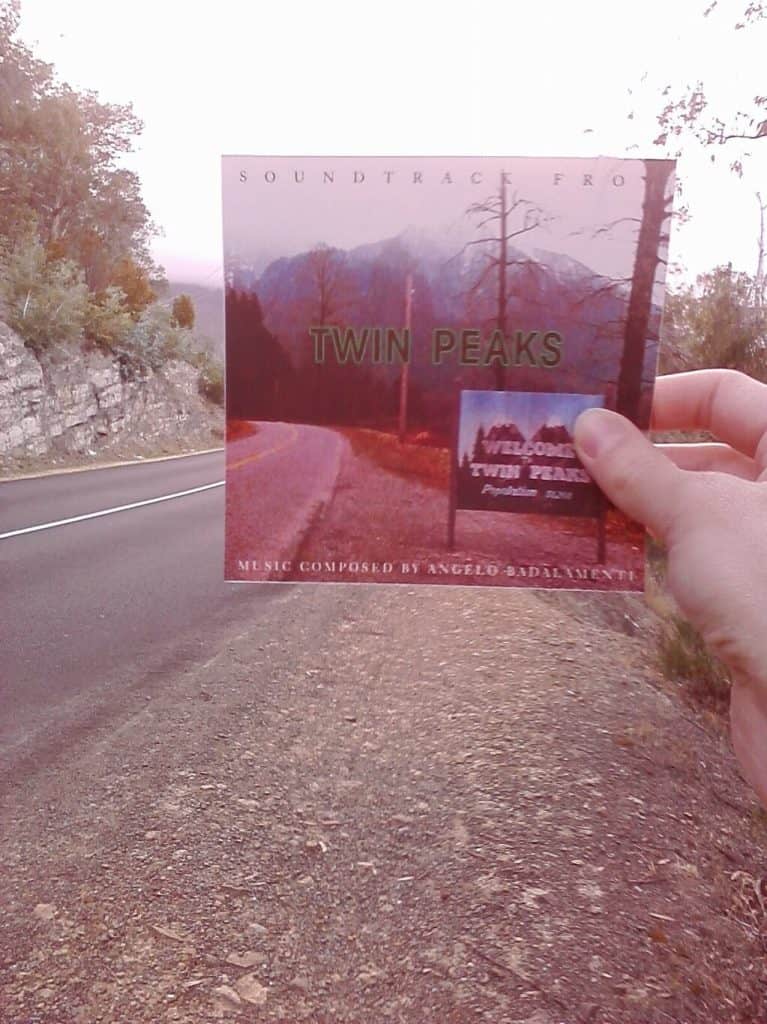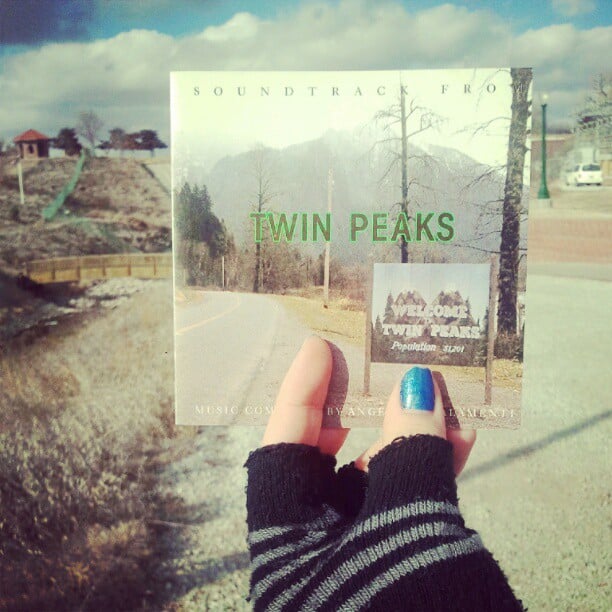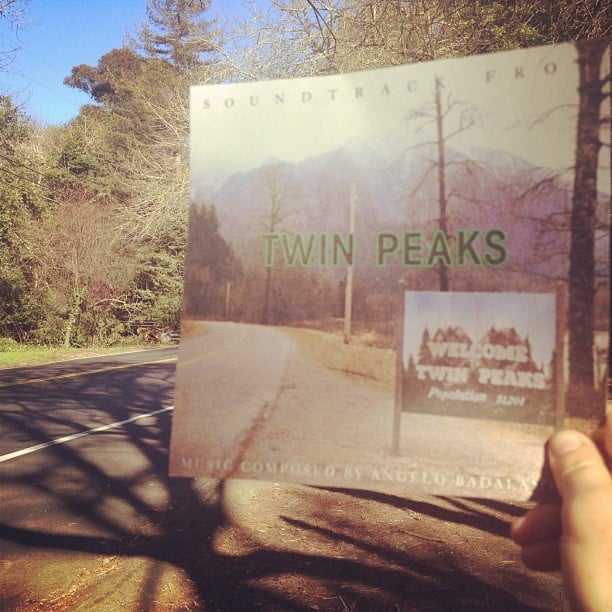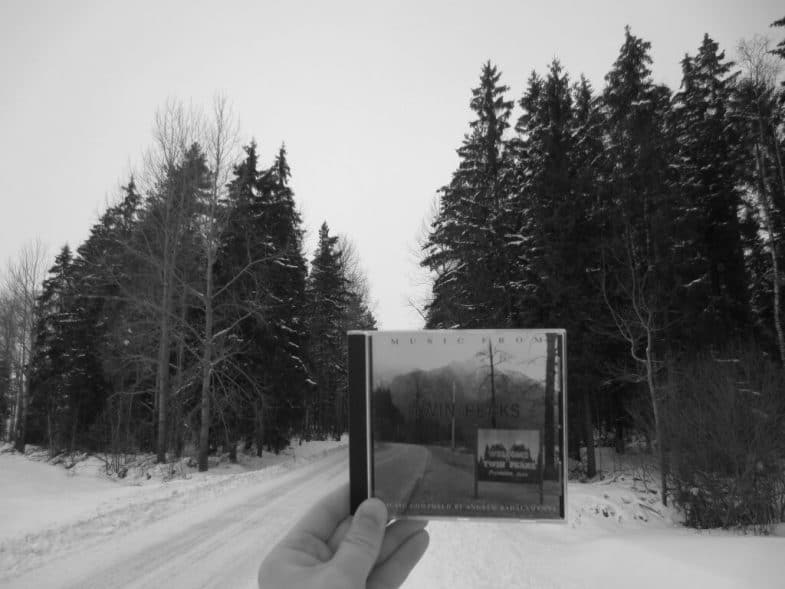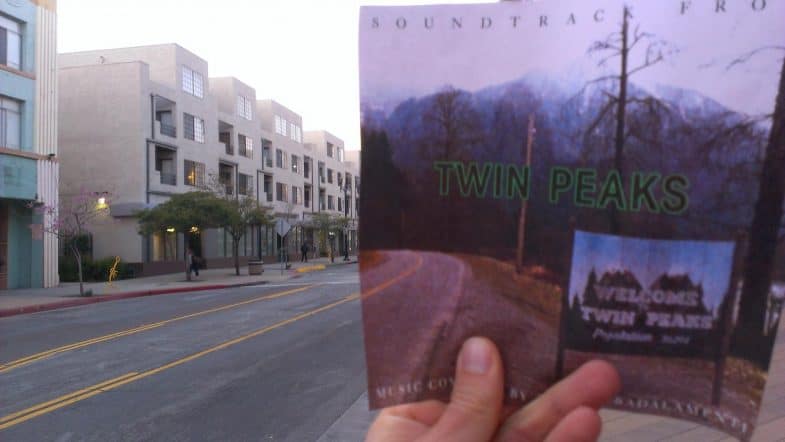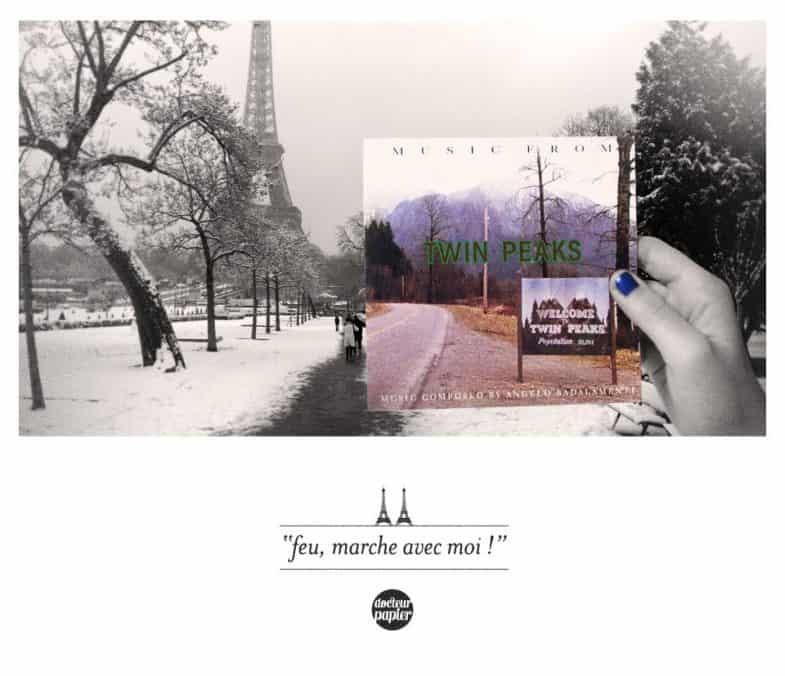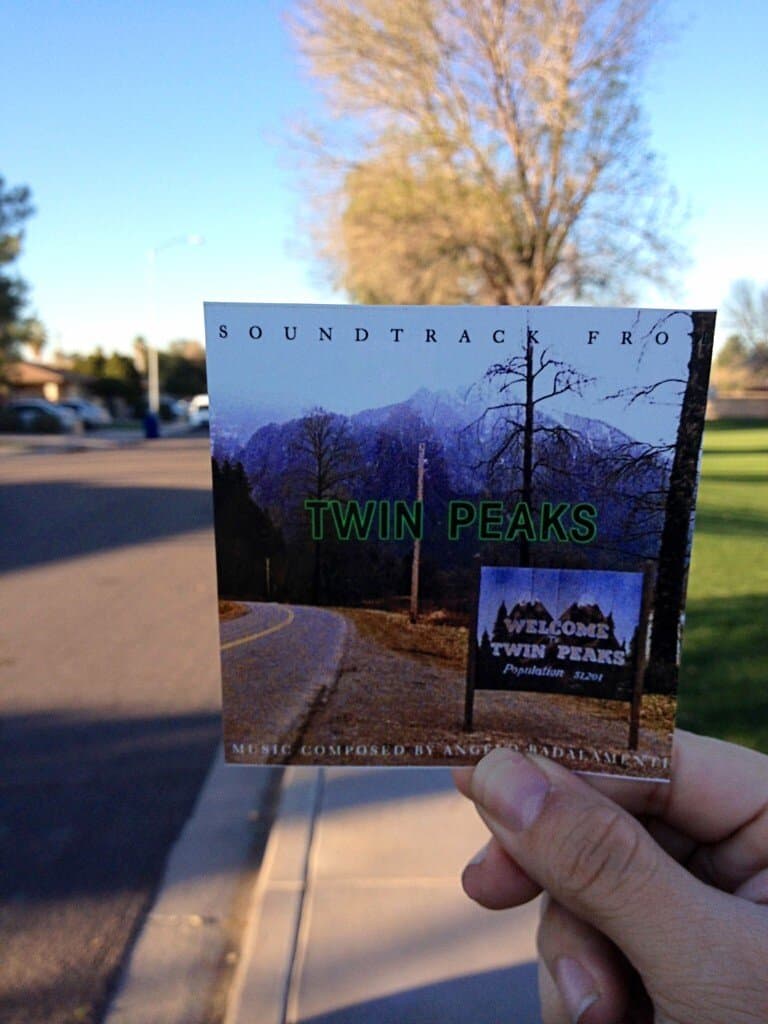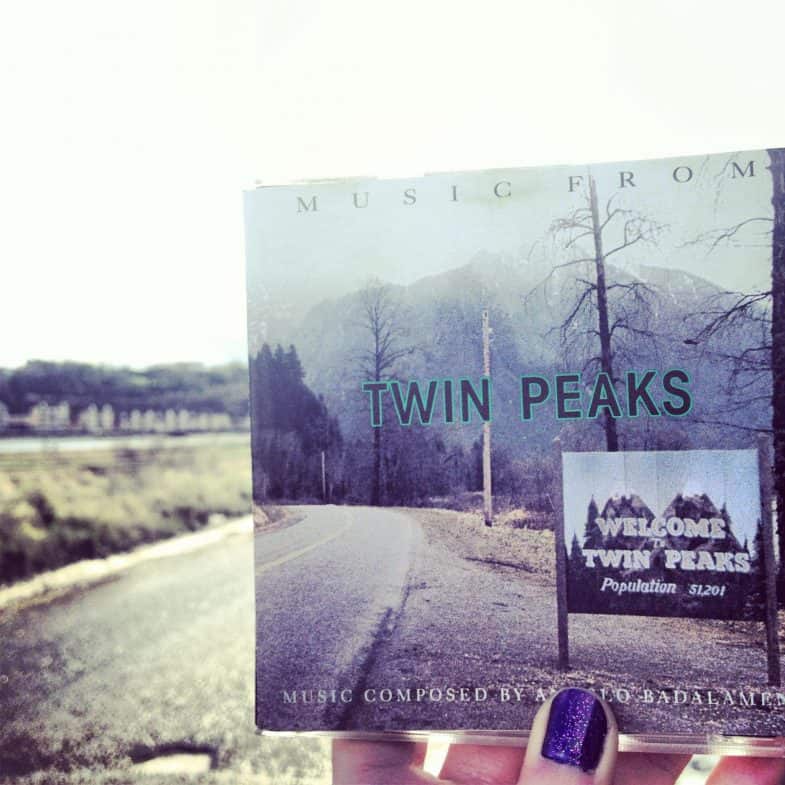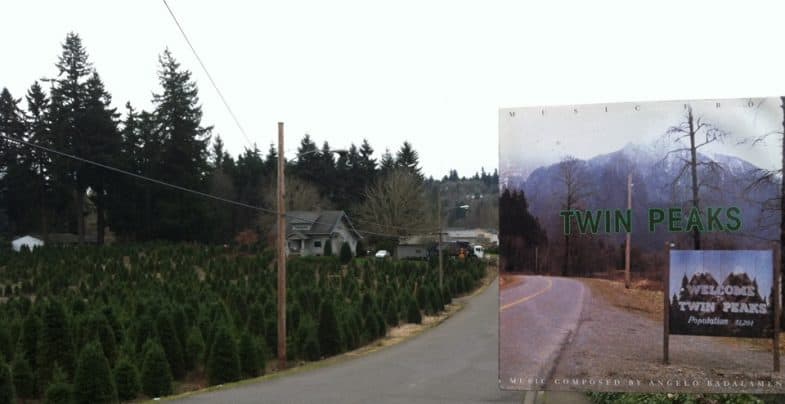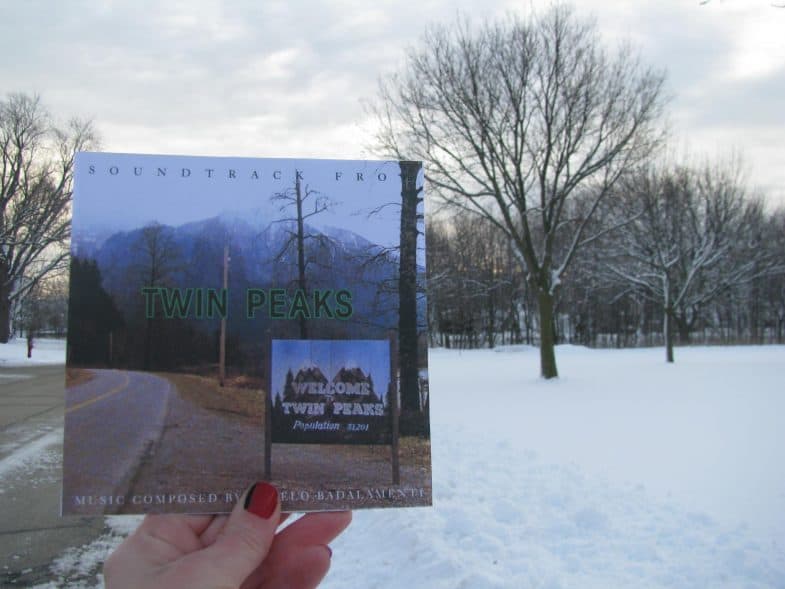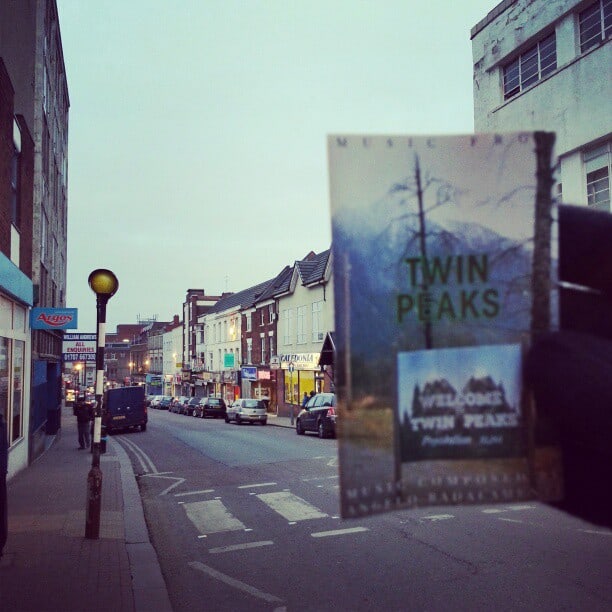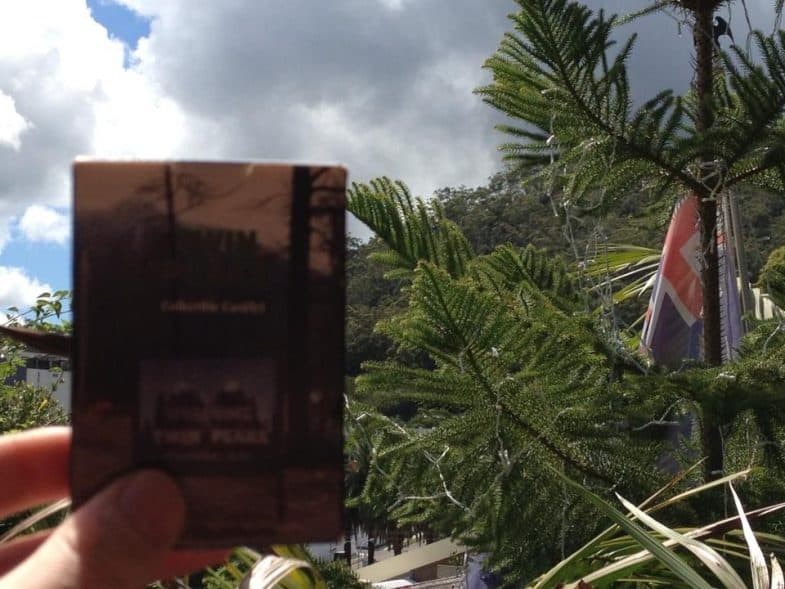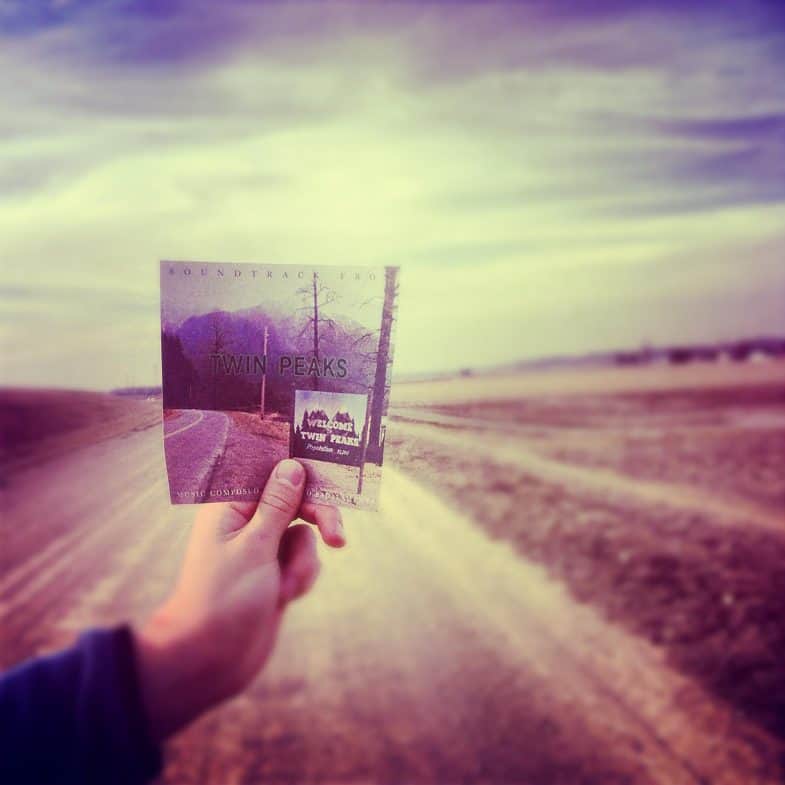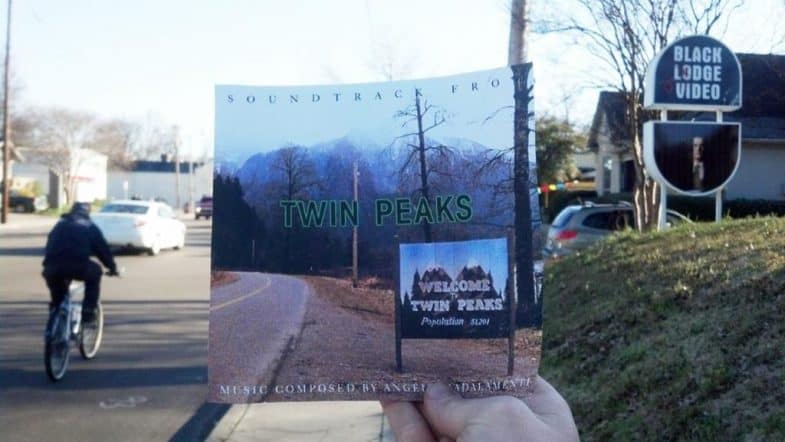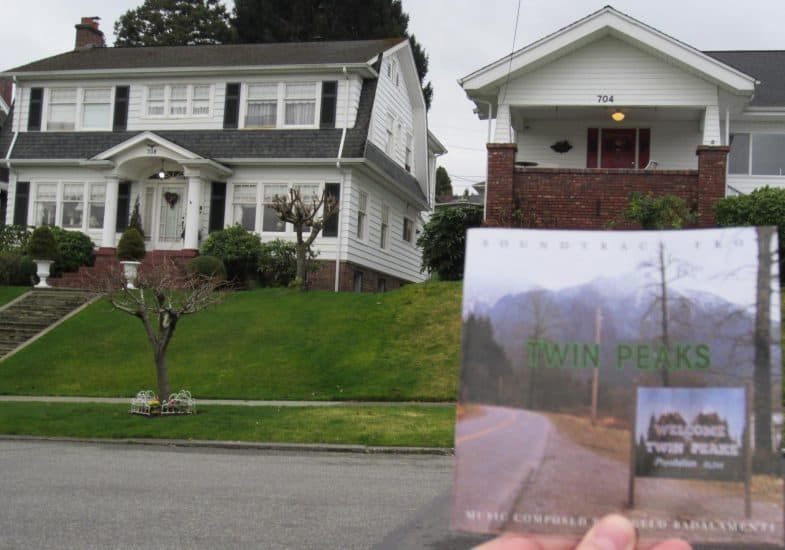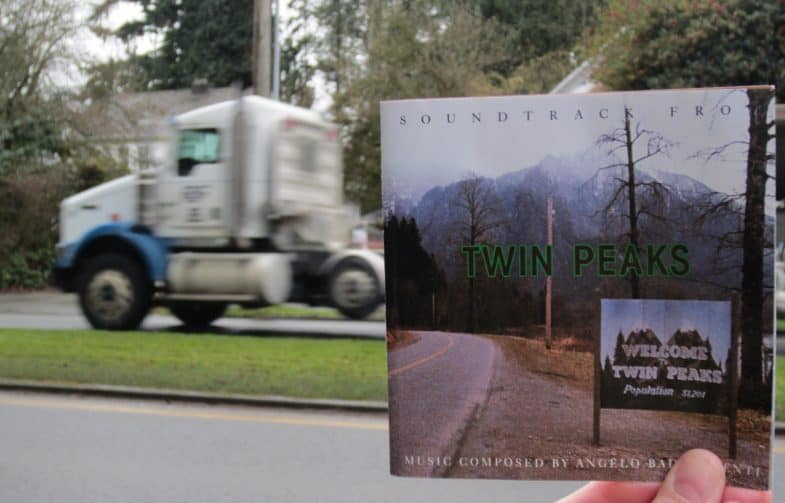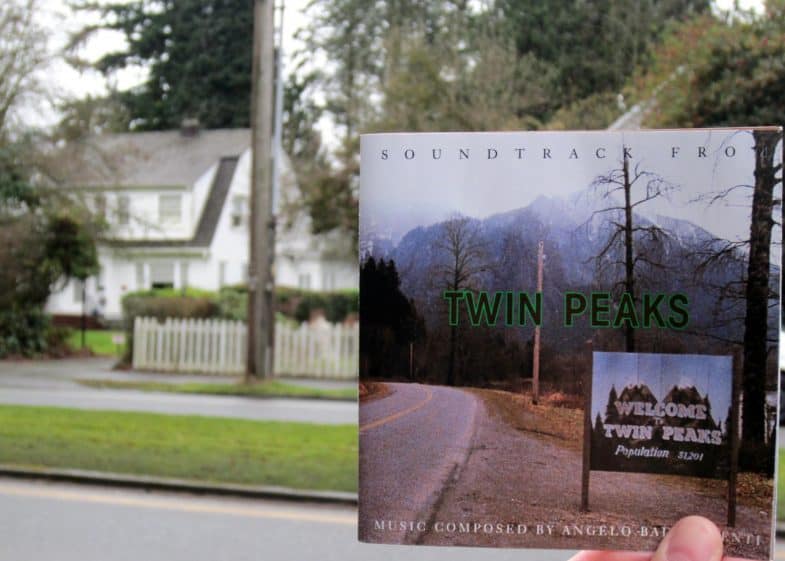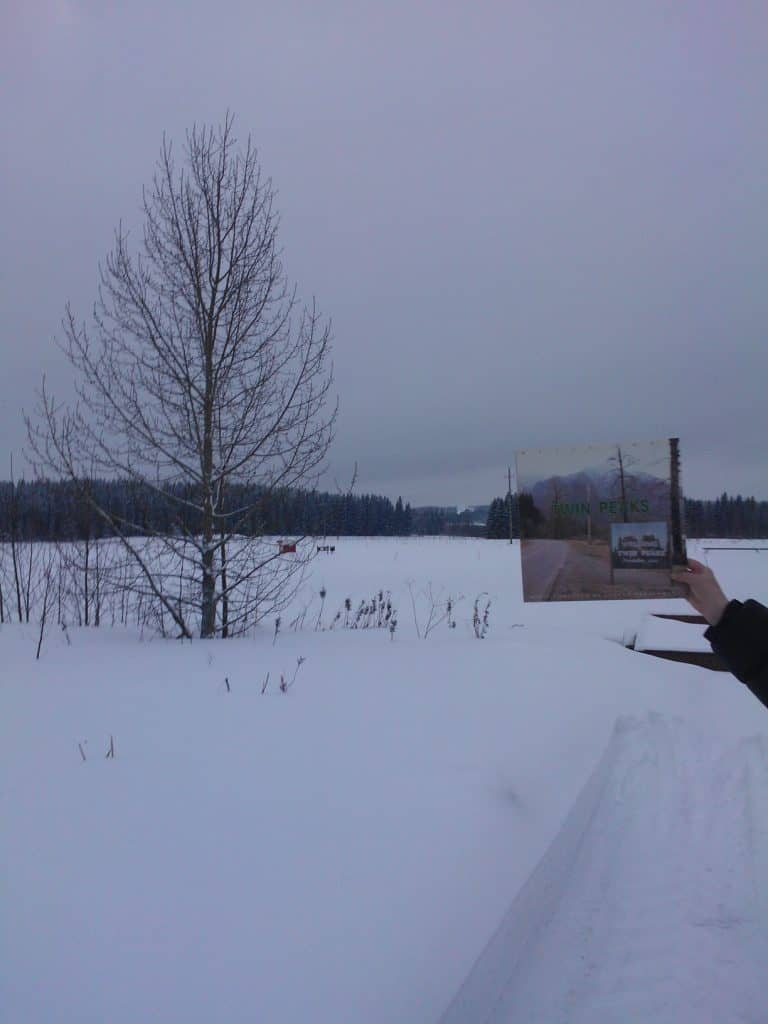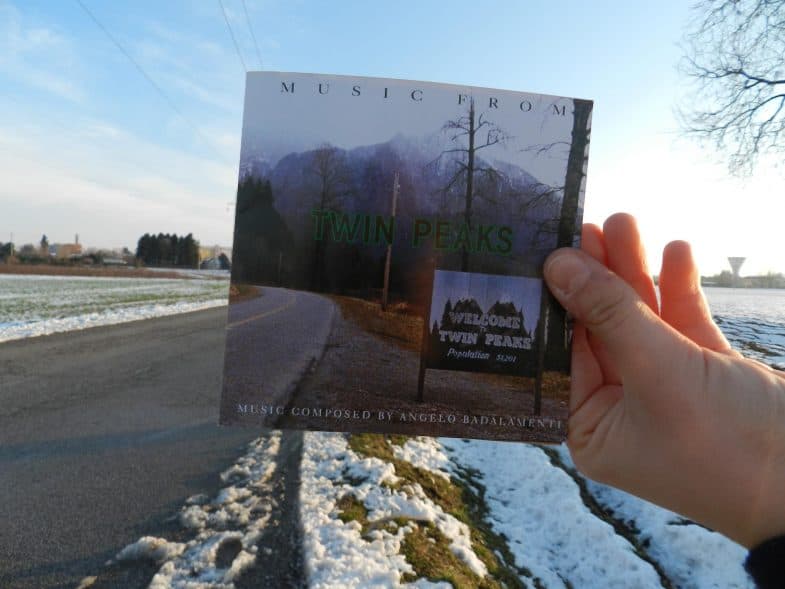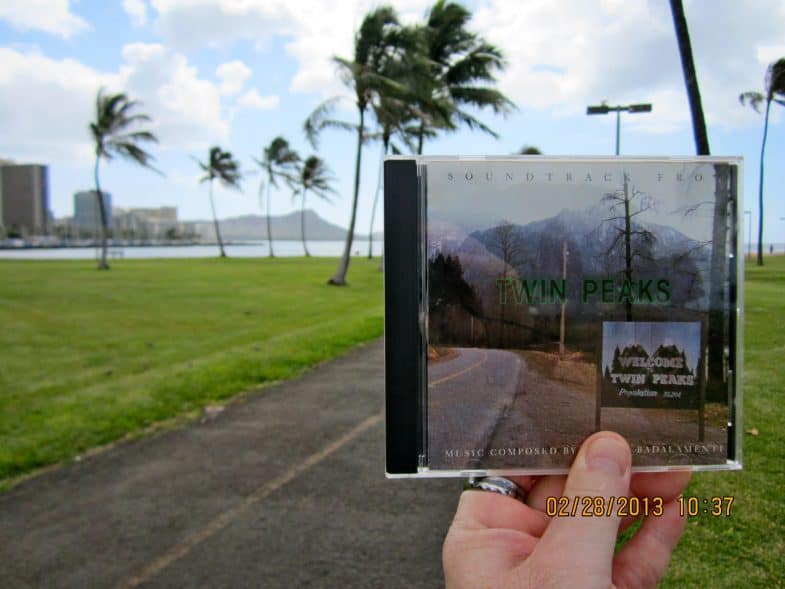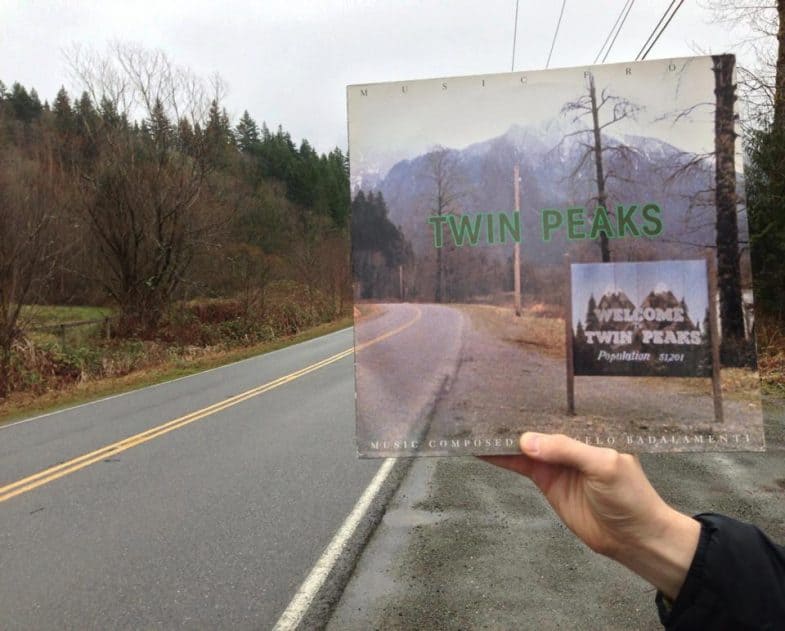 And an honorable mention goes out to Scott Ryan from the Red Room Podcast for this fan photo!