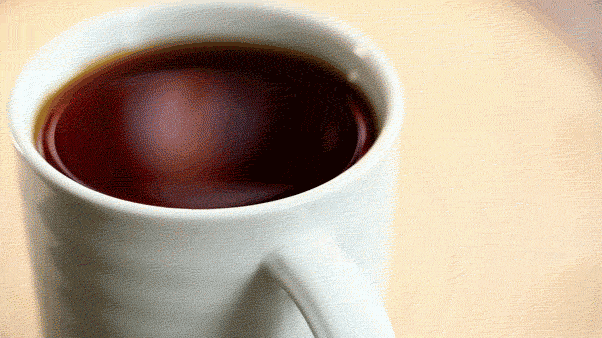 The past 7 days, thousands of Twin Peaks fans on Twitter and Facebook have joined the original cast in conjuring up reasons why a new series of Twin Peaks wouldn't be the same without David Lynch as its director. In response to David Lynch's publicly announced departure, one hundred fans also recorded their "Twin Peaks without David Lynch is like [blank]" message and shared it using the #SaveTwinPeaks tag. Check out the gallery and if you want to support the cause, upload your own video message today because your voice counts! Instagram's 15-seconds limit or even 6 seconds on Vine should do, but there's also YouTube, Twitter and Facebook.
IMPORTANT: Word is Showtime is not convinced yet they need David Lynch on board for the entire ride, so sign the petition today and share!
And if -as a result of the bad news- you weren't in the mood to add your signature to the petition on change.org, watching this beautiful #SaveTwinPeaks promo video by Mark Martucci from northern New Jersey will definitely help.
Save Twin Peaks (Video)
(Watch it full screen or click here for an expanded version)