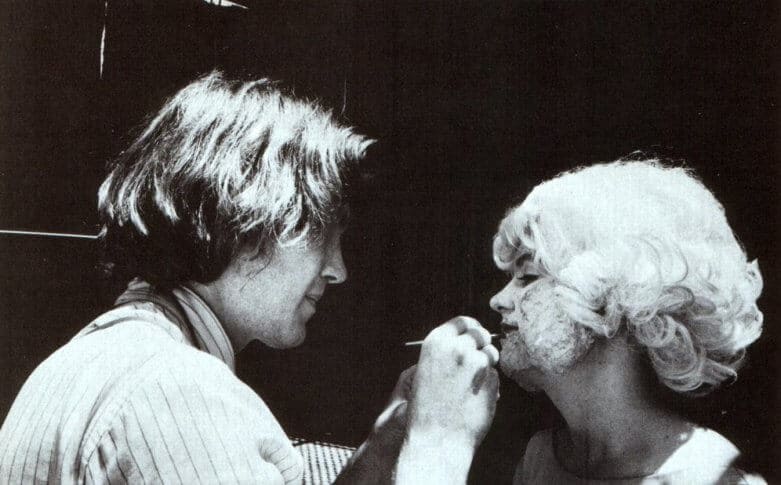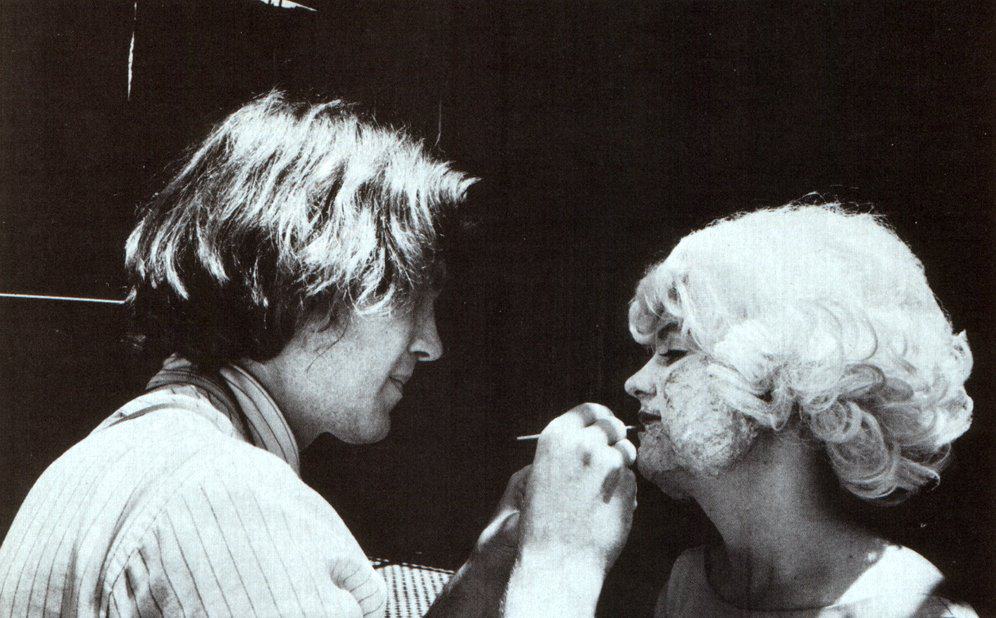 I'm in the food room, and I'm always drawing stuff, so I was drawing a tiny woman with a pen on a 3-by-5 card […] and this tiny woman makes me happy…
Johnny Coffeen is a Student Academy Award-nominated and David Lynch scholarship-winning filmmaker, whose Master's In Film thesis, The Swan Girl, was rated "pretty damn good" by David Lynch himself. Throughout the program at the Maharishi University of Management, Johnny was given several opportunities to pick David Lynch's brain. In an effort to promote his current Kickstarter campaign, the young filmmaker created a 7-minute video compilation of some of the highlights of these exclusive Q&A sessions. Watch it below!
David Lynch on watching Eraserhead
I watched [Eraserhead] maybe two years after I finished it. It was in a theater to check a print, I think, so I was alone, there was no pressure or anything. I just watched it and it struck me that it was a perfect film.
David Lynch on happy accidents
[How Frank Silva became Killer BOB in Twin Peaks] is the number one happiest [accident], maybe. I feel so good about happy accidents. And another way of saying it is, "Stay on your guard, because you don't know what will trigger an idea." Even if your script is complete and you start shooting, somewhere along the line it's possible through a happy accident, or overhearing somebody saying something, or tripping and falling and seeing something, you don't know, an idea can come in! It changes everything. You say, "This is so beautiful, why isn't this part of the script to begin with? Look how fantastic it is!"
David Lynch then goes on to recount how Eraserhead's Lady in the Radiator was born. Watch the video for the full story!