The British Film Institute (BFI) is celebrating visionary auteur David Lynch throughout February 2012 with over 20 screenings of 10 feature films and his early shorts.
David Lynch has been responsible for some of the most talked-about films in the last 30 years of American cinema. Antony Todd offers an overview of Lynch's standing as a pioneer among contemporary American filmmakers.
Click here for an overview of all the events.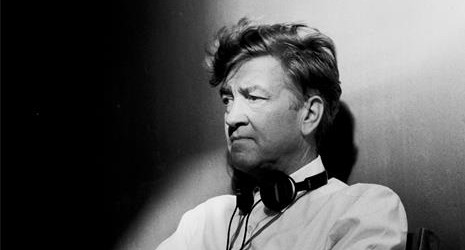 Dates: February 4-29 2012.
Venue: BFI Southbank, Belvedere Road, South Bank, London, SE1 8XT.