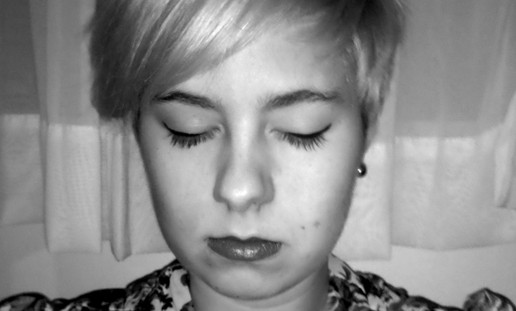 Quite a lot has happened since Russ Marshalek debuted his Twin Peaks live re-soundtracking project at Veronica's People Club last year. He has since formed the Silent Drape Runners with singer Sophie Weiner, and together they've released their first EP of "ambient emotional breakbeat witch wave vibeology" called New Vibes. Later this month, the Brooklyn-based duo will perform their live and Badalamenti-less soundtrack as part of the Twin Peaks celebration at 92YTribeca in New York City.
Listen to New Vibes by Silent Drape Runners:
» Tickets ($10) to this performance are close to selling out, so act fast.
» If you want to get them to your venue, contact [email protected] for bookings. You know, they're available in Austin, TX during SXSW.
Just to give you an idea of the mood, this is the song the Silent Draper Runners use as an alternative to the Twin Peaks theme.
http://www.youtube.com/watch?v=hiwi7d0f91Y
Date: Sat, Feb 18, 2012, 10 PM.
Venue: 92YTribeca SCREENING ROOM, 200 Hudson Street