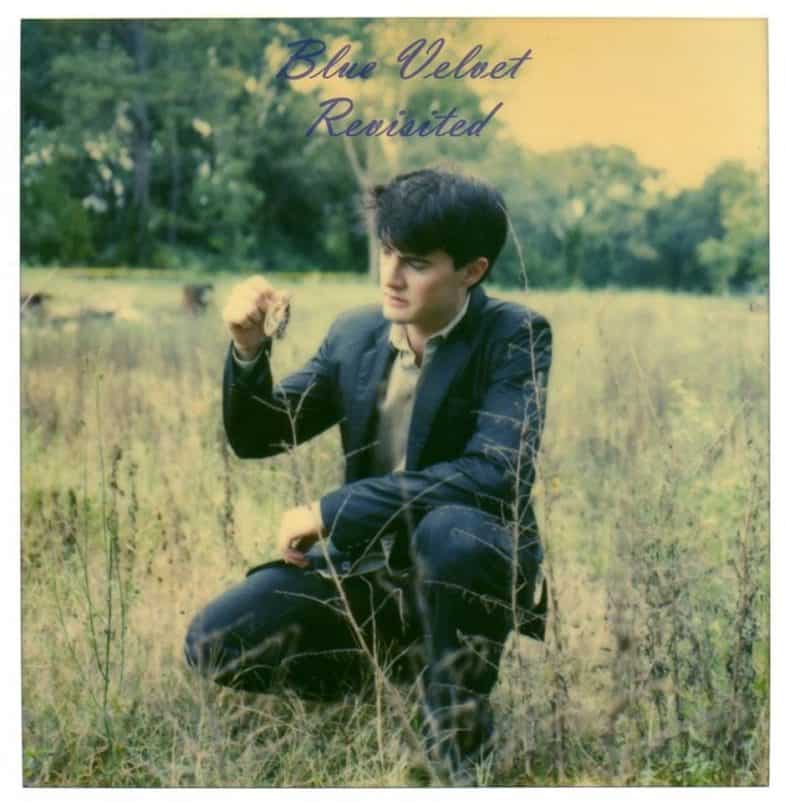 Back in 1985, David Lynch invited German photographer Peter Braatz over to Wilmington, North Carolina, where he was shooting Blue Velvet. On the movie set, Peter shot 70 reels of Super 80 film and took nearly 1000 photographs. Some of that material was turned into the surreal 1988 documentary, No Frank in Lumberton.
But 70% of Peter's behind the scenes footage, hours of interviews, and most of his photographs were left unused. Until now…
Now it's time to visit Blue Velvet again, 30 years later. Blue Velvet Revisited: a journey, a reflection, a fresh insight into a magical time and one of the greatest films of the last century.
Blue Velvet Revisited
This teaser features David Lynch, Dennis Hopper, Isabella Rossellini, Kyle MacLachlan (practicing his famous chicken walk!), Laura Dern, Jack Nance and many other cast and crew members on the set of Blue Velvet. It's just a rough cut with non-digitized B&W footage, but the final feature length documentary will be digitized and in color.
A film by Peter Braatz with music by Tuxedomoon, Cult With No Name and John Foxx.
The movie doesn't have a release date yet, but the world premiere is expected late 2015 or early 2016. Its soundtrack will be released October 16th on CD, vinyl and download. There will also be a photo book with Peter's photos. As usual, Welcome to Twin Peaks will keep you posted!