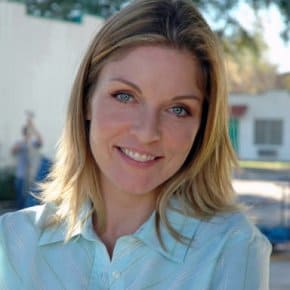 The Twin Peaks UK Festival 2014 is happening November 15, 2014 at the Lost Theatre in London. And really, all I need to say at this point is that Sheryl Lee will be in attendance.
If that doesn't convince you, I don't know what else would.
So if you're anywhere near London on that day, go buy tickets before they're sold out! Seriously. Do it NOW. And you'll be able to meet Laura Palmer… 25 years later. The event is now completely sold out.
UPDATE (April 9, 2014): They've just announced their second guest today: James Marshall who played Laura Palmer's secret boyfriend, James Hurley.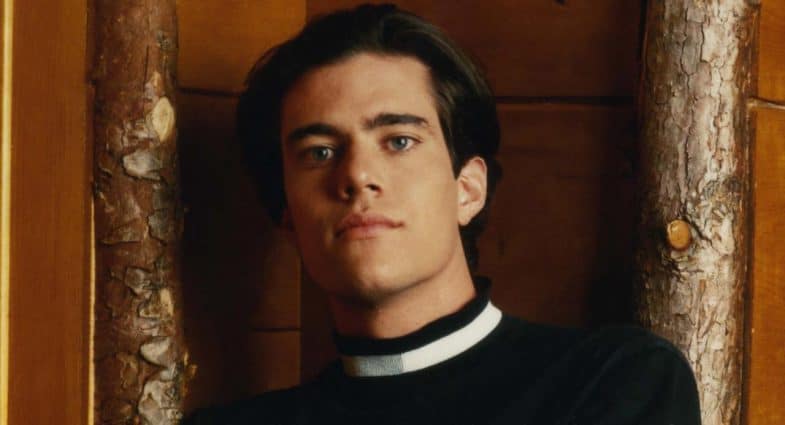 UPDATE (May 10, 2014): Dana Ashbrook (Bobby Briggs) has been confirmed as the third guest of honor!
UPDATE (November 6, 2014): Unfortunately, James Marshall had to cancel. Here's the statement from the organizers:
Peakies it is with a heavy heart we have to announce that due to a job offer, James Marshall will no longer be attending the Twin Peaks UK Festival.

As you know the actors are all still working and their appearances are dependent on whether a job comes in. James is very disappointed to not make it this year but we understand his position and wish him the very best with his new project.

It is doubtful at this late stage that we will be able to replace James but we are very excited that Sheryl Lee and Dana Ashbrook will still be gracing our shore and shaking your hands in 9 days!!
Date: Saturday, November 15, 2014
Venue: Genesis Cinema, 93-95 Mile End Road Whitechapel London E1 4UJ, United Kingdom
Tickets: SOLD OUT!
Twin Peaks UK Festival 2013 (Video)
In 2013, the Twin Peaks UK festival returned bigger and better than ever. They welcomed guests from the show Mädchen Amick (Shelly Johnson), Ian Buchanan (Dick Tremayne) and Lynch veteran actress Charlotte Stewart (Betty Briggs). Here's an impression…