Illustrator Caleb Cleveland is on an ongoing, self-imposed mission to reimagine prominent Twin Peaks characters "25 Years Later". A few more portraits are still in progress and will be added later, but I couldn't resist sharing the completed ones with you today. Using his weapon of choice, Photoshop, Caleb added twenty-five years to Dale Cooper, Bobby Briggs and Audrey Horne. And while adding all those years to their faces, the artist started to envision their present-day lives too…
"See You In 25 Years" by Caleb Cleveland
Former Special Agent Dale Cooper
A morally-opposite version of Dale Cooper has now been possessed by the twilight entity known as BOB for a quarter-century. He and his wife Annie have a beautiful, intelligent and very troubled daughter named Judy.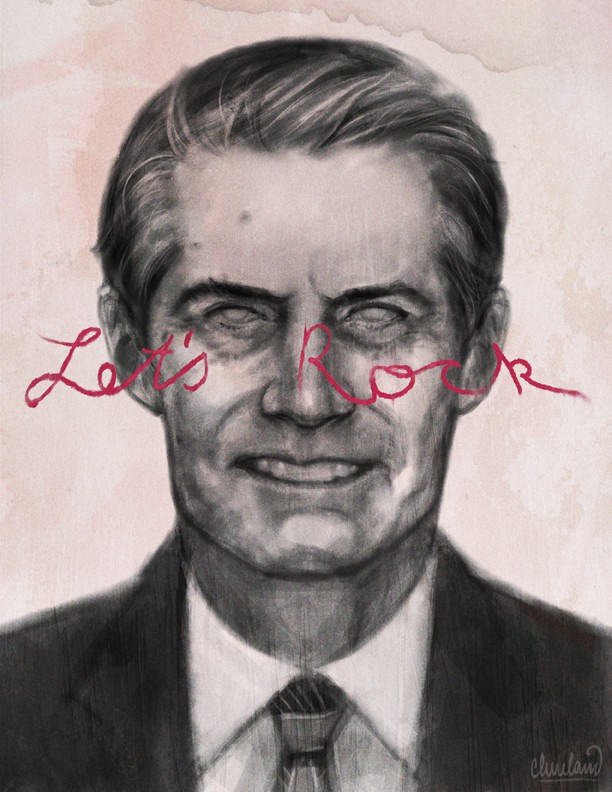 Bobby Briggs
Deputy in the Sheriff's Dept. Married to Shelly Johnson. His father, Major Briggs, vanished a day after their daughter was born. De facto head of The Bookhouse Boys. Responsibility has reluctantly settled on him and most of the town holds him in high regard, despite his days as a youthful hooligan.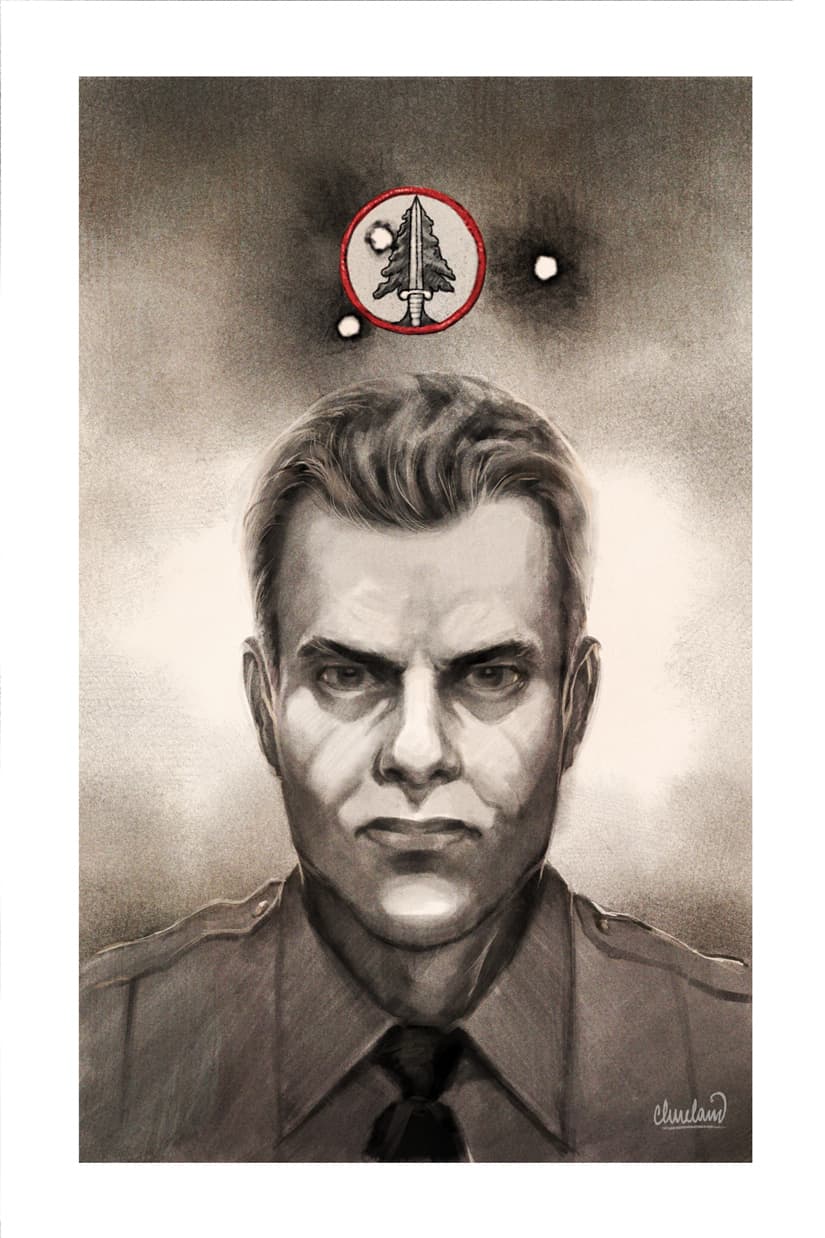 Audrey Horne (previously Wheeler)
After learning Donna Hayward's true parentage and having her usurp her position as primary caretaker of her brother Johnny, Audrey adventured around the West Coast before joining John Justice Wheeler in Brazil, eventually moving to Seattle and marrying him. They have a son, Rick. Years later, she's divorced John and, anonymously, moved back to Twin Peaks, aggressively taking over the day-to-day activities at One Eyed Jack's and turning the tired bordello back into a high-class establishment (ironically, with associates of her high-rolling ex-husband). Her goal is to re-insert herself back into her family and to depose Donna.
Audrey still does, and always will, hold a candle in her heart for Dale Cooper; the man she adored as a girl has become a dark, twisted reflection of himself. She will not stop until she has unraveled the mystery behind his transformation, regardless of the personal danger.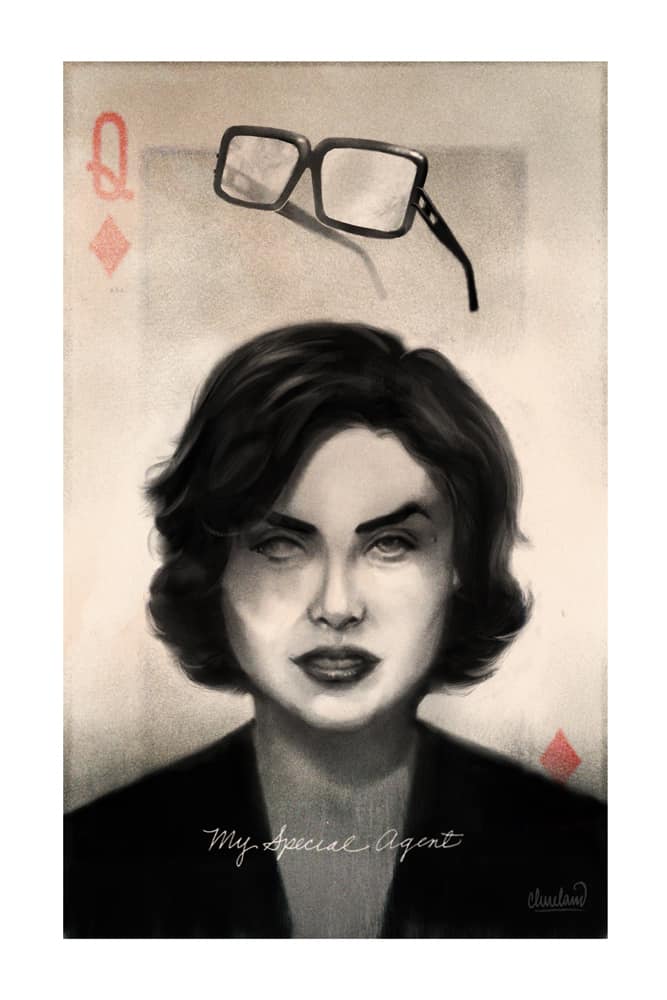 Shelly Johnson
Tough, no-nonsense owner of the Double R Diner. Married to Bobby Briggs. They have a daughter, Debbie, who serves at the diner like her Mom did. Loves her husband Bobby jealously, but misses the danger and recklessness of the early years of their relationship. She has an ongoing affair with ex-Bureau Chief Gordon Cole.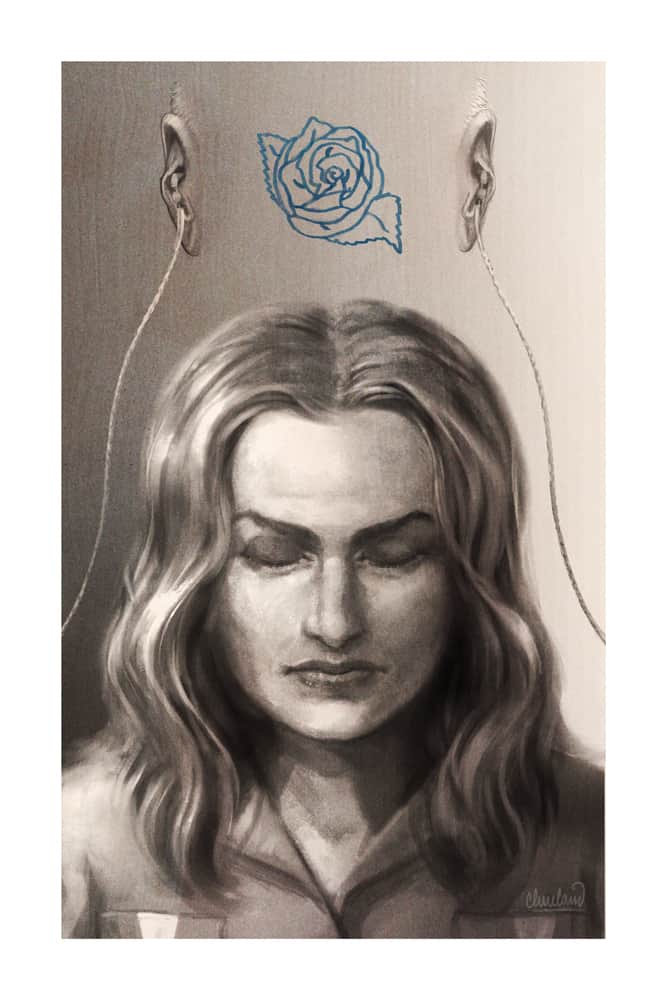 Watch Caleb's Drawing Shelly Johnson video with a soundtrack by Silencio.
Jocelyn 'Josie' Packard
Josie Packard's anguished spirit is trapped "between two worlds", only able to communicate to those sensitive to the psychic whispers coming from her drawer pull.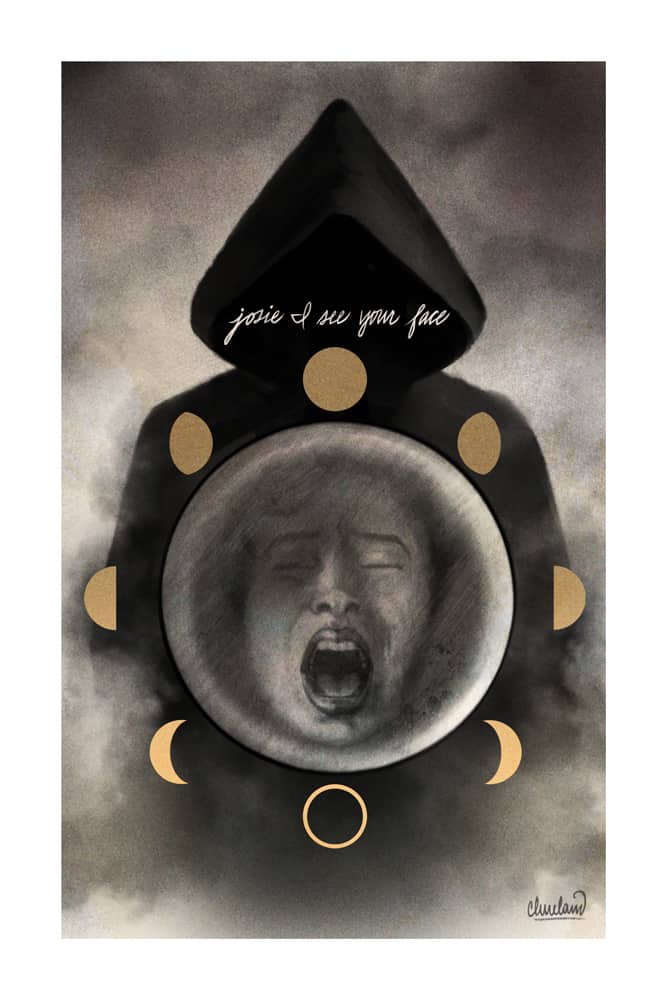 To be continued…