Sherilyn Fenn seems to be doing a lot of conventions lately and I certainly don't hear anyone complain. This weekend, the now 47-year old actress will attend the Motor City Comic Con 2012 at the Suburban Collection Showplace in Metro Detroit. According to their site, an autograph will set you back $20 and tickets at the door start at $25 for adults.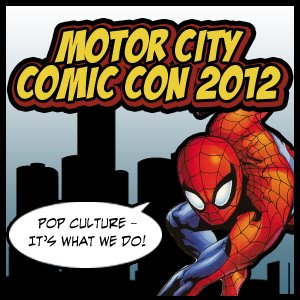 As usual, a lot of other celebrities will be there including Dwight Schultz (The A-Team's Murdock) and their famous black van, Erin Gray (Wonder Woman) and Dean Cain (Lois & Clark's Superman).
Dates: Friday, May 18 (12:30 to 7 PM), Saturday, May 19 (10:30 AM-6 PM), Sunday, May 20 (10:30 AM-5 PM).
Venue: Suburban Collection Showplace, 46100 Grand River, Novi, MI. 48374
Website: Motor City Comic Con 2012
Thanks for the tip, Dane Y.