What if Twin Peaks returned, but with one big difference… it would be an animated series?
Alejandro from Denton, Texas, also known as neoalxtopi, shows us what it could look like. The illustrator took 34 cast members and reimagined them as cartoon characters.
Can you see these come alive in a third season?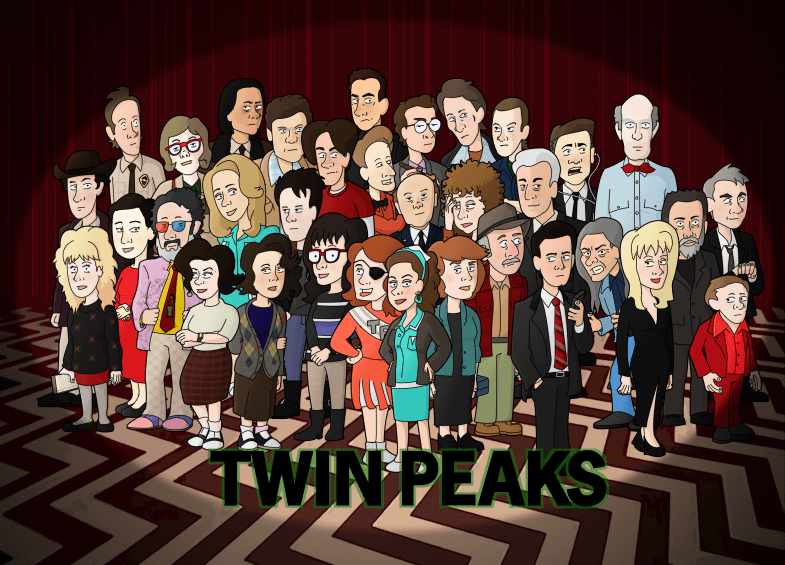 I've singled out some of my favorites: