Eyes popped and jaws dropped when Showtime dropped the fresh blood revealing Twin Peaks teaser yesterday.
New cast members like Madeline Zima and Ben Rosenfield weren't difficult to recognize, but one creepy apparition that took a while to identify was the old lady with the scrunched up face. Probably because she is NOT part of the official Twin Peaks cast list published last year. So who knows who else we're going to see?
And no, Damon Lindelof. It is not Laura Dern with heavy makeup.
https://www.instagram.com/p/BT96E4_jFo9
Now, Kathleen Deming is her name, and it is night. Don't go any further with it. But if you do… you'll discover videos like this.
David Lynch sure knows how to pick 'em!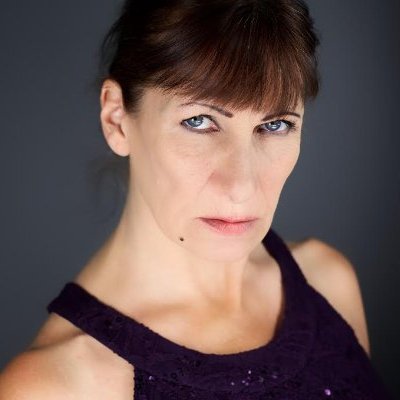 Kathleen —no known relationship to Twin Peaks DoP, Peter Deming— is a professional actor born in Maine who recorded the above clip as her audition for Seekae's 2016 "Turbine Blue" video. What her role in the new Twin Peaks will be is yet unknown, but feel free to speculate in the comments.
UPDATE: Kathleen plays a character name Buella in Part 1.