"ALBERT!"
—Gordon Cole
https://www.youtube.com/watch?v=vsdRG0mJj-w
Whoa. David Lynch is definitely revealing more than expected.
Introducing new cast members Ben Rosenfield, Madeline Zima, Melissa Bailey, Kathleen Deming (not in the official cast list), Nicole LaLiberte, Gia Carides and Jessica Szohr. But who is this?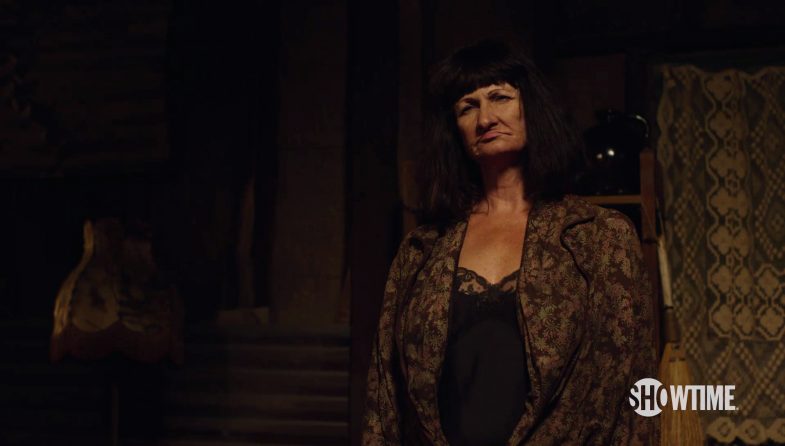 Also in this teaser are Harry Goaz, Miguel Ferrer, David Lynch, Kyle MacLachlan, Mädchen Amick and Kimmy Robertson.
Hat tip to Spencer!
UPDATE: Watch Mädchen Amick respond to the teaser on her first viewing.