A few days ahead of the new series premiere, Showtime is hosting an official Twin Peaks pop-up event in New York City to celebrate its imminent return. They teamed up with BBQ Films and Flavorpill to create a "Twin Peaks playground both wonderful and strange" at Brooklyn Bazaar on May 16, 2017.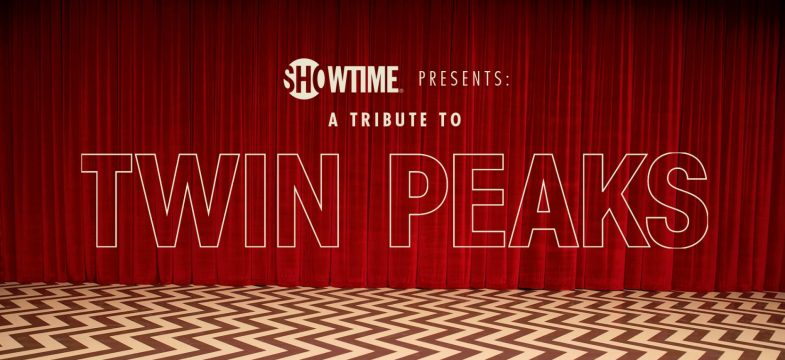 Enjoy a damn good cup of coffee at the Double R Diner, explore the mysterious Twin Peaks Lodge, and interact with a variety of quirky — dare we say suspicious — characters from this quaint northwestern town, brought to life by the beauties of The Pink Room Burlesque. Come in costume to enter our Miss Twin Peaks Pageant; the prizes could be a new shirt at the men's store, a catnap in your office chair, or two cups of good hot black coffee. You'll just have to compete to see!
RSVP here (21+ only) although entry is based on a first-come, first-served basis. Doors open between 7 and 10 PM, but it is recommended to arrive early!