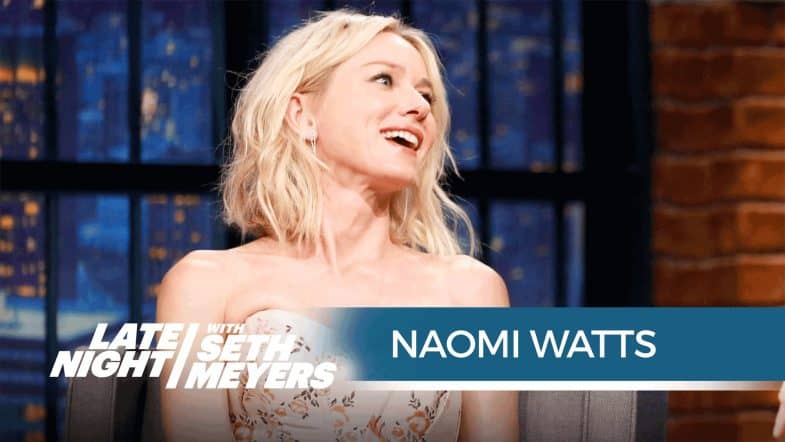 On Wednesday, Naomi Watts was invited to promote her latest movie, The Divergent Series: Allegiant, on Late Night With Seth Meyers. Being a Twin Peaks fan, the talk show host couldn't resist confronting the actress with rumors that she's cast in the new series.
Seth Meyers: It's been reported that you are going to be in [Twin Peaks].

Naomi Watts: That's correct, it has been reported.

Seth Meyers: Ok, great. Fantastic. I feel like I'm in court right now. 'Your Honor, combative witness!'
That's as much as we'll get from her at this point. Or anyone even remotely linked to the new production.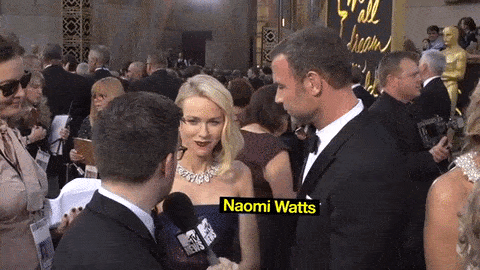 The Academy Award-nominated actress did go on to discuss her first meeting with David Lynch for the lead in Mulholland Drive, saying she went as herself "which is no makeup, jeans and t-shirt." "This is the girl," the director thought, but not based on her looks. Watch the story below.
The Criterion release of Mulholland Drive is on sale right now, both the Blu-ray & DVD (Amazon).
Naomi Watts on Late Night With Seth Meyers