Yes, these David Lynch cake pops by Miss Insomnia Tulip are edible. But would you?
(I would!)
Laura Palmer (dead or alive) and Dale Cooper from Twin Peaks
Frank Booth and Dorothy Valens from Blue Velvet
Henry Spencer and the baby from Eraserhead
John Merrick from The Elephant Man.
UPDATE: The David Lynch cake pops are no longer available.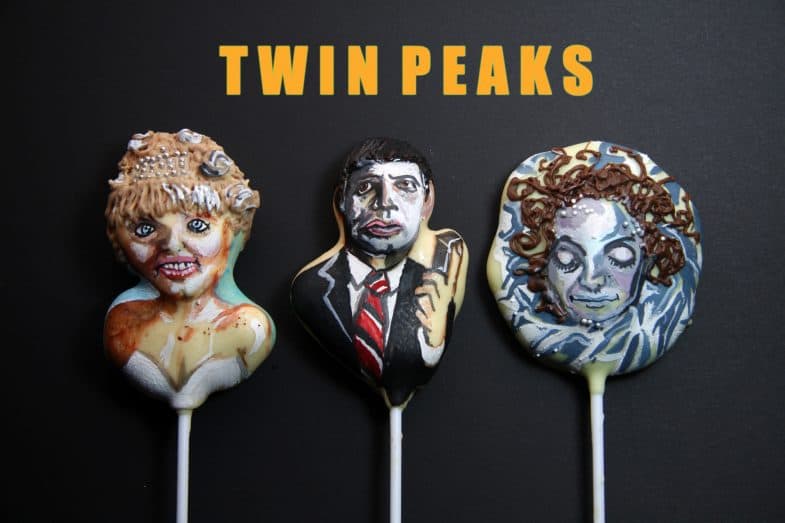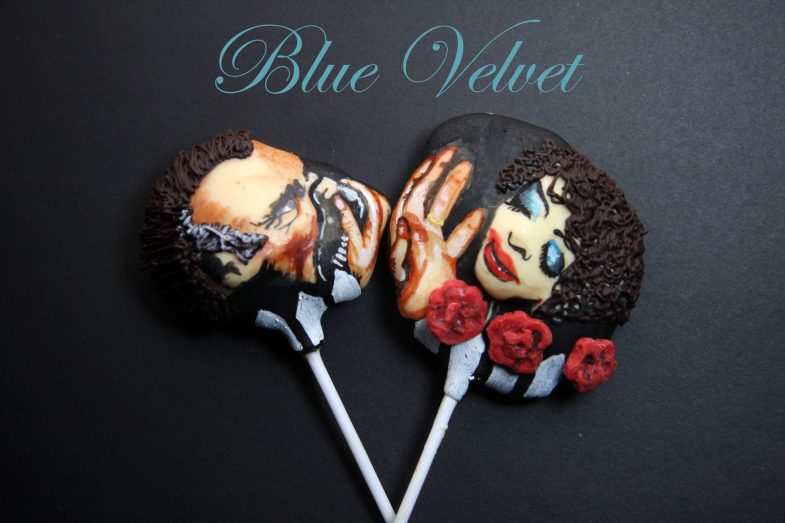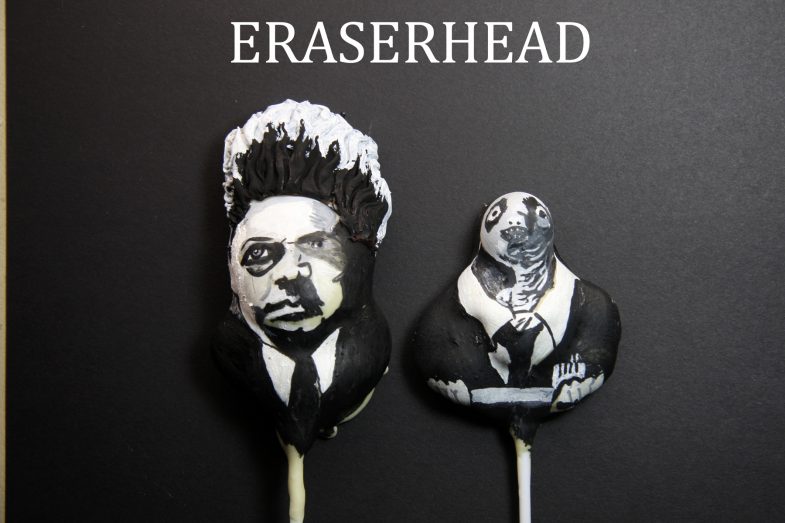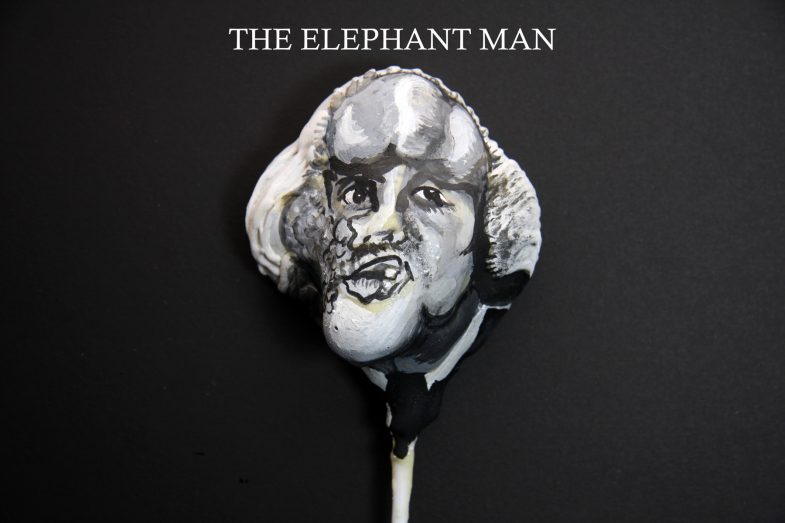 BONUS: Beware of Killer POP, a Killer BOB cake pop made exclusively for Welcome to Twin Peaks!