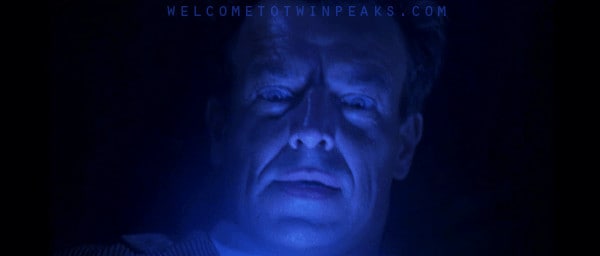 It's been a while since we've heard a good Twin Peaks rumor. So Welcome to Twin Peaks reached out to the oracle of Twin Peaks, Ray Wise, who recently founded a cult following called The Legion of Wise. I know, it's April Fools' Day, but I'm not kidding.
Turns out Ray Wise ran out of juicy facts and already told us everything he knew about Twin Peaks and the upcoming Blu-ray. That's why Ray decided to turn to YOU. Here's his personal message to the readers of Welcome to Twin Peaks, preceded by (what else?) a little bit of classic Mairzy Doats:
Have you heard a good Twin Peaks rumor lately? Send me your favorite. Maybe I'll spread it.
So you know what to do! Make up the craziest rumors about the Blu-ray, the show, or any of the cast and crew, or fantasize about what would be the most unimaginable Twin Peaks dream come true. Be specific. Be very specific! And share them with @therealRaywise and @ThatsOurWaldo on Twitter and/or leave it in the comments it below. Ray will read all of your "rumors", do the Leland shuffle and, who knows, spread some.