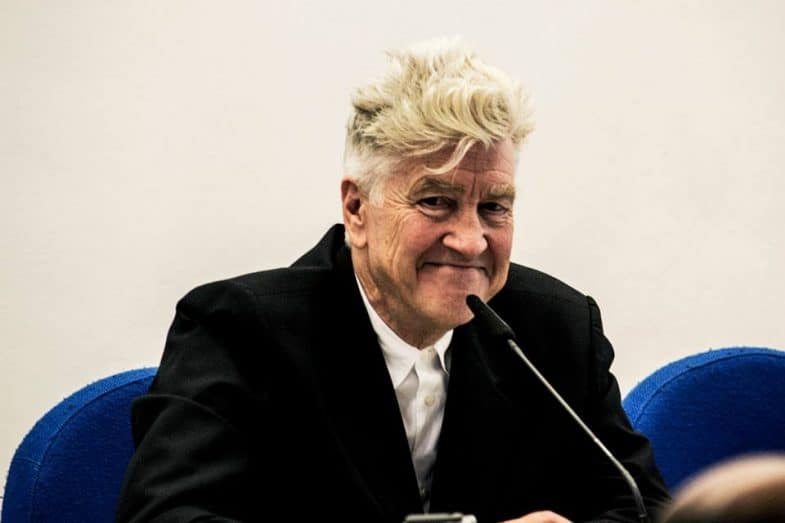 Years ago, David Lynch outright told us we just have to imagine what happens next in the world of Twin Peaks. But Monday night, at the Lucca Film Festival where he was honored with a Lifetime Achievement Award, he left the audience with a somewhat different answer to the age-old question about a possible Twin Peaks continuation. Instead of flat out dodging it, he said it was a "tricky question". David Lynch then added:
I've always said: I love a continuing story, to love a world and be able to go deeper and deeper into that world. So there's always a possibility… and you just have to wait and see!
Listen to an audio recording of David Lynch's answer (thanks to Lorenzo Lavorini). Long pauses have been removed.
http://instagram.com/p/tjm7HmmmW_
This, of course, directly conflicts with Mark Frost and daughter Jennifer Lynch's repeated attempts to dispel the popular rumor. Meanwhile, things have happened and things can change. For instance, those who own the Twin Peaks Blu-ray have all witnessed the magic moment when Ray Wise, Sheryl Lee and Grace Zabriskie go back into character for the Between Two Worlds featurette. That interview concluded with the three actors and the director expressing their desire to work together again.
No need to get your hopes up just yet. But without speculating any further, it's clear that David Lynch hasn't completely ruled out a return to the world of Twin Peaks. And that's damn good news, not just for Ray Wise.
UPDATE: Here's a video of David Lynch's response to "Arriverà un proseguimento di Twin Peaks?" as recorded by davidlynch.it.