Sucks not to be in L.A. on February 12th, because that's the opening date of the In The Trees exhibition celebrating 20 years of Twin Peaks. Place to be: Clifton's Brookdale, 648 South Broadway, Los Angeles, California 90014.
It seems to me that the exhibition only lasts a weekend, which is a pity because there will be a truly unique collection of art by David Lynch, Grace Zabriskie, Richard Beymer, Glenn Barr, Tim Biskup, Scott Campbell, Amy Casey, Paul Chatem, Ryan Heshka, Stella Im Hultberg, Jessica Joslin, Alice Lodge, Chris Mars, Elizabeth McGrath, Margaret Meyer, Brooke Weston, Eric White, and Ashley Wood.
From the Twin Peaks 20 (now offline) website:
"In The Trees: TWIN PEAKS 20th Anniversary Art Exhibition"

OPENING RECEPTION: Saturday, February 12, 2011

TIME: 8:00PM to 11:00PM

ON VIEW: Sunday, February 13, 2011; 10:00AM to 3:00PM

Reception and exhibition are open to the public on a first-come basis.
Some of the works that will be on view:
Oh Bob Wow / Coffee Coffee by Ryan Heshka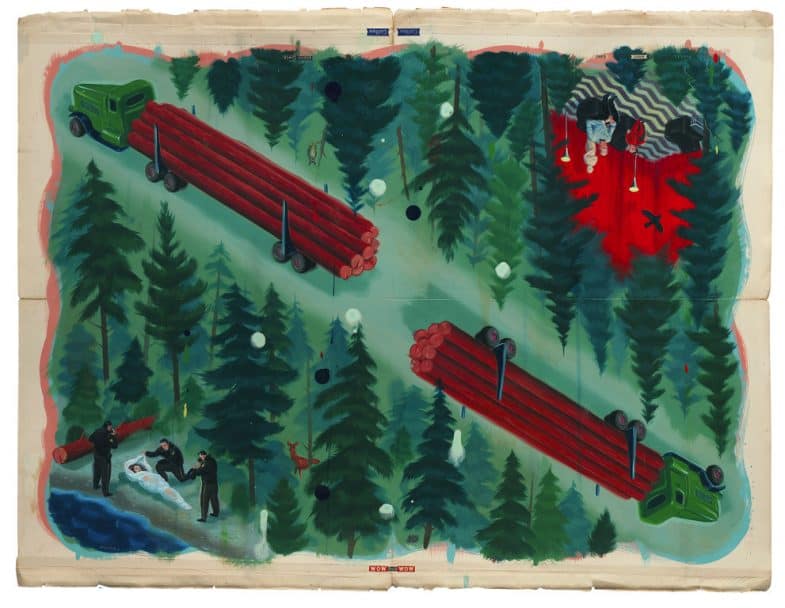 Damn Good Cup of Coffee by Paul Chatem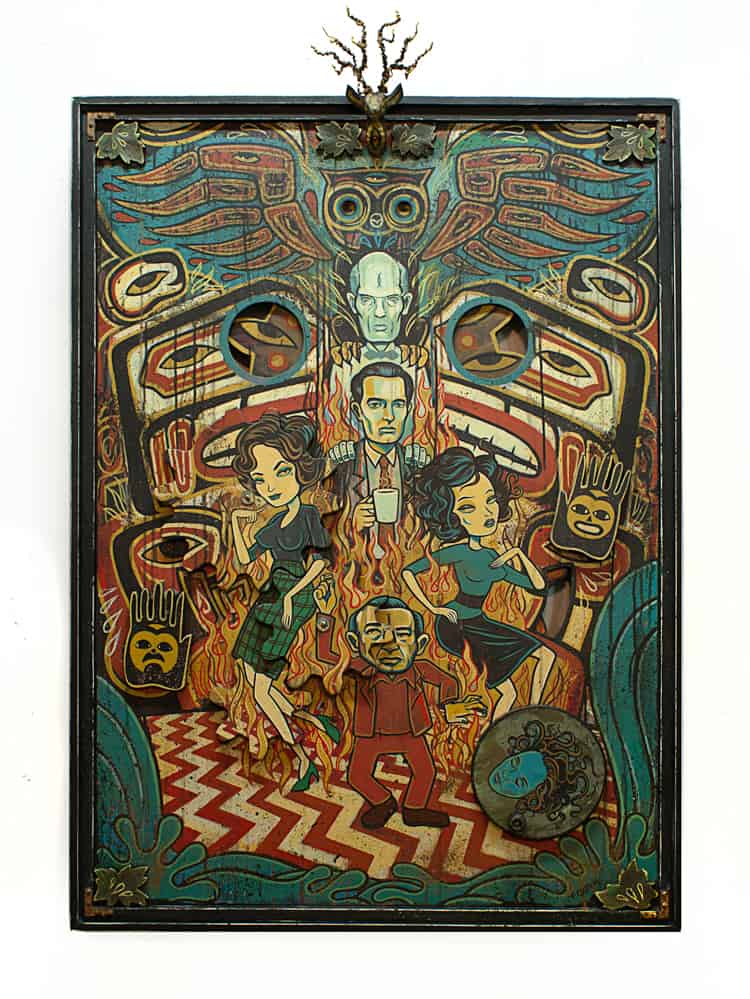 The New Girl at One-Eyed Jack's by Chris Mars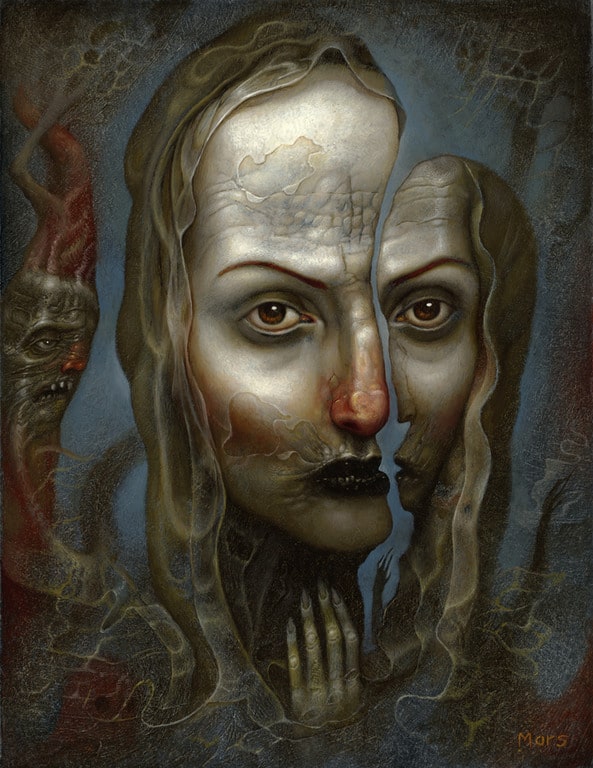 Walk with Bob by Tim Biskup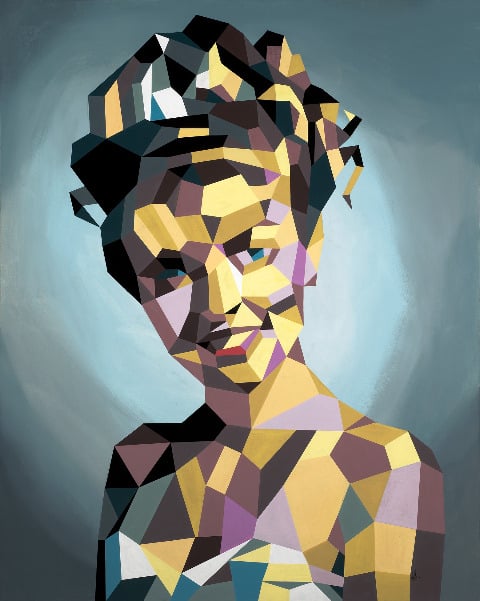 Cooper by Jessica Josslin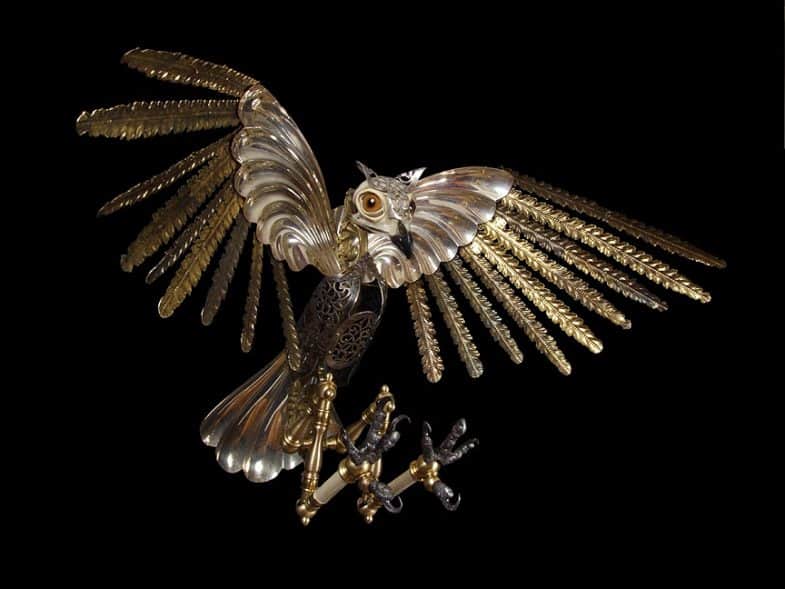 In The Trees Invitation: