Today marks the second anniversary of the airing of Twin Peaks Part 8, a TV episode "like no other," to borrow the words of its cinematographer, Peter Deming. Nobody was prepared for what would unfold on their TV screens the night of June 25, 2017, and strict NDAs were prohibiting everyone involved from spilling the beans beforehand. Yet one fan had received prior knowledge… straight from the source.
Days before ten thousands of minds were collectively blown, David Lynch sent clues about "Gotta Light?" to his friend and certified Transcendental Meditation teacher Erin Skipper. In an email dated June 20, 2017, the director wrote "Part #8 of TP next Sunday. !!!" followed by hints in the form of several emoji. After verification and with permission, Welcome to Twin Peaks can now share how David Lynch summarized his masterpiece:

Here are the names of the six emoji used by David Lynch to describe Part 8:
Bang
(Curly) loop
Crystal ball
Kiss mark
Star
(six dots followed by) Dizzy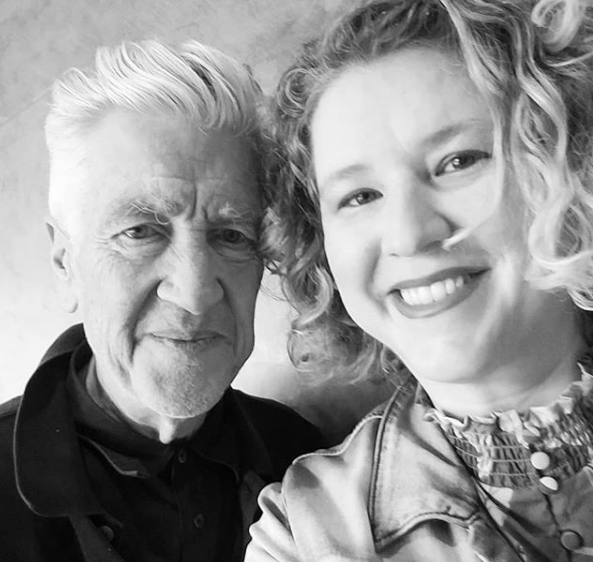 Obviously, the teaser didn't spoil anything for her, Erin told Welcome to Twin Peaks. "I didn't want to read into it before the episode, but I died after when I made the connections!"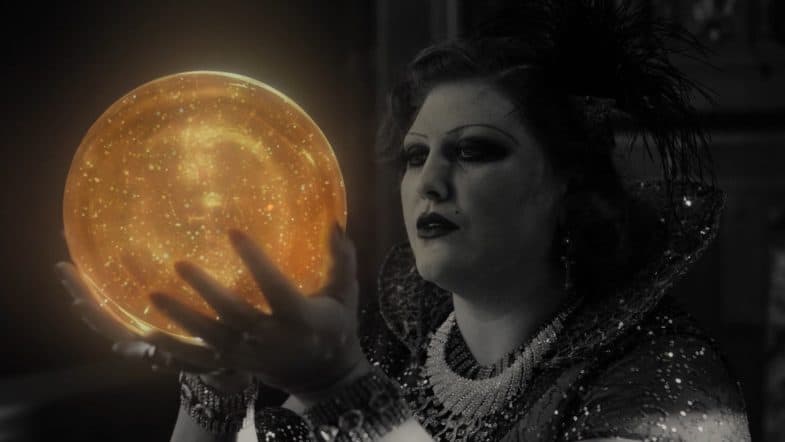 How would you recap Part 8?
I personally think a single emoji would do…