Less than half a year after the Supreme streetwear collab, another (and more affordable) clothing brand is selling a licensed David Lynch t-shirt collection. Describing the director as "one of the most creative and influential filmmakers today", the Japanese Uniqlo has launched a short sleeve t-shirt series reviving four of his films: Eraserhead (1997), Lost Highway (1997), The Straight Story (1999) and Mulholland Dr. (2001).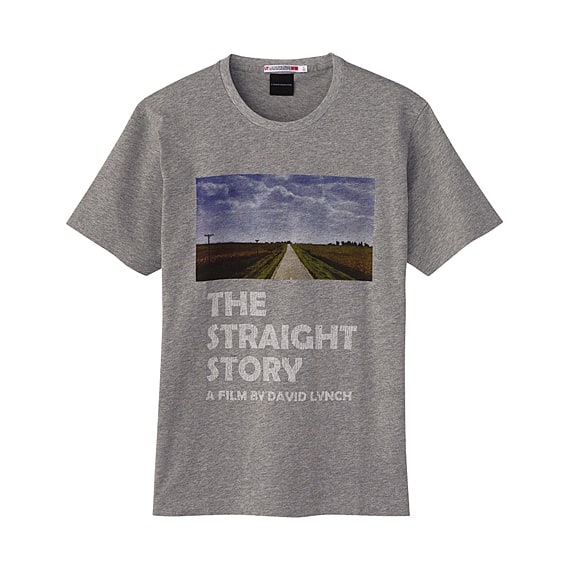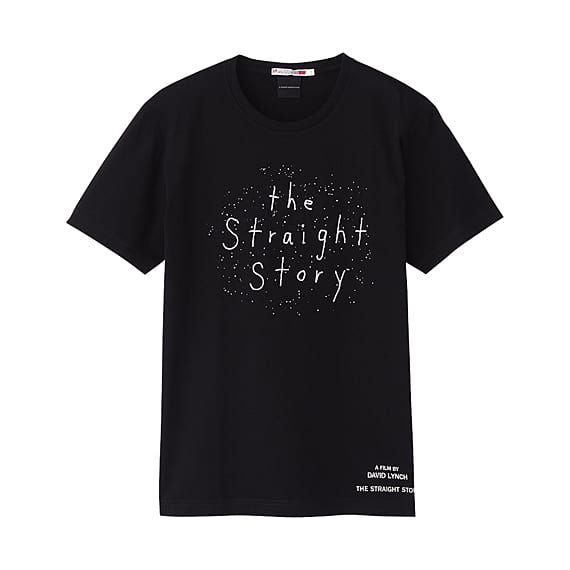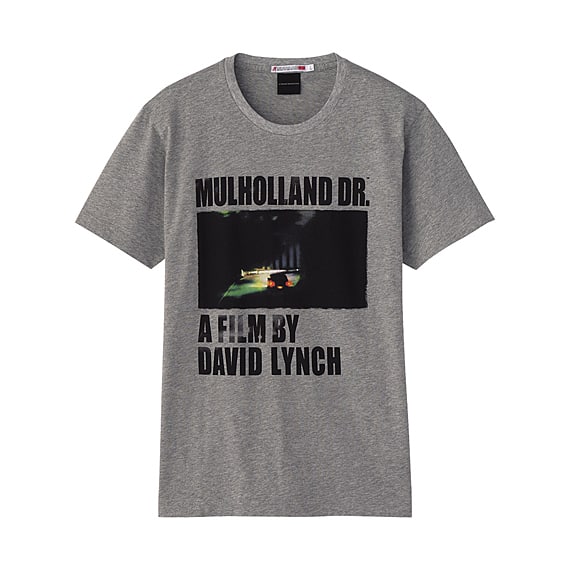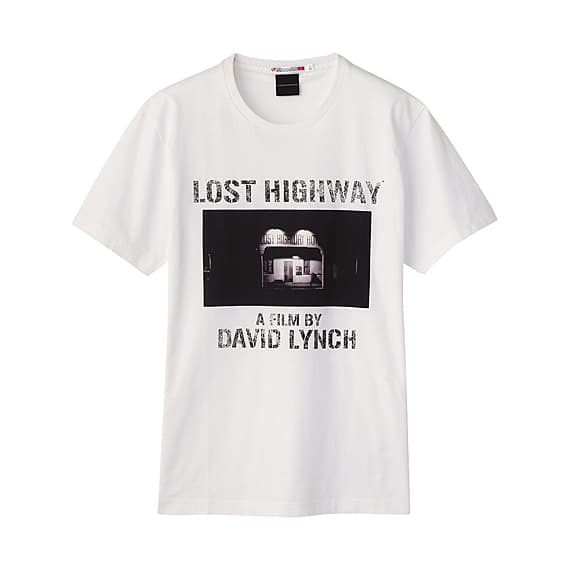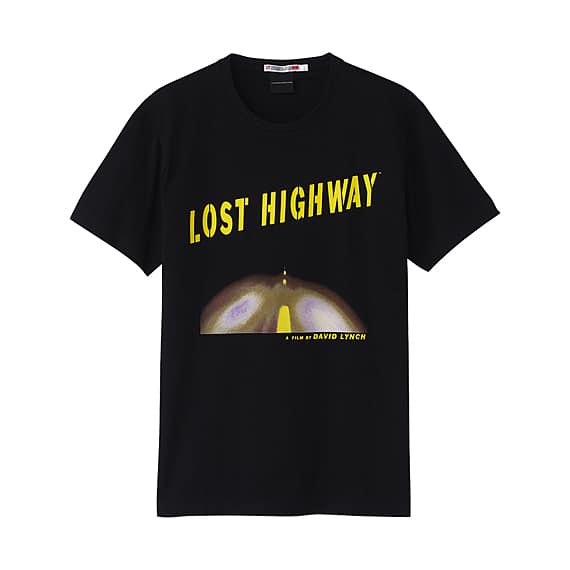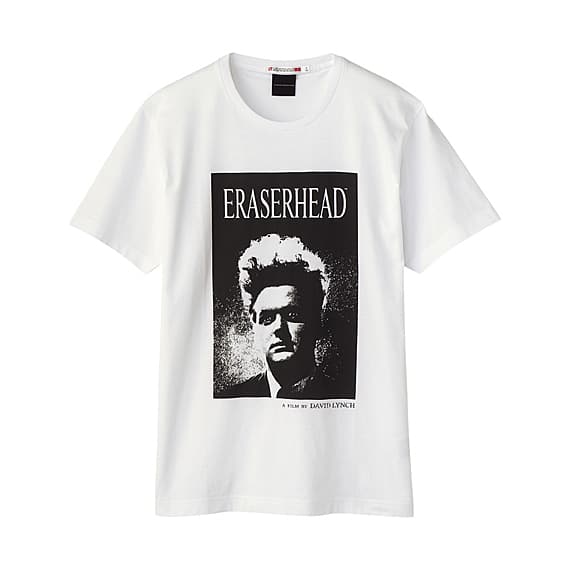 My personal favorite? The black The Straight Story one.
» Available while stock lasts at Uniqlo in the United States and United Kingdom (no confirmation yet for shops in France, Hong Kong, Japan, Korea, Malaysia, Russia, Singapore, Taiwan and Thailand).
» For those who don't live near a Uniqlo store, you can find them on eBay as well (at least at the time of writing).
» Also check out these Twin Peaks themed t-shirts.