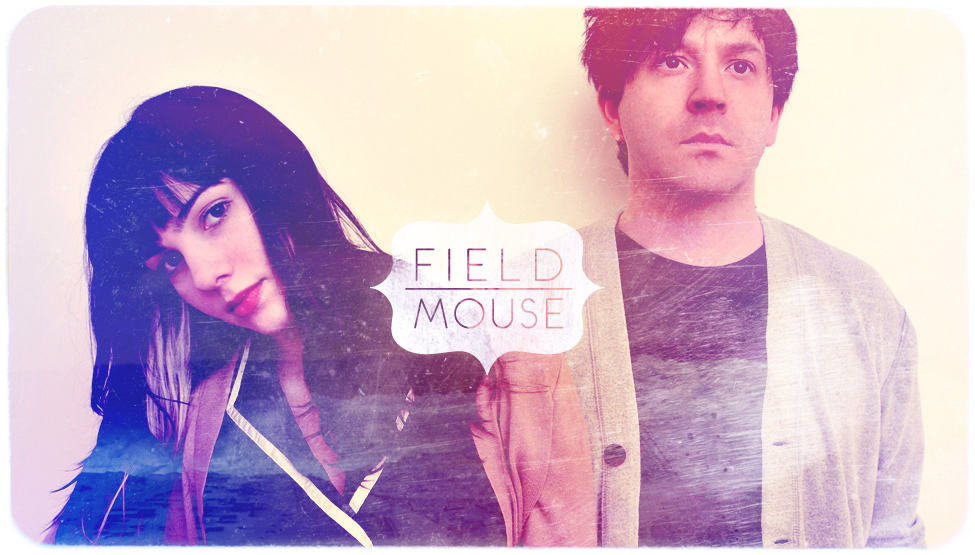 Field Mouse from Brooklyn, NY describes itself as "a dream pop band." Now is there a song dreamier than Falling by Julee Cruise? Probably not. So here's their as good as obligatory cover of the Twin Peaks theme.
This cover appears on How Do You Know 7″, released on October 16, 2012. Visit Field Mouse's website for more.
Field Mouse is a dream pop band from Brooklyn, NY. Seamlessly interweaving influences from shoegaze, indie, and power pop, Field Mouse offers lush sonic textures and expansive soundscapes to complement the airy, wistful vocals of singer/guitarist Rachel Browne. Through complex and delicate harmonies, the songwriting of Browne and guitarist Andrew Futral breathes new life into common themes of lost love and renewal.
UPDATE: Here's the Mister Lies edit of the song, adding a beat, a few Twin Peaks samples and happiness!
https://soundcloud.com/forcefieldpr/falling-mister-lies