Ok, so this list of Killer BOB lookalikes didn't convince David Lynch and Mark Frost. But unless old footage and/or visual effects are involved, there probably is a new BOB on that new Twin Peaks cast list. It's arguably one of the biggest question marks around the new series, so let's take a look at some of the candidates for the face of "the evil that men do."
Robert Knepper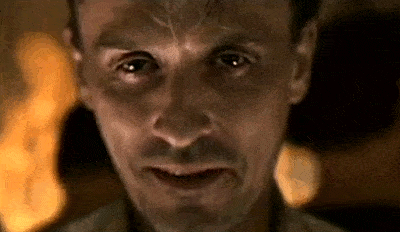 When Robert Knepper's name leaked very early on, a lot of fans quickly assumed he'd be Killer BOB because of his spine-chilling performance as Theodore 'T-Bag' Bagwell in Prison Break. Since he didn't wrap until March, his role is possibly quite substantial. But Killer BOB substantial?
Robert Knepper's BOB potential? Two out of five death bags.


Eddie Vedder
As Killer BOB?
Are you kidding?
Just wait until you see this…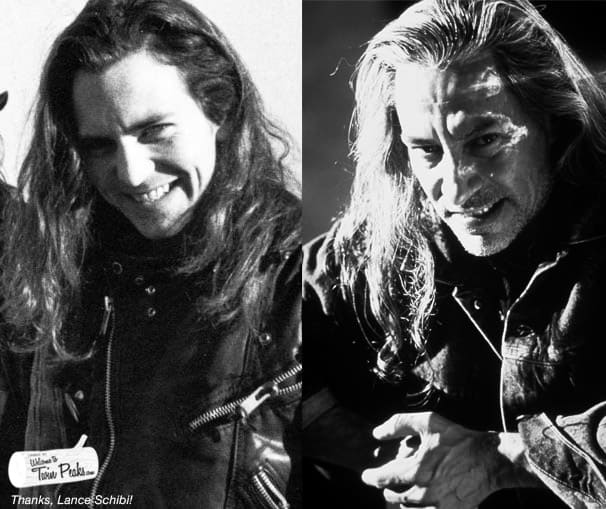 Eddie Vedder's BOB potential? One out of five death bags.

Frank Collison
A David Lynch alumnus, Frank Collison portrayed Timmy Thompson in Wild at Heart. That means he probably met and worked with the late Frank Silva, who was a prop master on that set.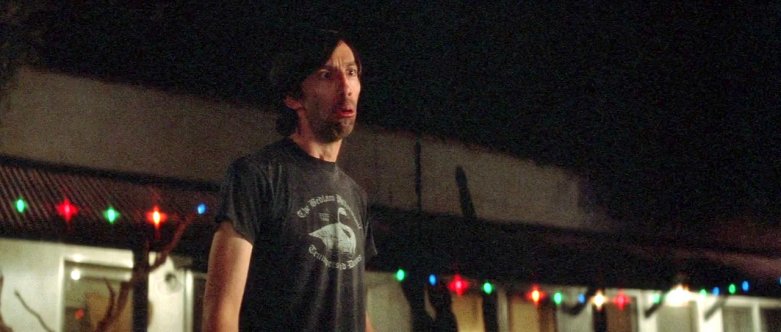 Several people have suggested he's a strong candidate for the part of Killer BOB, but it was hard to find a photo that somewhat resembled Frank Silva's look. What do you think?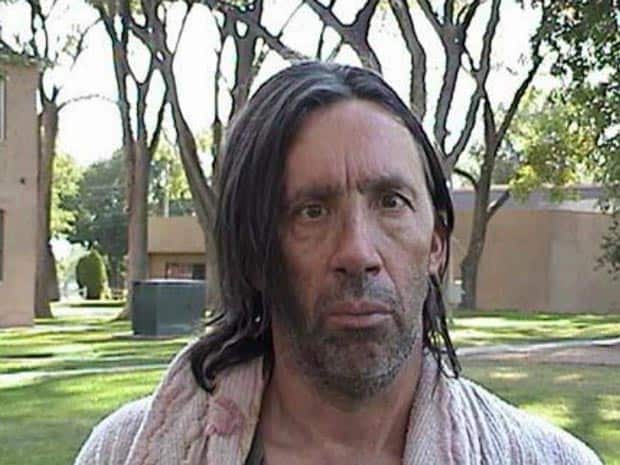 Frank Collison's BOB potential? Two out of five death bags.


Ray Wise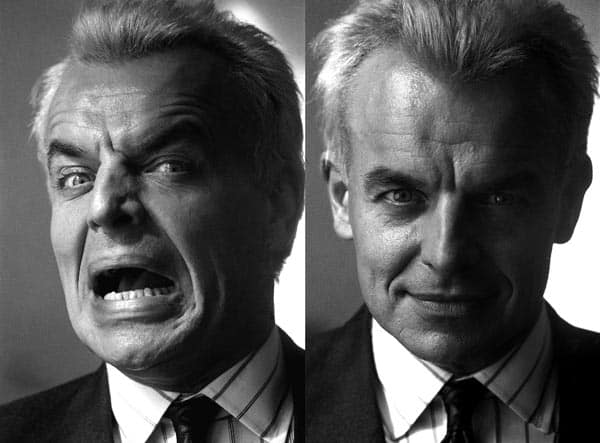 It's a fan theory, but… no.
Ray Wise's BOB potential? 0 out of five death bags.
Awesome to see you back though, Ray!
Mike Malone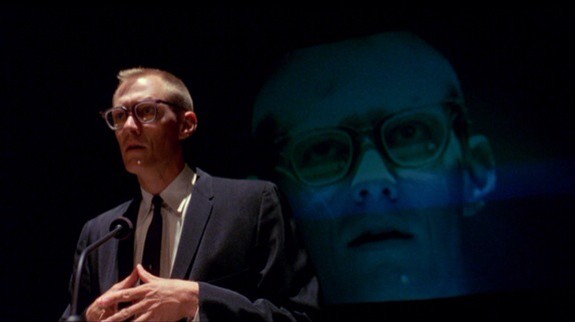 Mike Malone, sometimes credited as Elgin Marlow, had a non-speaking part as an FBI agent in Twin Peaks: Fire Walk with Me, but he's portraying a different character in the new series.
Why that character could be Killer BOB? Because he's also credited as the on-set dresser. Just like Frank Silva before he unwittingly became Killer BOB back in 1989. And wouldn't it be very David Lynch to cast the on-set dresser as Killer BOB again? For laughs?
Mike Malone's BOB potential? Two out of five death bags.


Vincent Castellanos
You may remember Vincent Castellanos as Ed from Mulholland Drive.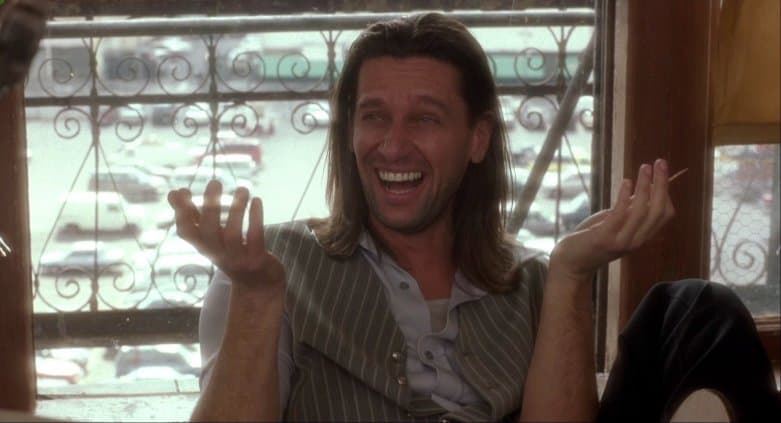 From Anaconda?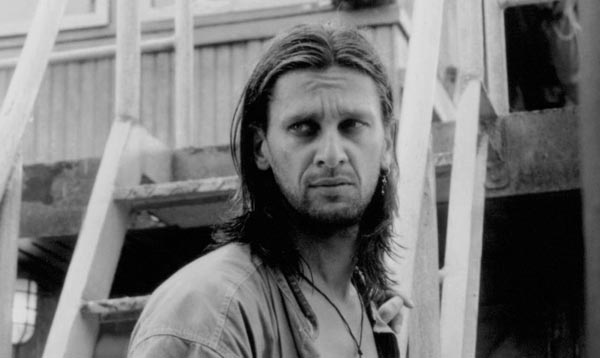 Or K-911 with Jim Belushi? Uhm… Maybe not.
But of all the people on the Twin Peaks cast list, the long-haired Vincent Castellanos is definitely the closest doppelgänger of Frank Silva.
Vincent Castellanos' BOB potential? Five out of five death bags.





Who do you think is the best Killer BOB recast, or do you have another theory?