Twin Peaks fans have been living inside a dream for more than two years, but every once in a while, official teasers emerged to acknowledge the fact it is really happening again. While a new teaser is expected to drop any minute now, here's a chronological overview of all the online promotional content Showtime has shared so far.
Twin Peaks coming to Showtime
It all started with this announcement on October 6, 2014 at 11:30 AM —the time Dale Cooper arrives in Twin Peaks— and three days after Mark Frost and David Lynch's famous twin tweets.
Welcome back to Twin Peaks, Special Agent Dale Cooper
At Showtime's TCA event on January 12, 2015, Kyle MacLachlan joined Showtime boss, David Nevins, on stage holding a cup of coffee. It would be the first and only official cast announcement for the next 15 months!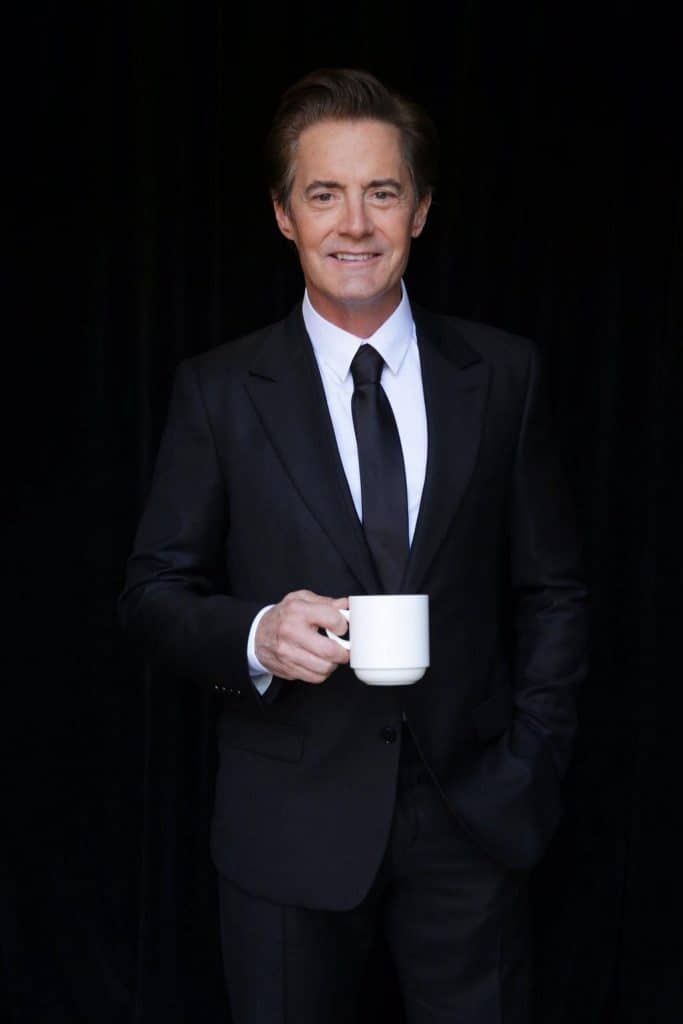 Fixed that photo for them.

Shooting this fall
With a mug filled with coffee reflecting the road to Twin Peaks, Showtime announced on August 11, 2015, that the new series would start production soon.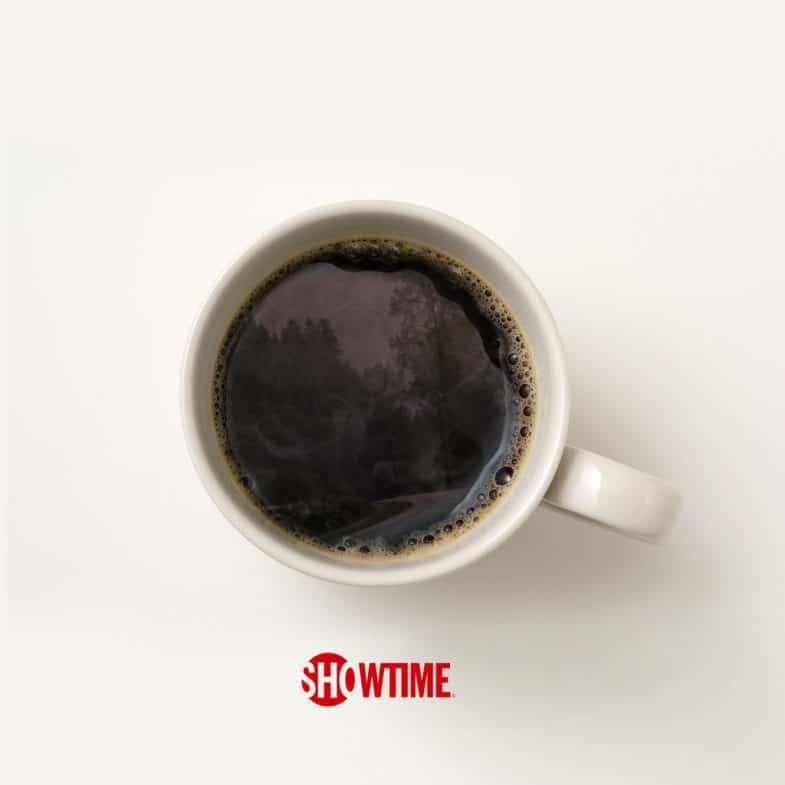 New season tease "Dancing"
The second teaser video debuted on Showtime on October 4, 2015 —about one year after the announcement of the return— and has not been uploaded to any of Showtime's official YouTube accounts since. Probably because it shows some unused original '90s footage of a dancing Michael J. Anderson, who —several months after this clip aired— rejected the offer to be part of the new series.
https://www.youtube.com/watch?v=5XrkLIw6DdU
Now in production, coming to Showtime in 2017
On December 18, 2015, we finally got to enjoy some new footage Snoqualmie Falls and surroundings from when the production was still in Washington state. Michael Horse talks about the importance of the location, a freshly painted Welcome to Twin Peaks sign is unveiled —the town's population remained the same— and a blurry Gordon Cole seems to try to warn us at the end.
Official cast and crew lists revealed
Soon after production wrapped, Showtime revealed the huge cast and crew lists on April 25 and 26, 2016 respectively. While the cast list is impressively long, some names have been left off…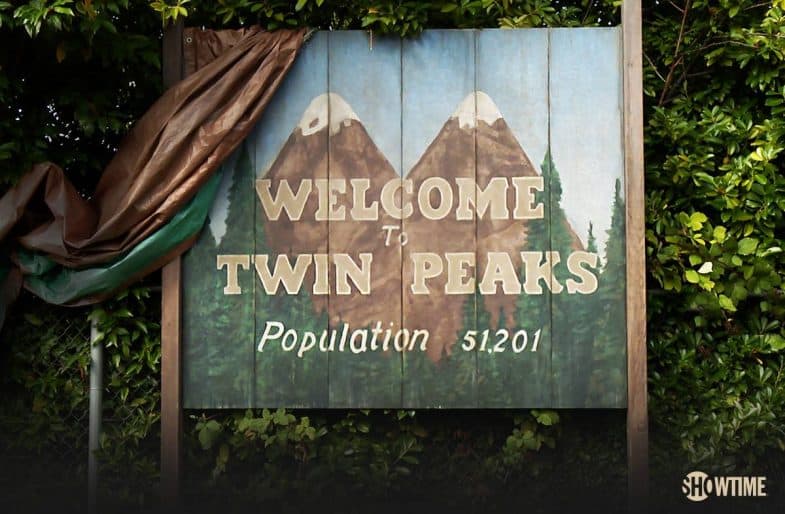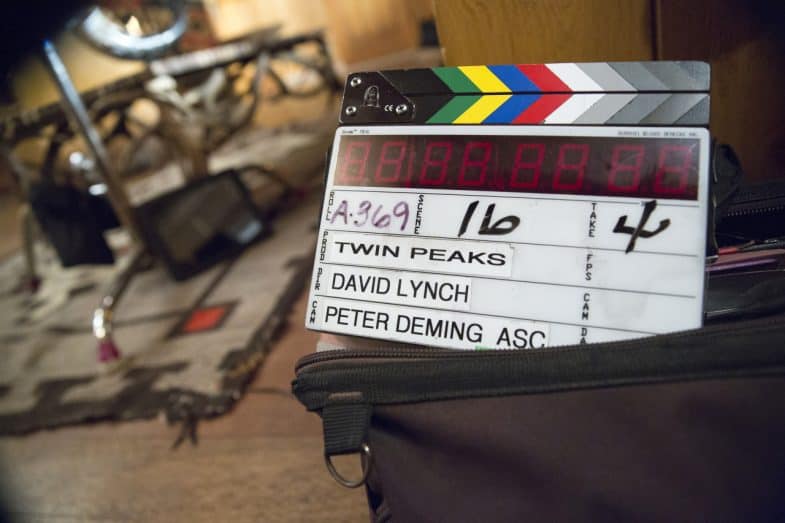 Composer Angelo Badalamenti returns
Shot in his New Jersey studio but overlayed with images of Laura Palmer and Ghostwood, Maestro Angelo Badalamenti on September 30, 2016, confirmed his involvement as a composer by playing Laura Palmer's Theme.
https://www.youtube.com/watch?v=DHRARCb4APA&t=1s
Kyle MacLachlan & the cast talk about returning
On October 18, 2015, we got a first official peek at David Lynch directing the new series, followed by old and new cast members Miguel Ferrer, Kyle MacLachlan, Harry Goaz, Kimmy Robertson, Dana Ashbrook, Amy Shiels, Jim Belushi, James Marshall, Robert Knepper, and Chrysta Bell sharing their thoughts and experiences.
David Lynch returns as Gordon Cole
On December 18, 2016, the return of David Lynch as Gordon Cole was teased in a way that left us wondering if he was in character or just enjoying a glazed doughnut on the set.
Dale Cooper Emerges From The Dark
Not only does this teaser reveal what Dale Cooper looks like 25 years later, it's also the first one to state the long-awaited premiere date: May 21, 2017.