Although Mark Frost was the first to state the day would come that we'd see the deleted scenes from Twin Peaks: Fire Walk with Me, it's hard to tell exactly what his involvement was with last month's release of Twin Peaks on Blu-ray. The Twin Peaks co-creator publicly denied —or maybe wasn't aware of— the Between Two Worlds featurette shoot in January, he was nowhere to be seen at the L.A. premiere, he's not present in any of the new features except for a "Special Thanks" credit in The Missing Pieces, and when asked, he remains tight-lipped about his contributions to the set.
Until now.
Here's what Mark Frost told The Philadelphia Inquirer in a hot off the press interview:
"It was strange looking at the unused footage when we did the Blu-ray box. It was like looking out a window and seeing what else is going on while the show occurs inside. It's interesting to see the coloring around the margins of what we originally selected."
Maybe one day Mark will have something else to say about this, but if anything, his brief and metaphoric comment removes any doubt about his participation in the realization of The Entire Mystery.
In the same interview, he talks about his inspirations for the show:
Frost was guided by his love of '60s television series The Man from U.N.C.L.E. and The Prisoner ("shows that colored outside the lines in ways you hadn't witnessed until then") and his history of writing long story arcs for Hill Street Blues. Steven Bochco, producer of Hill Street, "taught me its value, along with how to run a show." These tastes and guides helped direct Twin Peaks' initial scripts into the form of a televised, serialized novel, a form still very novel at the time.
"The rest was David," he added. "Every writer should be so lucky to have a collaborator like Lynch with such skills and original impulses."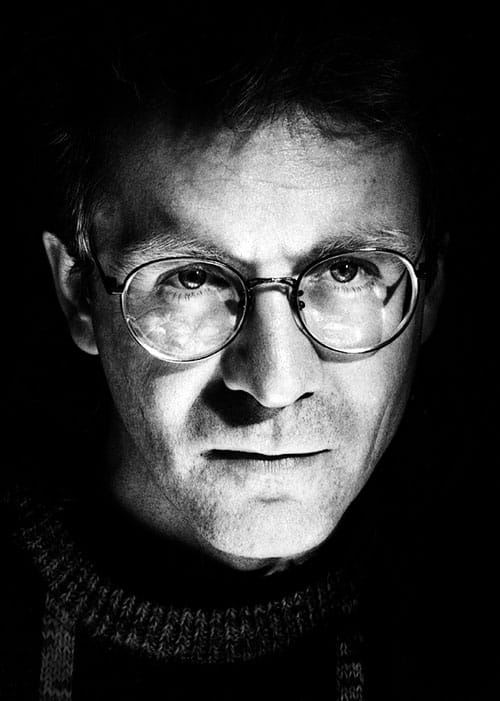 Thanks to Sose B. and A.D. Amorosi.