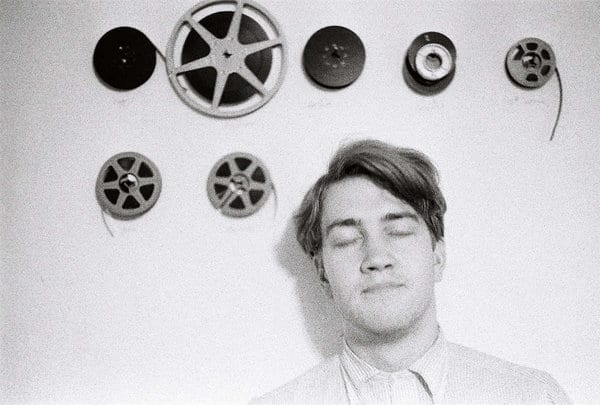 "All of Philadelphia had a kind of coal-dust patina and a mood that was just spectacular. There was violence and fear and corruption, insanity, despair, sadness, just in the atmosphere in that city. I loved the people there. All these things, whatever way it was, was my biggest influence."
—David Lynch in The New York Times. Photo by C.K. Williams.
Philadelphia, the city that both terrified and inspired David Lynch, is paying tribute to the multidisciplinary artist with dozens of events, starting tonight. The impetus for these celebrations is his first major museum exhibition in the U.S. called David Lynch: The Unified Field at the Pennsylvania Academy of the Fine Arts, where —as an advanced painting student in 1967— he caught the idea for his first short film, Six Men Getting Sick (Six Times). The career retrospective includes paintings, drawings, short films and installations from his Philly days (1967-1971) until today.
Exhibition Trailer for "David Lynch: The Unified Field"
25 years after filming the Red Room scene in Twin Peaks, David Lynch invents yet another weird way of speaking.
David Lynch: The Unified Field and related events in Philadelphia
In addition to the official exhibition which opens at PAFA on September 12, 2014 and runs through January 11, 2015, most of David Lynch's films will be screened —some of them even with the director in attendance— as well as some of his own favorite movies, there will be walking tours around the Callowhill area also known as the 'Eraserhood", there's PhilaMOCA's annual Eraserhood Forever celebration and exhibition, a night of watching and talking Twin Peaks with Log Lady Catherine E. Coulson, and plenty of other happenings all over Philadelphia, PA.
Welcome to Twin Peaks made a calendar of all the events related to David Lynch: The Unified Field. Please note that dates, times and other details are subject to change, so always double-check with the official organizers for the latest.
Last update: September 3, 2014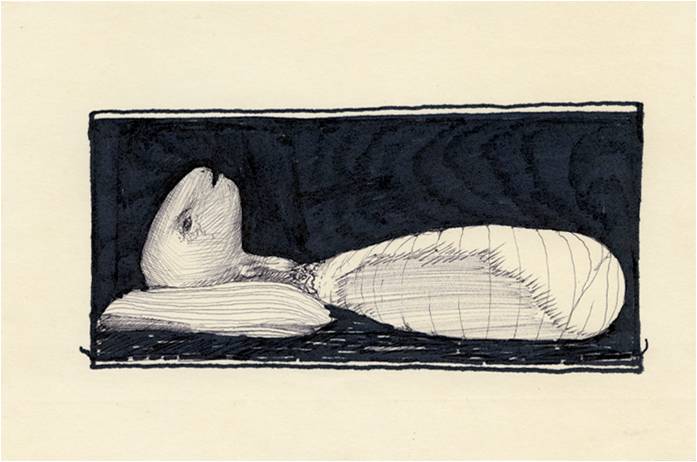 David Lynch talks about walking around Philadelphia with a walking stick full of nails (from Lynch One)
https://www.youtube.com/watch?v=PeNQKc8oxOg
A Celebration of David Lynch at Bryn Mawr Film Institute (Trailer)