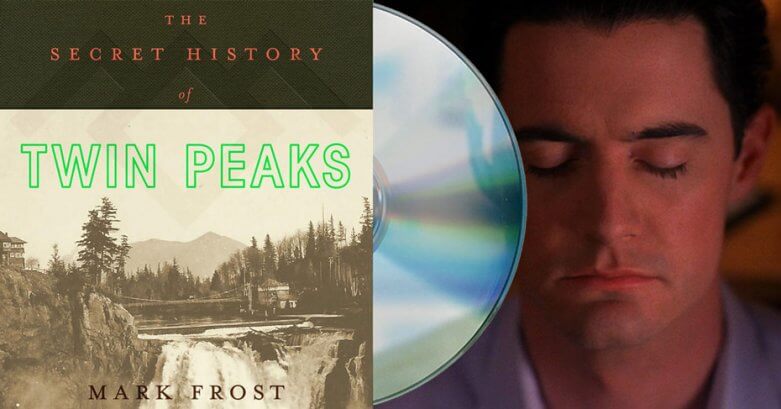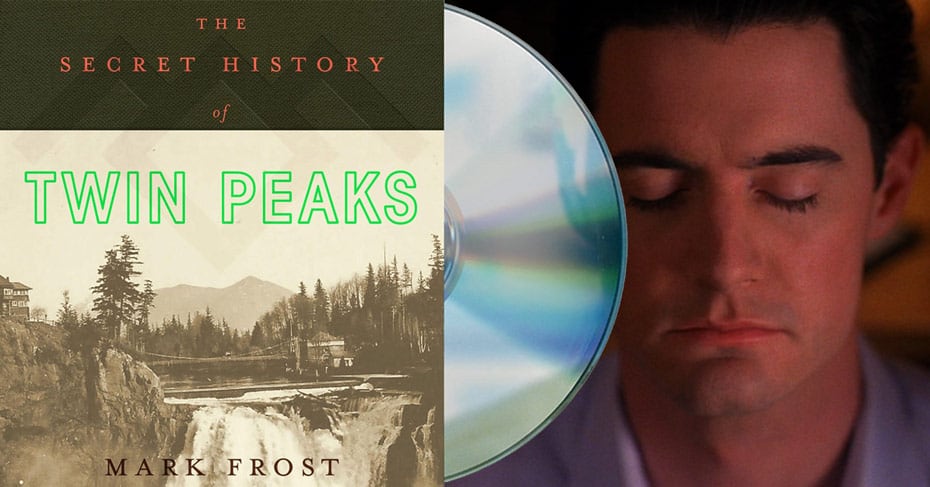 Another Twin Peaks cast announcement?!
This one is for the audio version of Mark Frost's upcoming Twin Peaks novel, The Secret History of Twin Peaks, currently available for pre-order via Amazon and Book Depository.
UPDATE: Check here to see if you're eligible to download the entire audiobook for free!
Voices from the original Twin Peaks cast:
Kyle MacLachlan (Dale Cooper)
Russ Tamblyn (Dr. Lawrence Jacoby, Robert Jacoby)
Michael Horse (Deputy Hawk & Chief Joseph)
Chris Mulkey (Hank Jennings)
David Patrick Kelly (Gordon Cole, Major James Neely, Kenneth Arnold & Paul Lantz)
A few new Twin Peaks cast members:
Amy Shiels (Mrs Paul Lantz, Norma Jennings, Audrey Horne & Margaret Lanterman)
James Morrison (The Archivist)
Robert Knepper (Douglas Milford)
Additional voices will be provided by Annie Wersching (24, The Vampire Diaries, Bosch) and Len Cariou (Blue Bloods, Sweeney Todd).
UPDATE: Mat Hostetler (Andrew Packard), Mark Frost (Cyril Pons, Dr. Dan Hayward & Dr. Will Hayward), Arthur Bishop and Ari Fliakos have been added to the reader credits.
The full cast audiobook, which has an estimated runtime of 10 hours a listening length of 9 hours and 33 minutes, will be released the same day as the book, October 18, 2016, in two formats:
"I am thrilled that both original cast members and new actors will be coming together on this project to bring this other aspect of the world of Twin Peaks to life," Mark Frost said in a statement to
EW
. On
Twitter
, he added: "Audio version is going to rock." With that cast and his writing, there's no doubt it will!