Wait a minute, wait a minute… You know, this is -excuse me- a damn fine cup of coffee. I've had I can't tell you how many cups of coffee in my life and this… this is one of the best
Kyle MacLachlan, who as Special Agent Dale Cooper taught the world to drink coffee "black as midnight on a moonless night", is launching his own coffee blend around Christmas 2013*.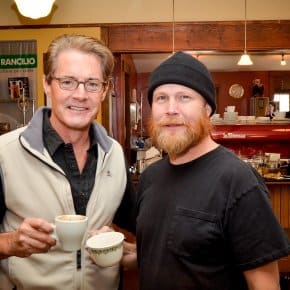 MacLachlan started making his own Pursued by Bear wine in 2005 together with Eric Dunham, and yesterday the actor mentioned that he's now preparing a coffee blend with his longtime bean provider, Thomas Reese of Walla Walla Roastery in Washington state.
Although Damn Good Coffee or Black Lodge Coffee sound pretty much perfect, and just thinking how brilliant it would be to have a Twin Peaks 25th Anniversary Blend, it is unlikely that its name will refer to the show at all. Even David Lynch with his Signature Cup Coffee didn't brand his beans the obvious way. Asked whether it would be the Dale Cooper or the Kyle MacLachlan blend, the actor responded: "Is there a difference?"
Welcome to Twin Peaks is hoping to be one of the first to taste the coffee, so expect further details and a review according to Dale Cooper's Guide to Tasting Coffee soon!
*UPDATE: Kyle MacLachlan's coffee blend is here and it's called Brown Bear Mélange!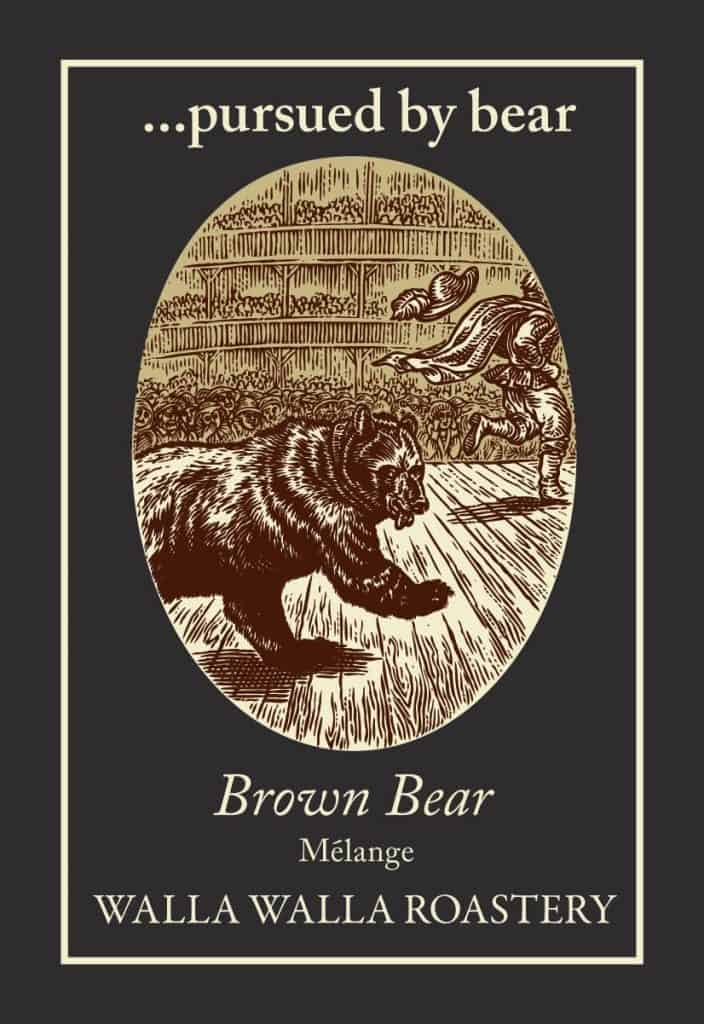 Announcing the release of "BROWN BEAR" – A collaborative blend with honorary Walla Wallan and long time Roastery supporter Kyle MacLachlan. Some of the richest coffee's from three different continents (Africa, Indonesia, and Central America) come together in multiple roast grades to form a chocolaty, slightly smoky mélange. In conjunction with Kyle's Walla Walla winemaking endeavor "…Pursued By Bear" wines.
You can order Brown Bear Mélange aka Kyle's Blend per phone (call Walla Walla Roastery at 509.526.3211 and have your payment info ready) or online. It's $13.50 per 1 lb bag of beans (also available in bulk) and you have the option to select your preferred grind. Don't forget to tell them you learned about the coffee from Welcome to Twin Peaks!
Also check out the Twin Peaks Pie & Coffee supercut. And as a bonus, because it's the word of the year, here are three selfies of Kyle MacLachlan drinking coffee: