Here's Kyle MacLachlan's recommendation on how to brew a damn fine cup of coffee with the help of a French press and Siri. For the beans, Kyle uses his own limited edition Black Lodge roast, which was part of his wrap gift for the Twin Peaks cast last year around this time.
How to make coffee with Agent Dale Cooper
1. Add 85 grams of coarsely ground dark-roast coffee to a 6-cup French press.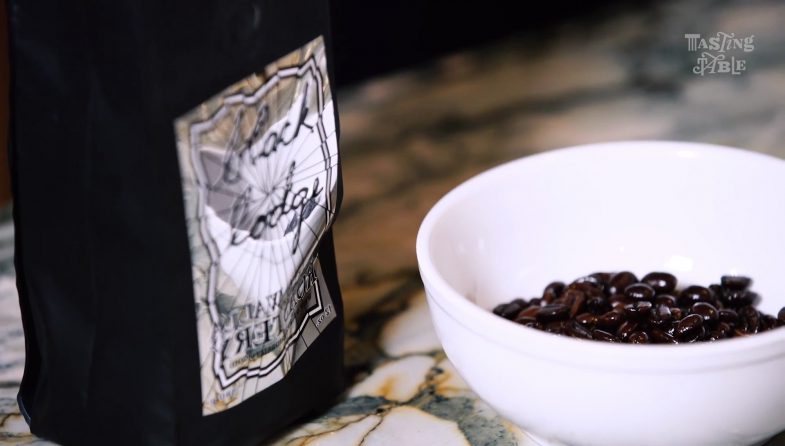 2. Boil water, then let sit for 30 seconds until just off-boil.
3. Pour the water into the French press.
Important: Ditch the percolator. A transparent French press helps avoid any accidental contact with fish!
4. Steep the coffee for 4 minutes, then press the plunger down into the press.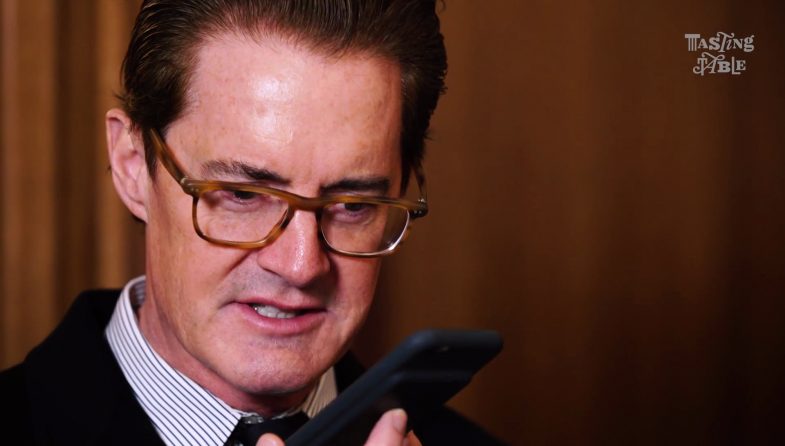 5. Enjoy your coffee hot, and black as midnight on a moonless night.
…just like Dale Cooper.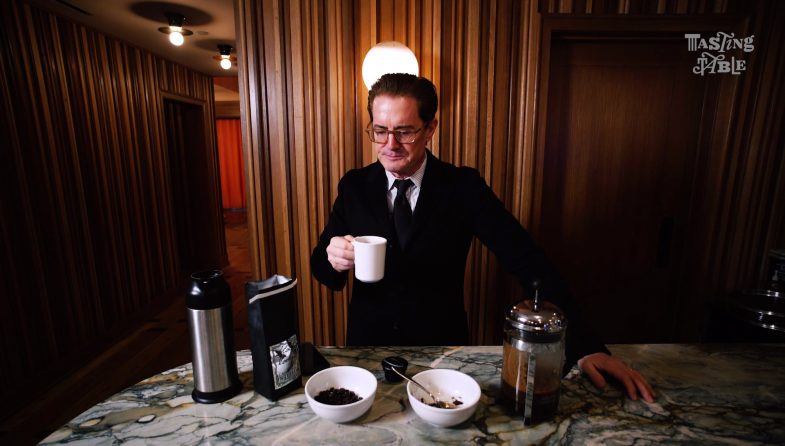 "The darker the roast, the less caffeine, which I like."
—Kyle MacLachlan
Note that according to Kicking Horse Coffee, if you measure your coffee by scoops, light roasted coffee will have more caffeine. Since the beans are denser than a darker roast. However, if you weigh out your scoops, darker roasts will have more caffeine, because there is less mass.
If you like this, check out Dale Cooper's Guide to Tasting Coffee.
Hat tip to Tasting Table for the video.