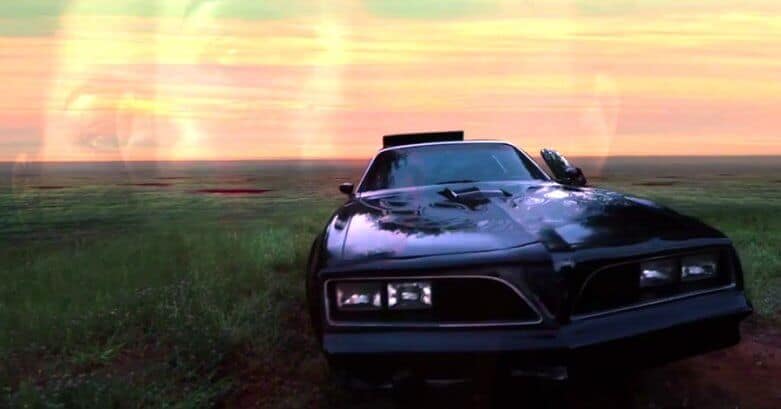 As a brand new Twin Peaks cast member, Chrysta Bell may very well show up in the upcoming series as a steamy nightclub singer, or a "red curtain whisperer" in the Black Lodge. In her new video for "Night Ride," however, she's more Quentin Tarantino than David Lynch. More grindhouse than Roadhouse. A femme fatale in the most literal way. And whoa, do I like it.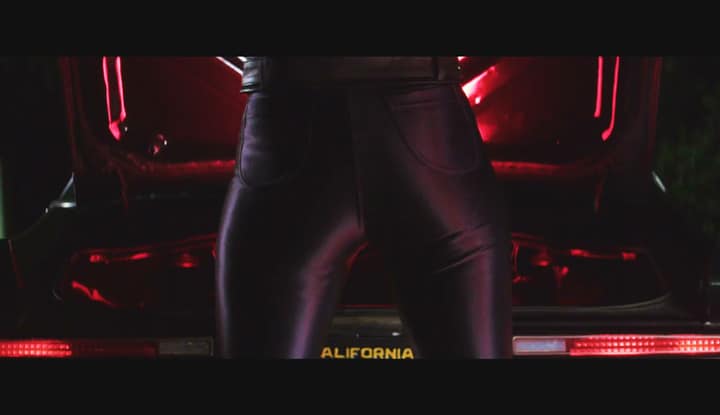 The —ahem— 'suffering' victim in the video is the singer's beau, Joseph Skorman, who directed the compelling video for this rockabilly and trap crossover produced by David Lynch. The song is part of their 5-track Somewhere in the Nowhere EP to be released 10/7/16 on Meta Hari Records and you can already pre-order a (signed) copy of the vinyl via Bandcamp. In celebration of the new record, Chrysta Bell will be performing at Paper Tiger in San Antonio, TX, The Masonic Lodge at Hollywood Forever in Los Angeles, Berlin in New York City, Slim's in San Francisco, CA, DeSingel in Antwerp, Belgium, and Club Control in Bucharest, Romania.
Here's the brand new video which premiered on Pitchfork, followed by all other songs from the upcoming EP, save for its title track. Also check out the Twin Peaks 2017 Cast Mixtape which includes two songs from Chrysta Bell and David Lynch's "This Train" album.
Chrysta Bell – Night Ride
Chrysta Bell – All The Things
Out since 2014, the "All The Things" music video written and directed by Nicolangelo Gelormini, was filmed primarily at the Cloister in Naples, Italy.
Chrysta Bell – Backseat
Several months ago, Chrysta Bell revealed "Backseat" with a fittingly sensual music video directed by Sasha Samsonova.
Chrysta Bell – Beat The Beat
"Beat the Beat" sounds like "Be-Bop-A-Lula" through a Goldfrapp mixer on the verge of a power surge.
Beat the beat going to school
Beat the beat going home
Beat the beat going to work
Beat the Beat going to sleep
Spaceman flying in my room
Snowman riding on my Broom
Got fear from ear to ear and all I see – is that impending doom
impending doom
Beat the beat going to school
Beat the beat going home
Beat the beat going to work
Beat the Beat going to sleep
So bring it on, you got the number –
you say you can so bring it on
So bring it on, you got the number –
Don't like dancing on my own
So bring it on
Somewhere In The Nowhere EP cover (original art and photography by David Lynch)