David Lynch has officially opened shop on Amazon!
Studio: David Lynch launched today with a first wave of 50+ t-shirts designed by the painter turned filmmaker.
Some prints are recognizable, like Turkey Cheese Head which was also used on the cover of Julee Cruise's The Voice of Love album.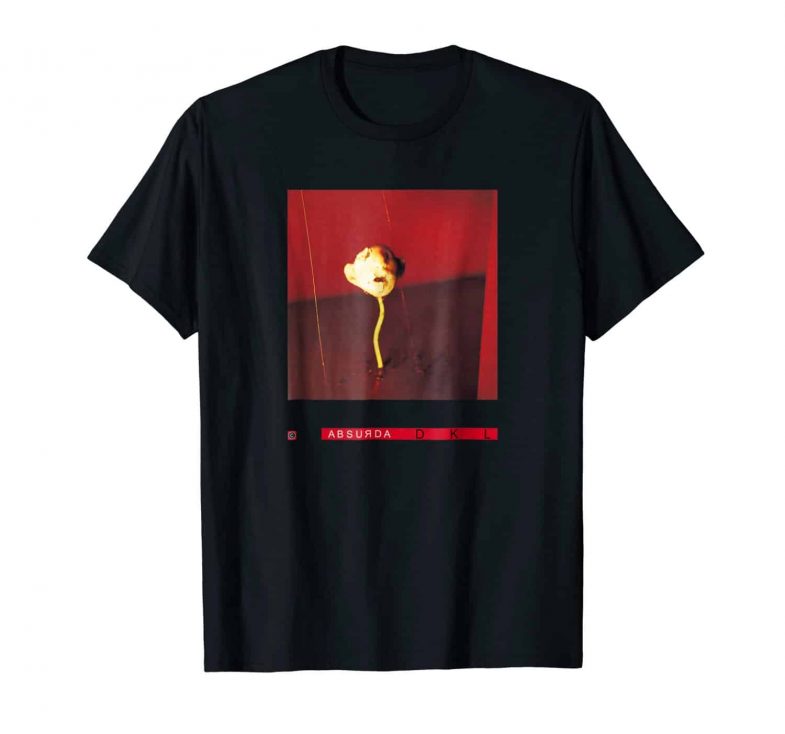 Other designs reference David's Asymmetrical recording studio in L.A., the Absurda label and his unfinished film project, Ronnie Rocket.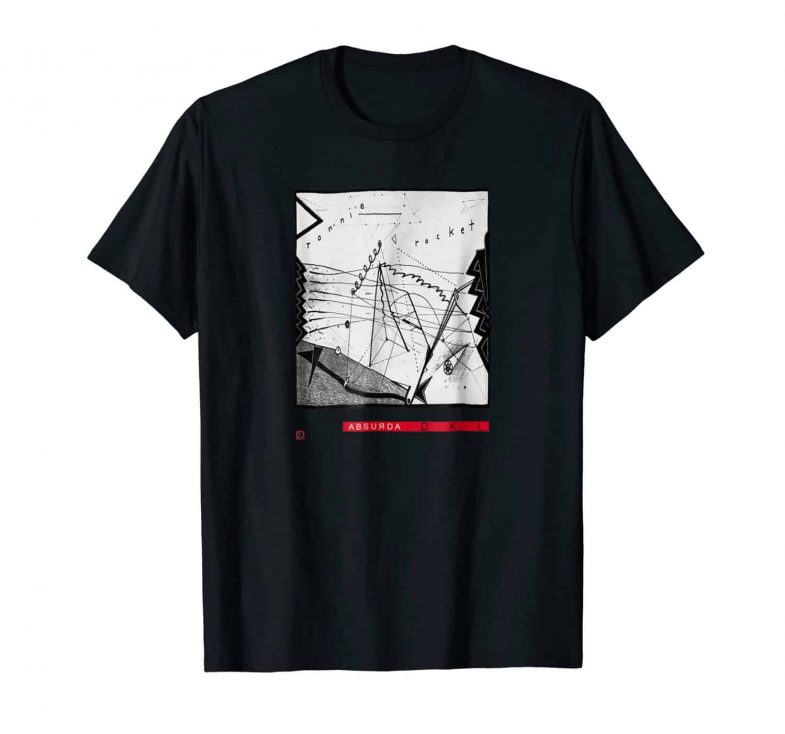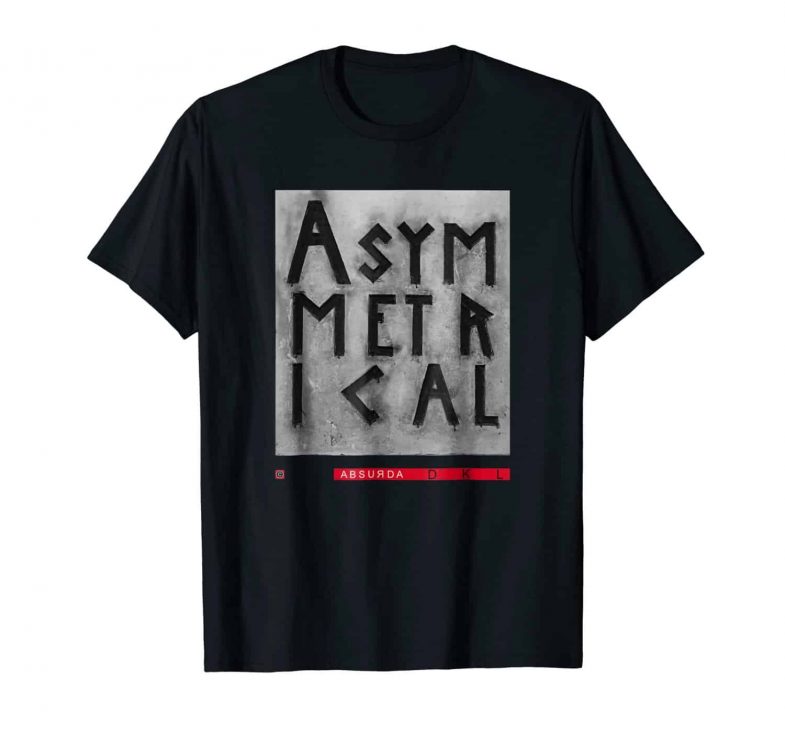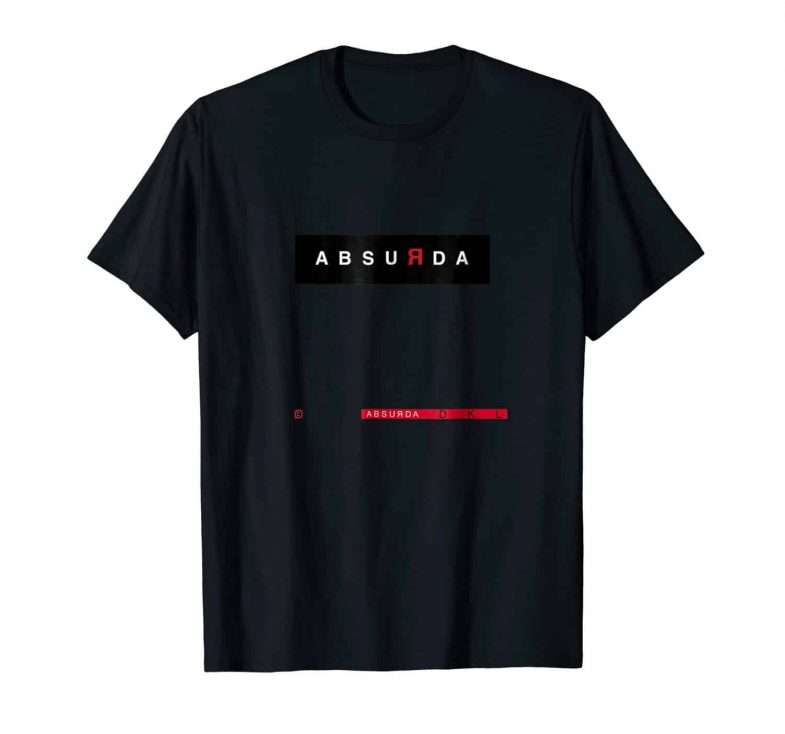 More will be coming along, so stay tuned!