We'll probably never have the slightest idea of what the once planned, then canceled Twin Peaks video game for Nintendo NES would have looked like, but at least today we have this 8-bit remake of the show's opening credits to take us '90s "kids" on a nostalgia trip.
Erin and Ryan, a creative couple from Portland going by the name of Filthy Frackers, made this NES-style Twin Peaks intro as an homage to one of their favorite shows —they rewatch Twin Peaks annually, Ryan told Welcome to Twin Peaks. Though faster and shorter,  it mimics the original titles rather precisely, with their own splendid chiptune version of Angelo Badalamenti's theme on top. "Now, if only we can get some game developer to finish it… well that would be damned fine!" adds Ryan.
Great job, guys!
Fun fact: Nintendo's main North American production facility and one of its distribution centers is located in the city of North Bend, WA, where they filmed for the Twin Peaks pilot and movie.
NES Style "Twin Peaks" Intro
Less than 400 views so far. Please share this post and let this retro remake take the Internet by storm!
Quite a change from the "stunning, crystal clear High Definition" of the Blu-ray, right? But step back about 30 feet from your monitor and it looks all the same.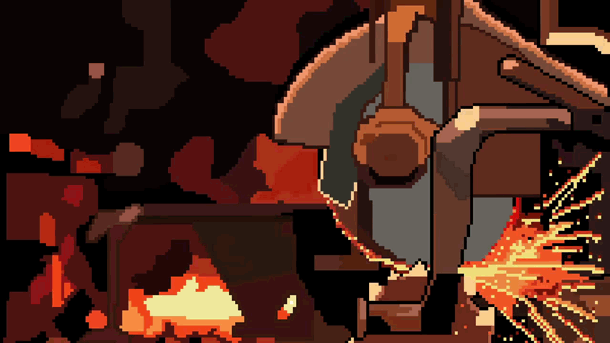 Timing is spot on in this pixel perfect remake of the Twin Peaks intro.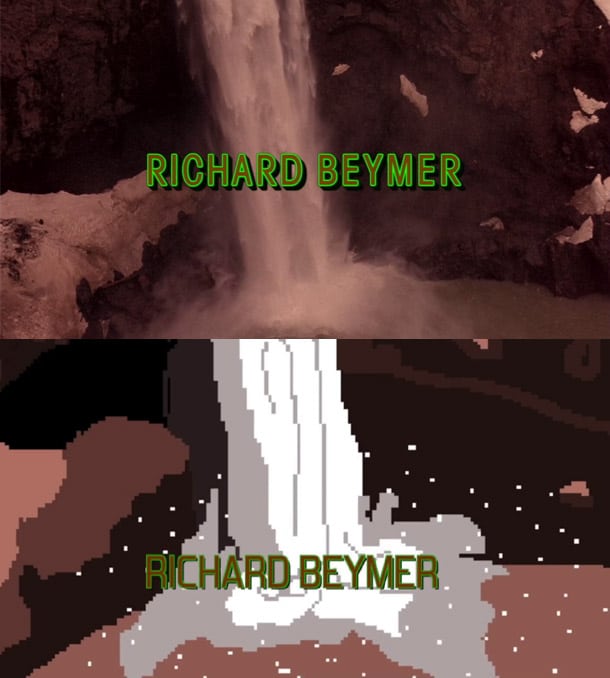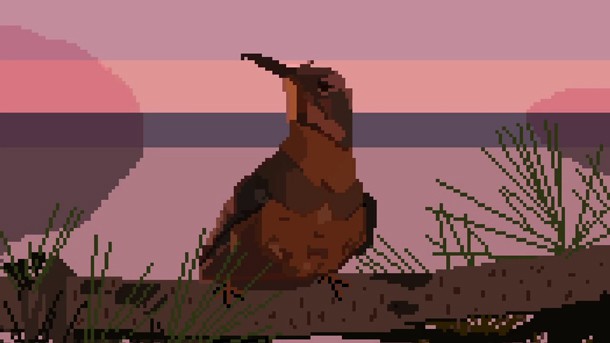 If you like this, there's more Twin Peaks pixel art and even a free, playable Atari 2600 style Twin Peaks game!
And if you're currently working on your own Twin Peaks fan project, please get in touch!