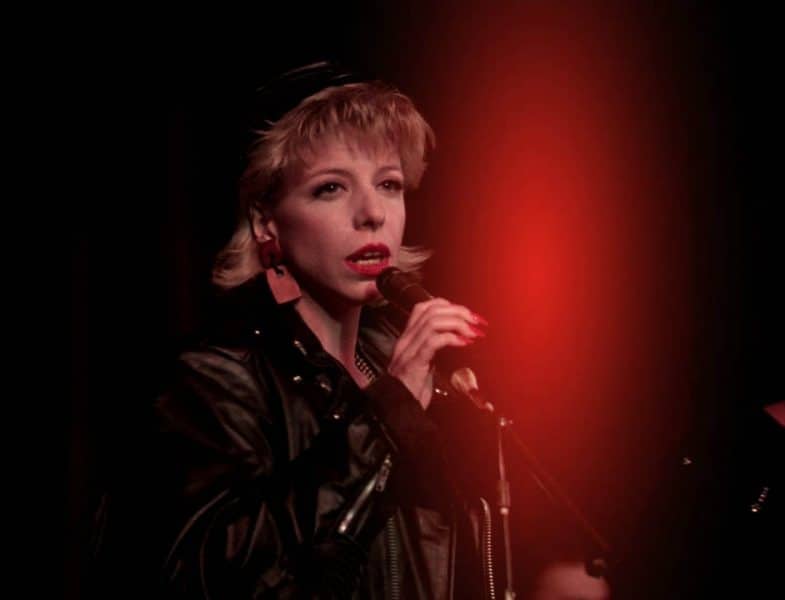 Twin Peaks songstress Julee Cruise revealed that she's going to work with David Lynch and possibly Angelo Badalamenti again, twenty-five years after their first collaboration on Mysteries of Love for the Blue Velvet soundtrack. When asked how the singer would feel about collaborating with the production duo again, Julee Cruise told Brad D Studios the following:
Well, I'm going to. David said last night, "you've gotta come out, we've got this stuff to sing. I'll pay your ticket, no problem with that, you've just gotta come out".
Back in March, David Lynch told me he was "teaming up" with Angelo Badalamenti again, so could the dream reunion of every Twin Peaks fan really be imminent?
https://www.youtube.com/watch?v=gBoXNket2pQ
» Read the entire interview with Julee Cruise.