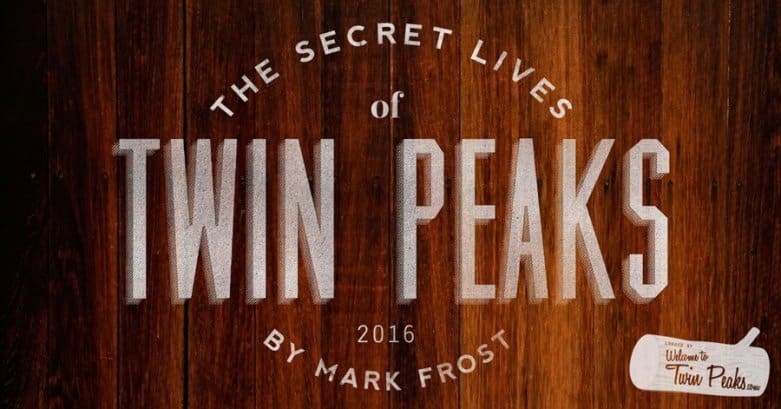 UPDATE: The book has been renamed and is officially titled The Secret History of Twin Peaks. It will be released on 10/18/2016.
They're filled with secrets!
In another surprise move by one half of the show's creators, Mark Frost announced today that he has been working on a Twin Peaks novel called The Secret Lives of Twin Peaks that reveals "what happened to the people of that iconic fictional town since we last saw them 25 years ago." The book also offers "a deeper glimpse into the central mystery that was only touched on by the original series."
"This has long been a dream project of mine that will bring a whole other aspect of the world of Twin Peaks to life, for old fans and new. I couldn't be more thrilled."
—Mark Frost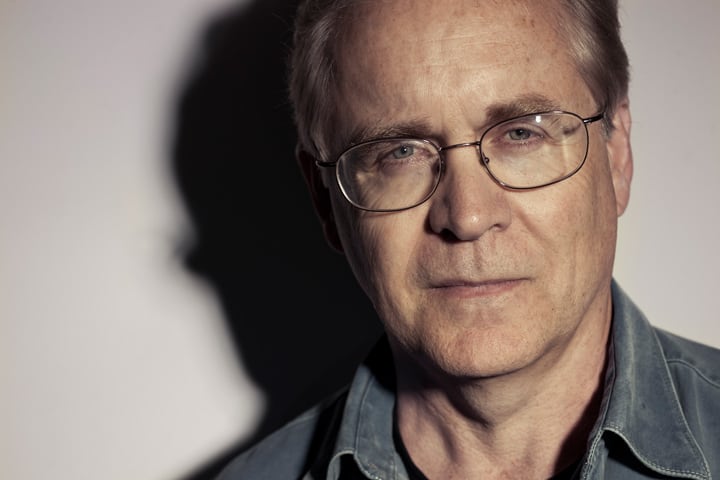 The book, published by Flatiron Books, will go on sale late 2015 in 2016, before the new Twin Peaks episodes on Showtime in, assumably, 2017. The Secret Lives of Twin Peaks has also been picked up worldwide: in the United Kingdom (Pan Macmillan), Finland (Otava), Italy (Mondadori), Brazil (Companhia das Letras) and Germany (Kiepenheuer & Witsch). UPDATE: More foreign editions are expected.
Keep an eye on Welcome to Twin Peaks for more details about The Secret Lives of Twin Peaks by Mark Frost, due in 2016.
This will be the fourth official tie-in book after The Secret Diary Of Laura Palmer (1990) by Jennifer Lynch (Amazon), The Autobiography of F.B.I. Special Agent Dale Cooper: My Life, My Tapes (1991) by Scott Frost (Amazon) and Twin Peaks: An Access Guide to the Town (1991) by David Lynch, Mark Frost and Richard Saul Wurman (Amazon). Also check out Mark Frost's previous books over at Amazon.
From the press release: