The Television Critics Association (TCA), a group of approximately 200 journalists and columnists from the US and Canada covering television programming, has nominated Twin Peaks for the Heritage Award 2012. The Heritage Award was added in 2002 and honors one long-standing program that has culturally or socially impacted society.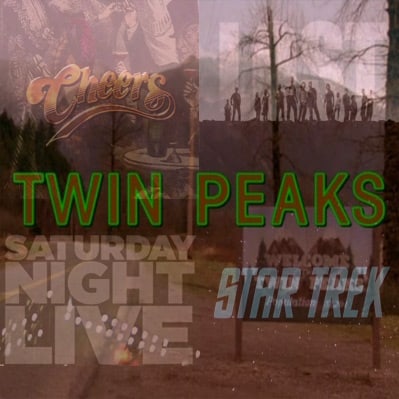 Other nominees this year are Cheers, Lost, Saturday Night Live and Star Trek.
This is the third year in a row that Twin Peaks is nominated for the particular award. Last year, it lost to The Dick Van Dyke Show and the year before, when it was up against Lost as well, M*A*S*H took home the prize. Other winners in the past include The Simpsons, The Wire and The Sopranos.
The 28th TCA Awards take place on July 28 2012. Third time lucky? Who do you think will win?