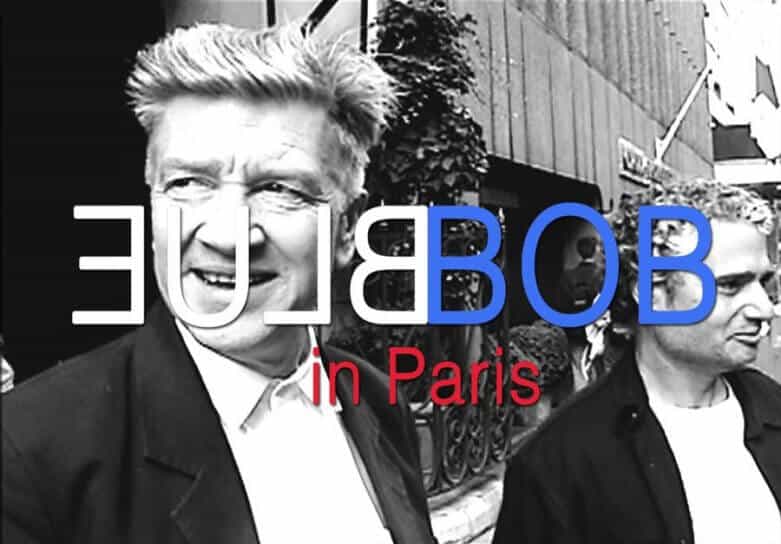 Long before Crazy Clown Time and The Big Dream, there was BLUE BOB, a musical collaboration between David Lynch and John Neff described as being based on "the pounding machinery of the smokestack industry and the raw amplified birth of rock and roll."
The music is inspired by machines, fire, smoke and electricity. By submerging itself in the ever reverberating golden past, BLUE BOB is trying to poke forward.
Between April 1998 and March 2000, the duo recorded a 12-track album (Amazon) at David Lynch's Asymmetrical Studio in L.A., which was released on Soulitude Records in 13 European countries. To promote the album, the label asked them to perform live. The only problem, they didn't have a band. There was no way to play it live. But John and David figured it out and joined by four other musicians, BLUE BOB performed for the first (and last) time on November 11, 2002, at the Olympia Theatre in Paris, sharing the bill with Portishead singer Beth Gibbons.
[David Lynch] was really nervous about playing live and I told him, "There's a roar that occurs right when you're announced. Right when people realize you're about to go on." And I said, "That roar is one of the biggest adrenaline rushes you'll ever have." And sure enough, when the girls walked out with the BLUE BOB signs in front of the audience, it was just like a train coming down the tracks. It was a HUGE roar.
—John Neff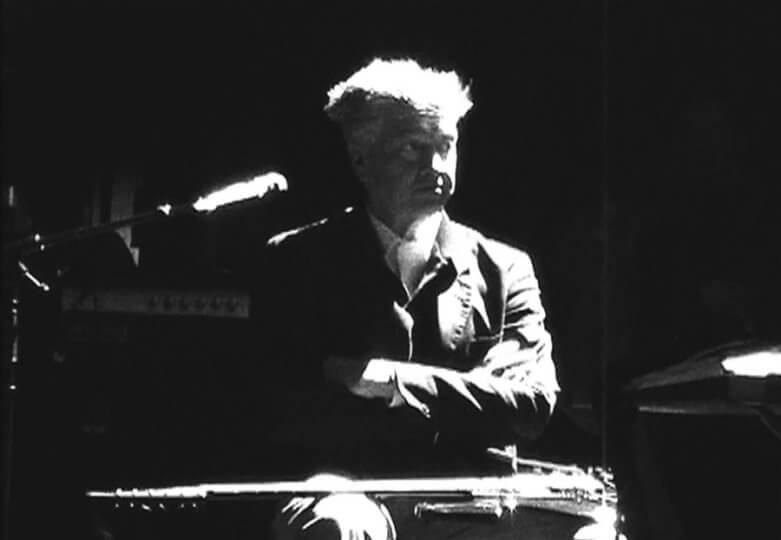 A documentary called BLUE BOB in Paris is currently in the works, offering viewers a behind the scenes peek of that concert with plenty of unseen footage and brand new interviews. In fact, its makers are still looking for audience members to interview, as well as any media related to the event (photos, video and articles). Please reach out to [email protected] if you can help out.
BLUE BOB in Paris (Trailer #1)
https://www.youtube.com/watch?v=qoaDJ7LpE2Y&feature=youtu.be
Song: Blue Horse.
You can still find several copies of the self-titled BLUE BOB album on Amazon.