StudioCanal is celebrating the 40th anniversary of David Lynch's sophomore feature and critically acclaimed masterpiece, The Elephant Man, with a 4K restoration overseen by David Lynch. The restored print will have a theatrical release in the UK on March 13, 2020. The digital, DVD, BD and 4K UHD Collector's Edition releases are arriving April 6, 2020. The 3-disc Collector's Edition will include a 64-page booklet, a 3D pop-up of the church, and art-cards.
The new 4K picture and sound restoration of The Elephant Man was carried out at L'Immagine Ritrovata (Bologna and Paris) under the supervision of David Lynch, who also personally curated the color correction which took place at Fotokem in Los Angeles. The restoration was created from the Original Camera Negative with the latest HDR 16-bit workflow used in order to obtain the best possible result. As a result, the black and white image has been restored to its original look.
Official Trailer for The Elephant Man – StudioCanal's 40th Anniversary Release
StudioCanal is including some of the previously released extras, like those from David Lynch's Lime Green Set, along with two new special features.
NEW: Interview with Frank Connor, Stills Photography
NEW: BFI Q&A With Jonathan Sanger
Interview With David Lynch
Interview With John Hurt
Mike Figgis Interviews David Lynch
The Air Is On Fire: Interview With David Lynch at Cartier Foundation
Joseph Merrick: The Real Elephant Man
The Terrible Elephant Man Revealed
Behind The Scenes Stills Gallery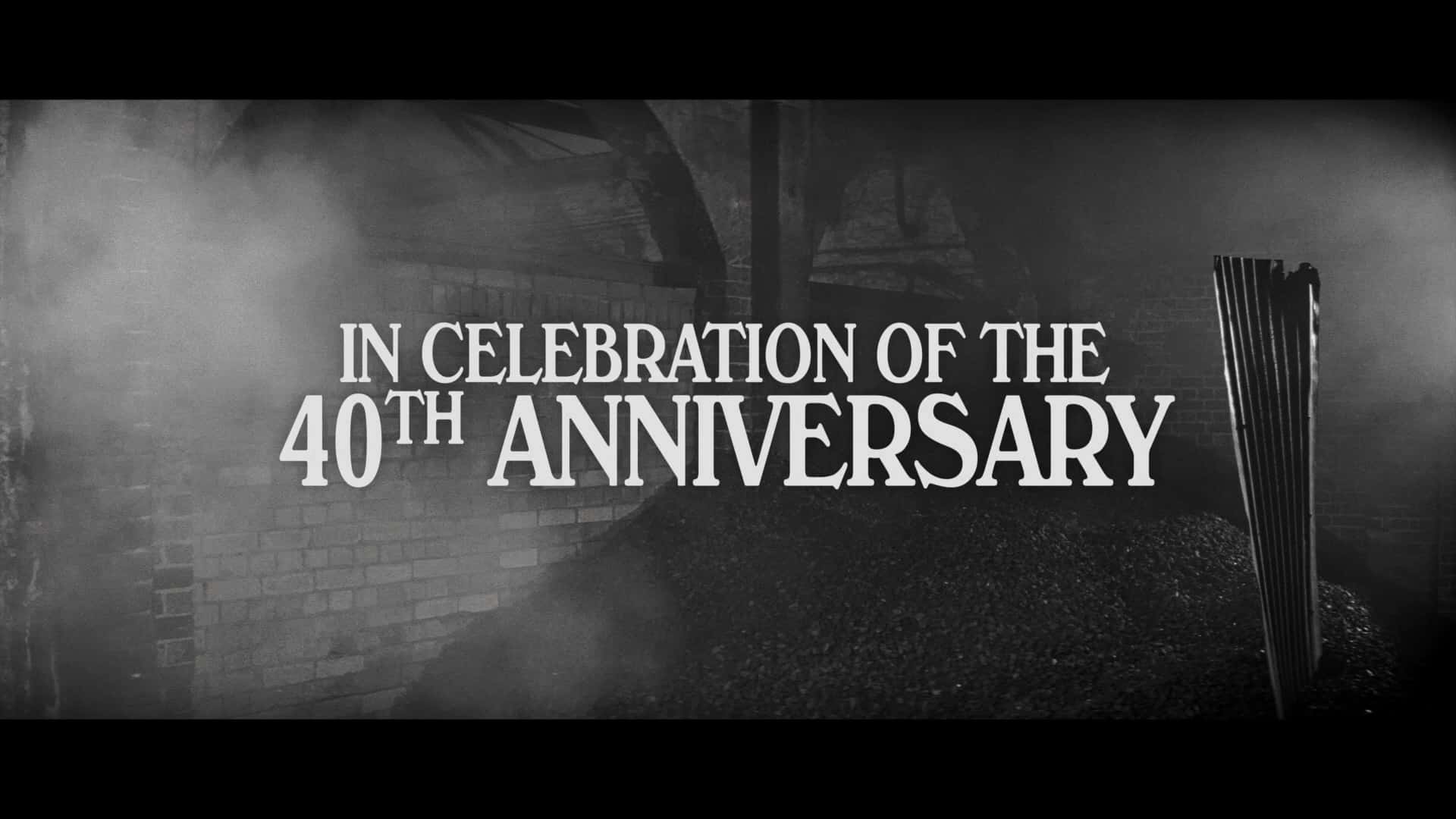 Starring Anthony Hopkins and John Hurt, The Elephant Man is an extraordinary and intensely moving true story of bravery and humanity. John Merrick (John Hurt) is The Elephant Man, forced into circus sideshows and spurned by society because of the disfiguring disabilities he was born with. Rescued by a well meaning surgeon (Anthony Hopkins), he tries to escape a life of prejudice and cruelty as he tries to fit into a world ruled by Victorian sensibilities. Beautifully shot in black and white by the incomparable Freddie Francis, The Elephant Man is an unforgettable story of human dignity and survival.
Since it's unlikely Criterion will release a 4K UHD edition soon, it's good to know UHD 4K discs are region-free and will play back without issues on 4K UHD Blu-ray players (Amazon) worldwide. The additional 2K Blu-ray discs are Region B.
Pre-order The Elephant Man (2020) from Amazon UK (worldwide shipping)
Pre-order The Elephant Man (2020) from Amazon France (worldwide shipping)
Pre-order The Elephant Man (2020) from Zavvi (worldwide shipping)
Pre-order The Elephant Man (2020) from Zoom (UK and Europe)
Here's a closer look at the packaging for the 4K UHD Collector's Edition: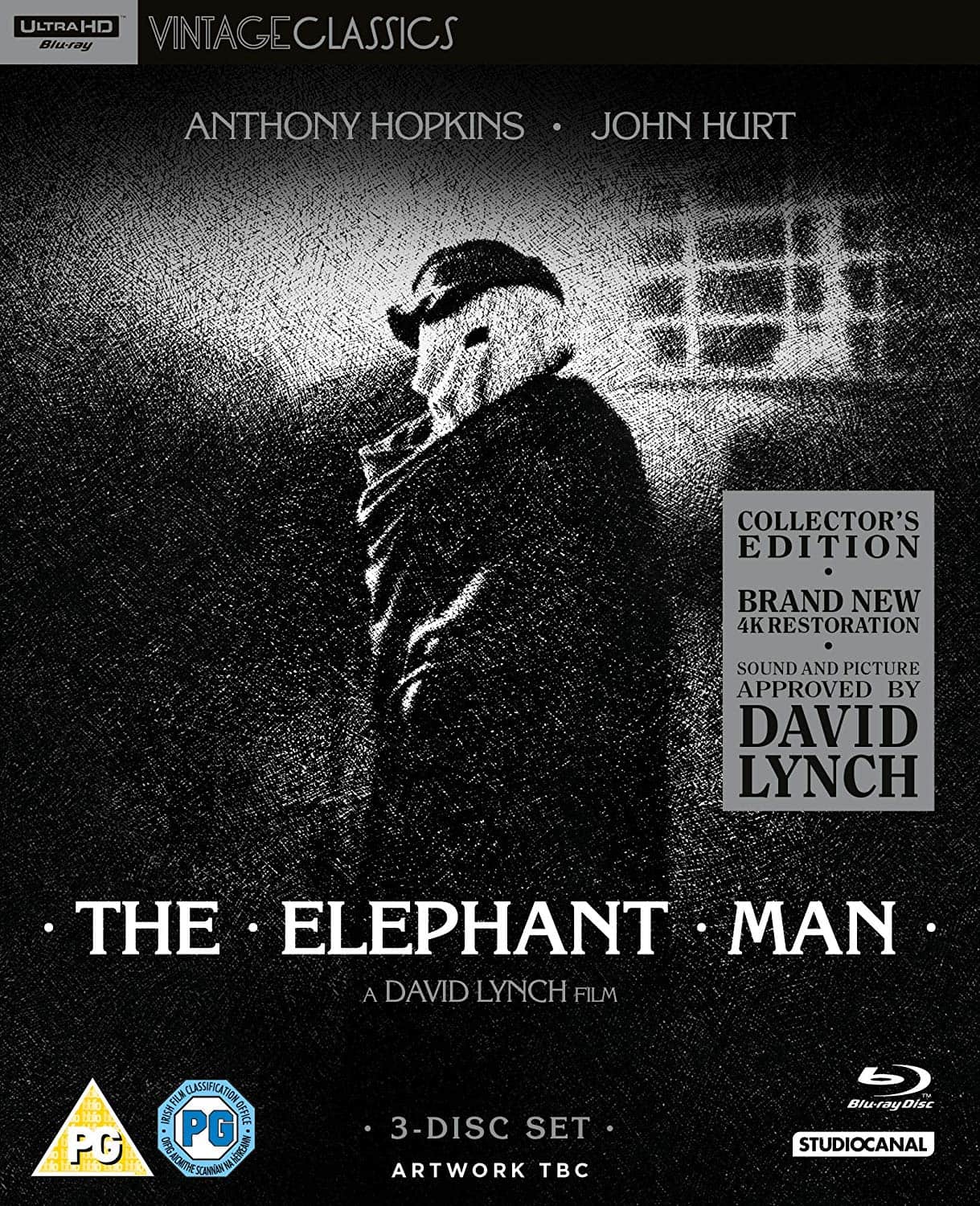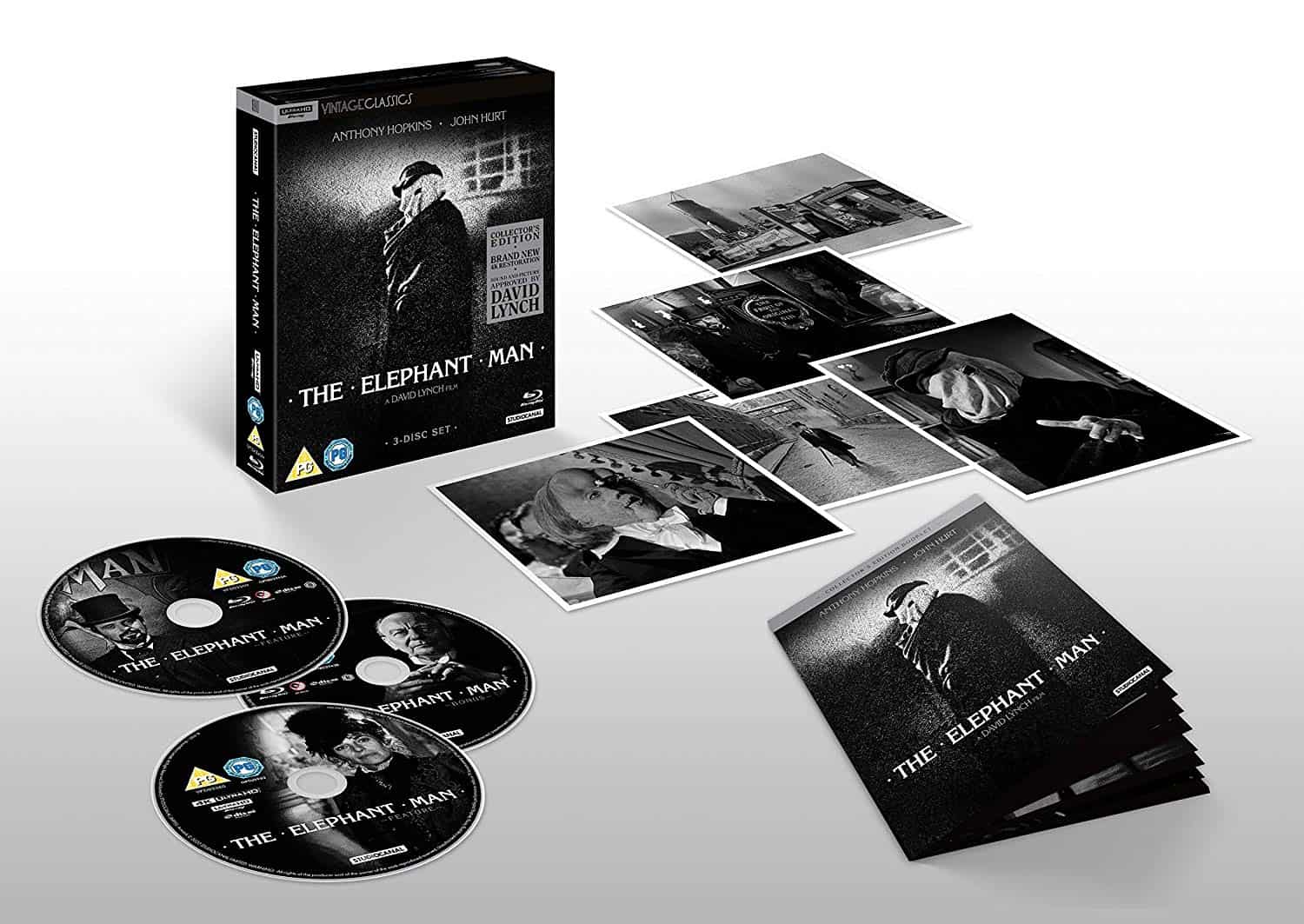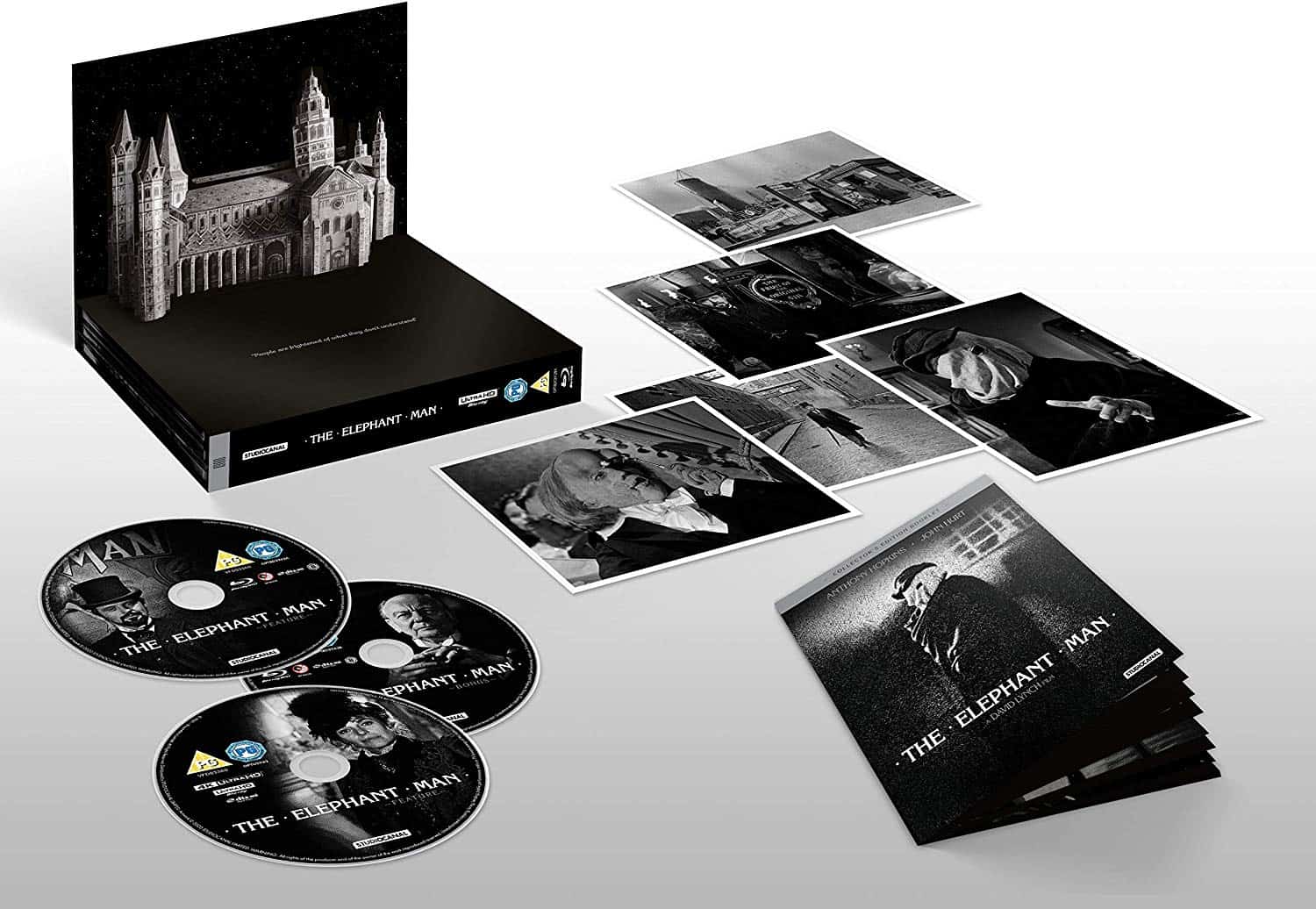 NEW EXTRA: In conversation with producer Jonathan Sanger (BFI)
"The second time you see Eraserhead, it's the longest movie in the history of movies."
—Jonathan Sanger