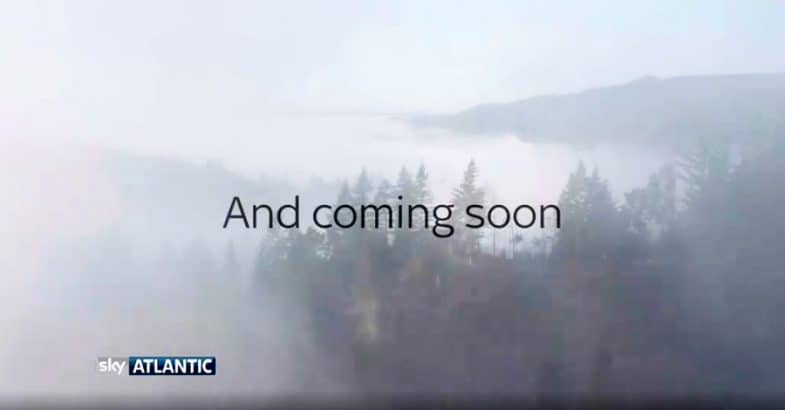 Sky and CBS Corporation today announced a long-term pan-European licensing deal that includes both old and future episodes of Twin Peaks.
Beginning this year, Sky's 21 million customers across the United Kingdom, Ireland, Germany, Austria and Italy will have on-demand access to the original Twin Peaks as well as Showtime's back catalog of hit shows like Californication and Dexter. The deal also includes new and future programming, most notably David Lynch and Mark Frost's return to Twin Peaks currently scheduled for the first half of 2017.
Last year, CBS and Bell Media struck a similar exclusive agreement for Showtime in Canada.
Stay tuned for announcements on where Twin Peaks will air in other countries.
UPDATE: Sky Atlantic is also available via NOW TV, which is cheaper and less of a hassle.
Sky Atlantic – The Home Of Showtime
It's Showtime! We're delighted to announce that the genius story telling of Showtime Networks is now exclusive to Sky Atlantic.