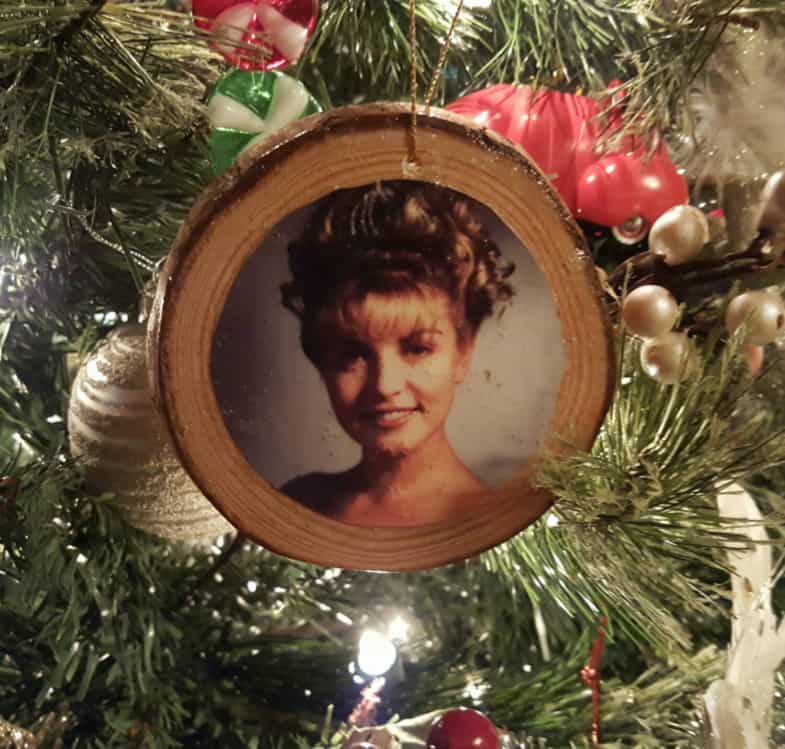 Showtime subscribers can start brushing up their "Twin Peaks" the day after Christmas. Starting December 26, the original series will be available through the SHOWTIME streaming service, SHOWTIME On Demand and SHOWTIME ANYTIME.
Roku is offering two months of Showtime for free with the purchase of any device.
Surprisingly, Twin Peaks: Fire Walk with Me is not part of the announcement. With at least three actors from the 1992 prequel on the confirmed cast list —and even some rumored recasts— it's safe to assume some of the movie's characters and storylines will be picked up again in the new series.
Meanwhile, David Lynch's 1986 mystery film, Blue Velvet, is already available across all of Showtime's platforms. Make sure to watch Kyle MacLachlan's personal introduction before streaming his second collaboration with Lynch in its 30th anniversary year.
Are you planning to rewatch Twin Peaks before it returns the first half of 2017?