A ride! Now that's a good idea!
—Frank Booth
Think of Lost Highway's opening titles.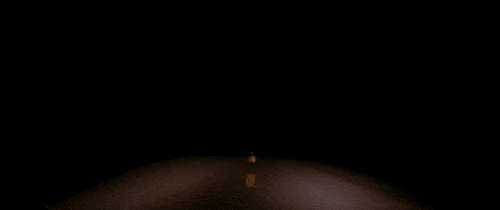 Now imagine yourself in the backseat of a shiny black limousine.
One of your friends is here.
And next to you…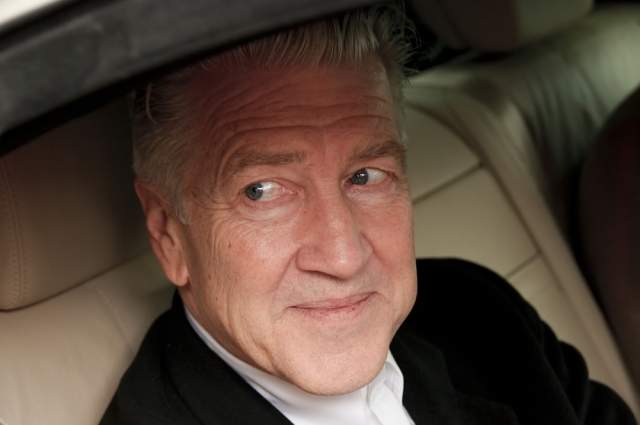 David Lynch!
In an effort to raise money for the David Lynch Foundation, its founder is donating 45 minutes of his precious time in 2015 (!) to take you for a ride down Mulholland Drive near his home in Los Angeles.
You and a guest will enjoy a "Damn Fine Cup of Coffee" with iconic filmmaker David Lynch as you take a limo ride down Mulholland Drive and chat about the mysteries of the universe. You will also receive a signed copy of his album The Big Dream and book Catching the Big Fish.
You can bring "something small" from your personal collection to get signed and you "may take a photo" too. The fine print surprisingly fails to mention that tailgating is absolutely not allowed.
Charitybuzz values this auction at $10,000 —that's about the price of an actual used limo— and the highest bid at the time of writing is $2,350. You have until December 17, 2014 to turn the little fantasy above into reality, but I'm secretly hoping fellow TM practitioner Jerry Seinfeld will place the winning bid so he can film their ride as a new episode for Comedians In Cars Getting Coffee.
UPDATE: Sold for $10,500 on December 17, 2014!
UPDATE (March 2015): Missed out the first time around? Here's another chance to take a drive down Mulholland Drive with David Lynch. Just two days left on the auction with a current high bid of $2,100.00. The ride has to be scheduled before April 15th 2015, because he's going to be rather busy afterwards.
In addition to the limo ride, the foundation also auctioned off David Lynch's The Boundless Sea collection of 12 dinner plates for Bernardaud.