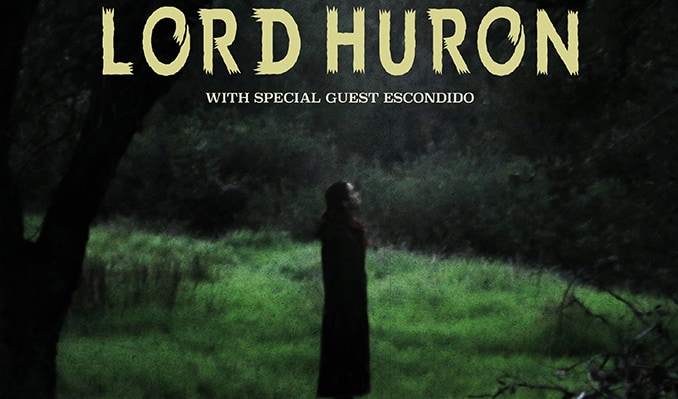 Los Angeles band Lord Huron is headlining a benefit show for the David Lynch Foundation on December 15, 2014 at the El Rey Theater. But you might have already heard that from David Lynch personally.
Dear Twitter Friends, please join @LordHuron & @escondidoband in LA, Dec 15 in support of @LynchFoundation: http://t.co/119fjlbtqE

— David Lynch (@DAVID_LYNCH) November 12, 2014
What you don't know yet is that they recently acquired a new studio and that band member Miguel Briseno, a diehard Twin Peaks/David Lynch fan and regular visitor of Welcome to Twin Peaks, has revamped its lounge to resemble the Red Room.
I had a wonderful time recreating the space and I would love to share it with other fans on your website.
—Miguel Briseno
Here are some exclusive photos inside Whispering Pines Studios. Artists and musicians might be interested to know that the band will be renting out their studio space in the near future!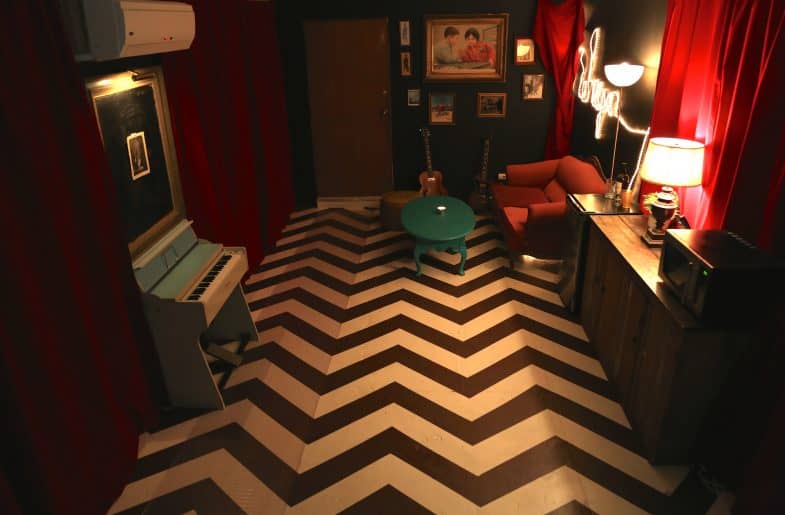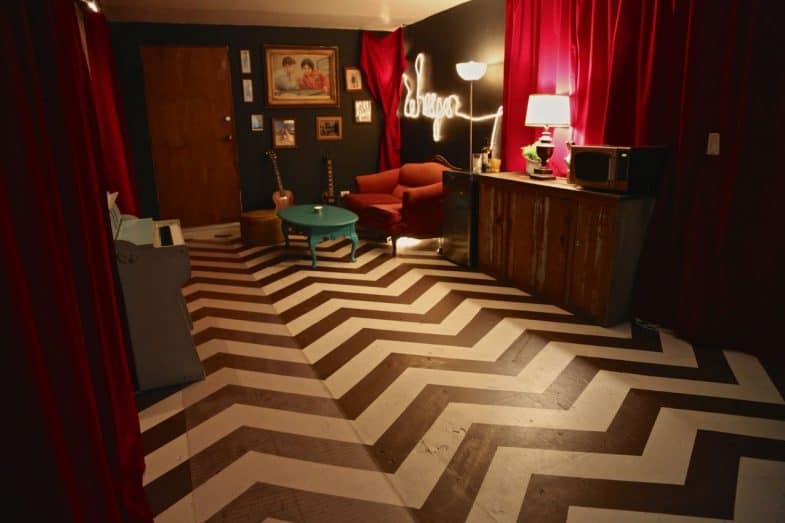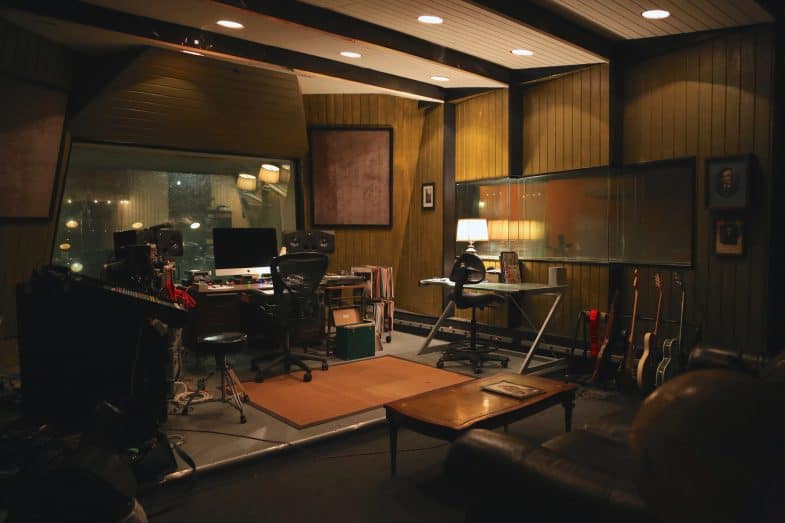 Where they're from, there's always music in the air.
Miguel, who plays bass and percussion, also noted that they're recording a new album due early next year. "Don't wanna give away any spoilers but I think David is really going to dig the new world we've been creating both musically and visually." Sounds like Lord Huron is aiming for a spot on the soundtrack of the new Twin Peaks? You'll definitely find them in our Nighttime At The Roadhouse playlist sooner than that.
Listen to Lord Huron's most recent album "Lonesome Dreams"
https://www.youtube.com/watch?v=xFcxnQ0nsts&list=RDxFcxnQ0nsts