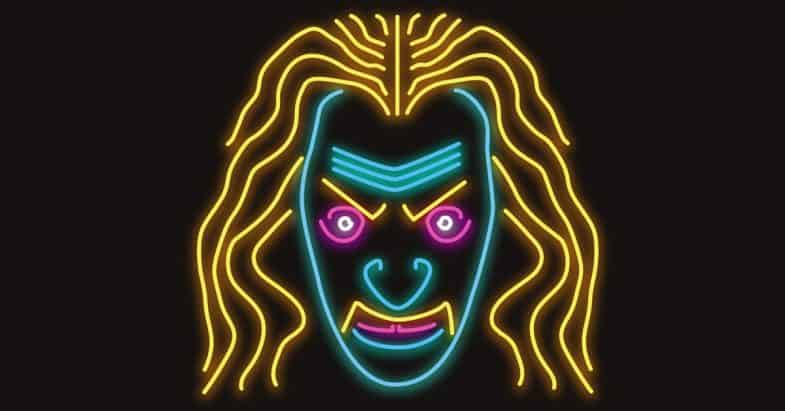 Two weeks after their first collection of retro synth tributes to Twin Peaks drew high praise from the fan community, Retro Promenade is back as promised with the second part of The Next Peak trilogy. An official Welcome to Twin Peaks premiere!
Volume II brings 10 reworks and remixes by a group of passionate synthwave producers who take Angelo Badalamenti's original dreamlike compositions to apocalyptic sci-fi territories comparable to Brad Fiedel's 1984 soundtrack for The Terminator, epic highs in the style of Vangelis, or just plain fun neon-colored pop music.
Think the Roadhouse with a fog machine and an ever-spinning mirror ball (Kalax featuring Lucy Black's "Lullaby for Lovers"), or The Pink Room with Slash dueling Tom Morello in the back corner and red laser beams everywhere (Protector 101's "Night Owls"). Evoking a neo-nostalgic vibe that screams '80s and early '90s even more than the original score of Twin Peaks, do you think it would make sense for this subgenre to be featured in the new episodes next year?
The Next Peak Vol. II: A Retro Synth Re-Imagining Of Twin Peaks is available for purchase on Bandcamp (as well as a Spooky Bob t-shirt and poster) and the album can be streamed right here.
Enjoy this world premiere and I'll see you again in 25 years two weeks for Volume 3! And make sure you check out The Next Peak: Volume 1 if you haven't.
If you dig this release, please share it with all your fellow Twin Peaks and '80s synth fans!
—Mike Mendoza of Retro Promenade
The Next Peak Vol. II Tracklist & Album Cover
Kalax – Lullaby for Lovers feat. Lucy Black (Falling Again) 05:20
Protector 101 – Night Owls (The Pink Room Remix) 06:00
CTRL_ALT_DSTRY – Downstream (Twin Peaks Theme Remix) 03:28
Collins – Fallen (Falling Cover) 05:01
Sonic Synergy – Laura's Secrets (Laura Palmer's Theme Remix) 04:28
Sandy H – Into The Night (Falling Remix) 03:37
20Six Hundred – She Had a lot of Secrets (Laura Palmer's Theme Remix) 04:18
The Deathless – Diane Dreams (The Nightingale Remix) 02:31
Ghostwood (Laura Palmer's Theme Remix) 05:35
Telesto – Siren's Dance (The Pink Room Rework) 03:24